From The Rover to Maps to the Stars to Life, Robert Pattinson's post-Twilight career has shown him to be an actor keen to get his teeth into offbeat, character-driven work and stay largely below the multiplex radar.
He continues on that noble path with Good Time, a low-budget crime drama determined to wring the most out of its 'one crazy night' set-up.
Cast here as possibly America's dumbest criminal (certainly New York's, anyway), Pattinson's Connie Nikas is trying to pick up the pieces of a heist that went wrong. It's an odyssey that takes him across the city with viewers in the (bad) company of an agent of his own doom whose quick thinking is getting him nowhere fast.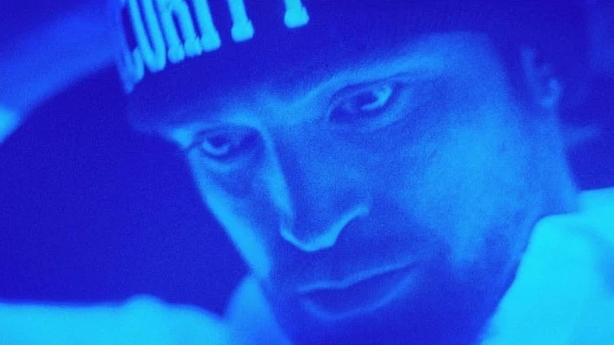 Those who like their movies rough and gritty will have plenty of opportunities to get some dirt under their fingernails watching Good Time. With rarely a pause for breath, it charges through the nocturnal demi-monde with Pattinson skillfully avoiding the OTT pitfall that comes with a character like Connie - a man who really should have 'Just when you think it can't get any worse...' tattooed somewhere on his person.
While it can be argued that things become too far-fetched and skittish in places, the thrill here is that you really don't know what's going to happen next. Anyone in need of the bad day consolation that there's always someone worse off should look no further.
We need your consent to load this YouTube contentWe use YouTube to manage extra content that can set cookies on your device and collect data about your activity. Please review their details and accept them to load the content.Manage Preferences