There is a severe shortage of comedies being made that can actually illicit an audible laugh and Girls Trip is here to make up for it.
Centred on four best friends (Pinkett-Smith, Latifah, King, Haddish) that have drifted apart for the various reasons friendships do; life, careers, family, old rifts that were never mended, Girls Trip is all about their big reunion for a wild weekend in New Orleans – a tried and tested premise that has never worked so well.
While the women each fit a stereotype and cliches abound, it never feels stale and it's refreshing to see a film that shows the immature side to women in the way so many buddy comedies do with male friendships, without taking away from their femininity.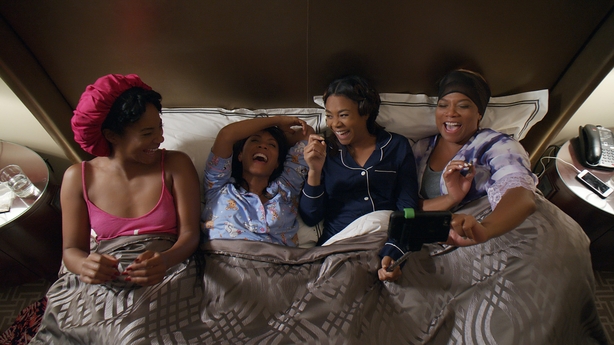 The entire cast is excellent and though there are bigger named actresses sharing the bill, Tiffany Haddish is the star. Her physical comedy is jaw-dropping; at times it will leave you wincing but she never fails to raise a laugh, and her delivery is second to none.
Kate Walsh (13 Reasons Why, Grey's Anatomy) shows off her comedy chops in a Joan Cusack-esque manner, with one scene about cultural appropriation a particular stand-out.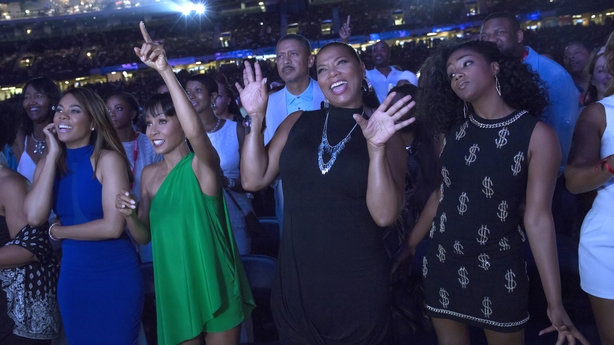 When it's funny it's hilarious, but at times it veers into the overly-sentimental with some attempts at the warm and fuzzies almost as vulgar as the more out-there gags, but it's nothing untenable.
It's a great film to get the girls together for, and it's one that will live on for many Saturday nights in to come when it eventually hits the small screen.
A trip worth taking.
We need your consent to load this YouTube contentWe use YouTube to manage extra content that can set cookies on your device and collect data about your activity. Please review their details and accept them to load the content.Manage Preferences