Hit Netflix series 13 Reasons Why has officially been renewed for a second season and it is expected to be released next year.
After the 13-episode season aired to huge success it was expected that the streaming service would renew it for a further run, with the story set to pick up where it left off in the season finale.
The second season "picks up in the aftermath of Hannah Baker's death and the start of the characters' complicated journeys towards healing and recovery."
The announcement comes as Netflix add extra warnings to the most explicit episodes in the series after many claimed it "glamorises" teen suicide.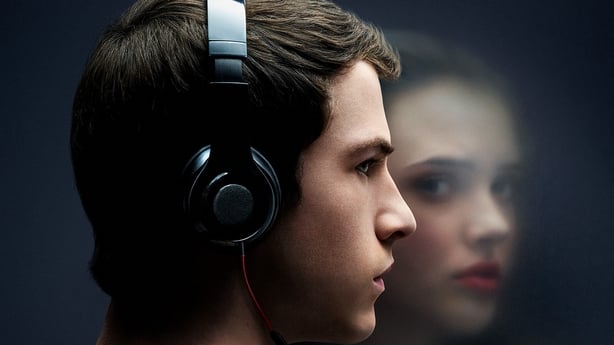 The drama, which was produced by Selena Gomez, debuted last month and is based on the 2007 novel of the same name by Jay Asher that tells the story of a teenage girl who sends a classmate 13 audio recordings before taking her own life.
The tapes document various individuals the girl claims played a part in her decision to take her own life, and her death is depicted in graphic detail.
The Irish National Suicide Research Foundation (NSRF) expressed concern about the series and its potential impact on vulnerable young people.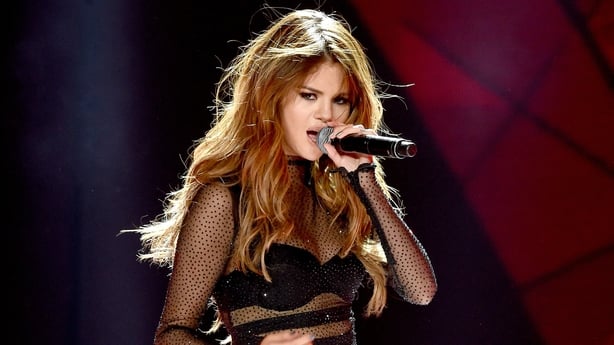 In a briefing, the NSRF stated that there is international evidence that detailed and graphic portrayals of suicide can have a negative impact on vulnerable young people especially in terms of an increased risk of copycat suicides.
The foundation felt that there is a "violation of media guidelines for suicide reporting" in the show, and that "the graphic nature of reporting and the reporting of specific details of the methods involved can trigger copycat cases; the effects of exposure on suicidal behaviour and violence are well-documented."
Speaking about the worldwide concern the series has sparked Gomez said: "We stayed very true to the book," which she described as "beautifully tragic, complicated, yet suspenseful story."
She added that the show's producers "wanted to do it justice," and that despite the backlash she is "very proud" of how it is doing.
Relevant help lines that can be accessed by people in distress include: Childline: 1800 66 66 66; Aware: 1800 80 48 48; Samaritans: 116 123.
Relevant websites include: www.reachout.com, www.aware.ie, www.yourmentalhealth.ie, www.jigsaw.ie