A study of identity, its construction, demolition and reconstruction, Rose Plays Julie zeroes in on perfect casting with the pairing of Ann Skelly and Orla Brady in the central roles.
Skelly plays the veterinary student and Brady is the actress whose lives intersect and are forever changed. Revealing more of the plot would give too much away, but it needs to be flagged that this is a tough watch.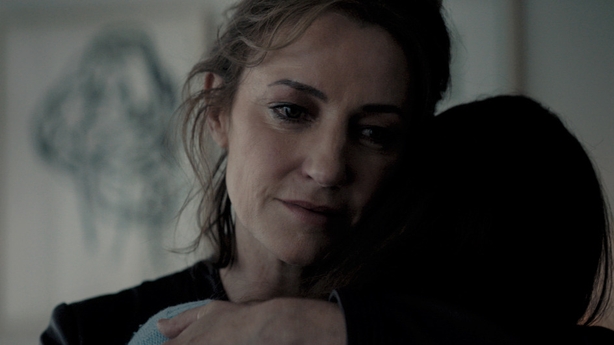 Directors Joe Lawlor and Christine Molloy have written a story that feels ominous from its opening narration and then delivers on that sense of dread for the next 95-odd minutes. Those who were thoroughly invested in, say, the Jessie Buckley-starring Beast or the Kristen Stewart-starring Certain Women may find themselves similarly engrossed in the drama here. Referencing those films is no spoiler, but rather a pointer to the quality of the acting, and how the characters linger upon one's return to the off-screen world.
For Tom Comerford's cinematography and Stephen McKeon's score, Rose Plays Julie also deserves praise. But, frustratingly, the good work here is let down by the pacing - the weakest element by far. If slow films aren't a problem for you, then well and good. If they are, look elsewhere. Two strong performances will be missed, but chances are you'll be more accepting of that than forgiving of the longueurs.
We need your consent to load this YouTube contentWe use YouTube to manage extra content that can set cookies on your device and collect data about your activity. Please review their details and accept them to load the content.Manage Preferences