Harnessing the momentum of Daniel Kaluuya's recent Golden Globes win - he won the Best Supporting Actor gong - this harrowing true story makes its way to Irish homes ahead of next week's Academy Award nominations. It'll be in with a real shout there, too.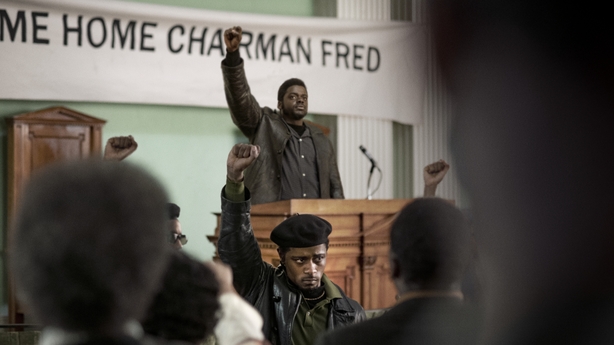 Establishing director Shaka King as a feature filmmaking force, it tells the story of petty criminal William O'Neal (LaKeith Stanfield) and Chairman Fred Hampton (Daniel Kaluuya), leader of the Black Panther Party in 1960s Chicago.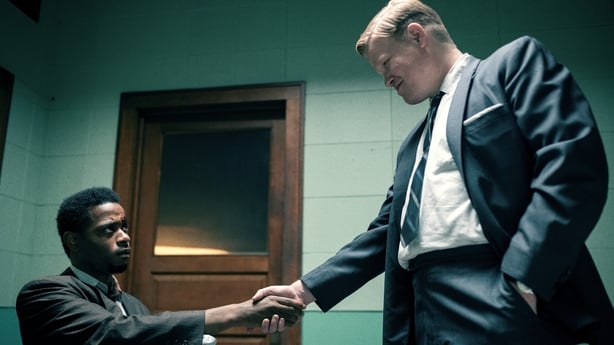 Caught impersonating a federal agent during a car theft, the teenaged O'Neal is offered the chance to avoid prison if he joins the Black Panther Party and becomes an informant on the activities of Fred Hampton and his comrades. O'Neal agrees and, from here, director King ensures that hearts are in mouths for the next 100 minutes.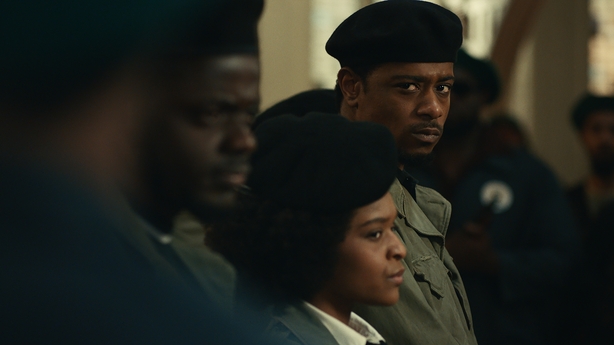 With its terrifying relevance in the present day, questions for viewers to ask themselves and determination to effect change, Judas and the Black Messiah is equally as strong as a biopic, thriller and political drama. Described by one of King's co-writers, Keith Lucas, as "The Departed meets The Conformist", it could/should have been three hours long and would still have people hanging on every word.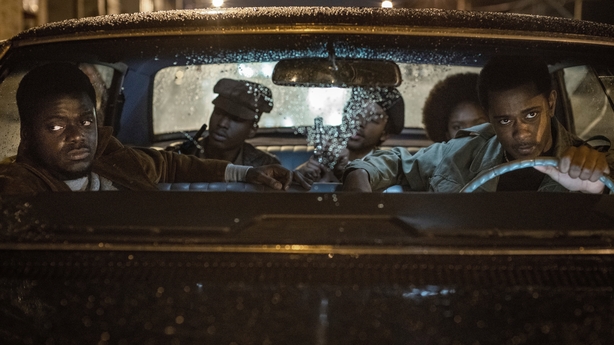 For Kaluuya, it's the latest in a run of very important films, following on from Queen & Slim, Black Panther, Get Out and Sicario - he's scene-stealing and inspirational in every frame as Fred Hampton. But, in a story with justice at its heart, Stanfield's tightrope walking as William O'Neal and The Deuce star Dominique Fishback's tender-as-it-is-tough portrayal of Hampton's partner Deborah Johnson deserve every plaudit going. You won't forget any of them - and will want to know more about the real people they're portraying.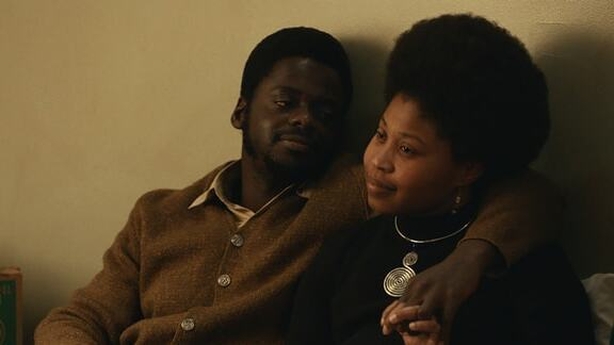 Judas and the Black Messiah opens and closes with actual interview footage of William O'Neal from the multi-award-winning documentary series Eyes on the Prize II: America at the Racial Crossroads 1965-1985. In between those chilling bookends is one of the films of this or, indeed, any year. It's incredible it took so long to tell this story on the big screen.
You can rent the movie premiere of Judas and the Black Messiah at home now.
We need your consent to load this YouTube contentWe use YouTube to manage extra content that can set cookies on your device and collect data about your activity. Please review their details and accept them to load the content.Manage Preferences