Ben Affleck has just given what could end up being the performance of his see-saw career. It's certainly the toughest watch.
This sports drama about yesterday's man looking up at the world from the abyss of his alcoholism always feels like more than a portrayal; it shows someone grappling with a life that has been played out in public for a very long time.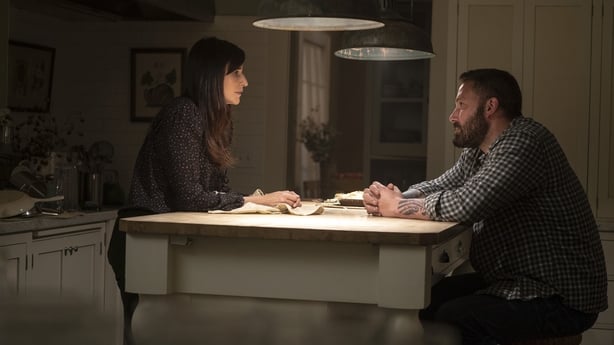 Reteaming with The Accountant director Gavin O'Connor, Affleck plays Jack Cunningham; a high school basketball legend whose seemingly gilded path to college and beyond turned out to be a dead end of workday drinking on building sites and nights finishing himself off in the local. It's a quietly devastating depiction of addiction as a full-time job.
In this seemingly endless gloom a light appears - in the window of Jack's old school. He is offered the coaching job for what's left of another humiliating season; there hasn't been one to remember for the right reasons since he walked off the court. Now showing up each day will be a greater achievement than any triumph he achieved on it a lifetime ago.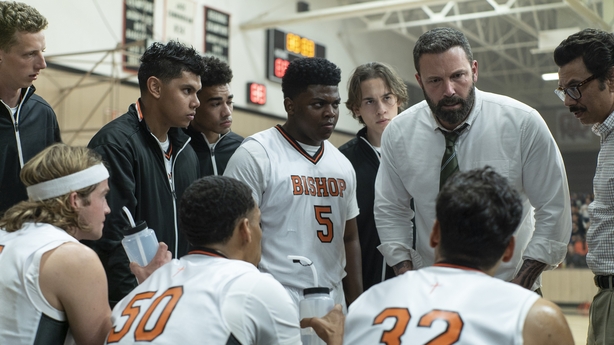 The playbook for redemption movies is a source of comfort precisely because it is so tattered, and director O'Connor and writer Brad Ingelsby borrow plenty from those dog-eared pages for Finding The Way Back. But as exciting as the game sequences are, O'Connor doesn't dwell on them. In the scenes away from the bleachers the film finds its real power, and ability to shock. 
Although a character such as Jack offers the temptation to 'go big' from the whistle, Affleck gets everything right in this study of a lost soul. For a man who constantly seems to be in an argument with himself about whether he should be a film star or an actor, the answer is, once again, glaringly obvious. This time it's in a story about someone who can't see what's staring them in the face.
Count your blessings - and keep counting.
Finding The Way Back is available to rent now.
We need your consent to load this YouTube contentWe use YouTube to manage extra content that can set cookies on your device and collect data about your activity. Please review their details and accept them to load the content.Manage Preferences