This is a right old curate's egg, so it is. But if you're entertained by chase movies sprinkled with mystery, where there's a high body count and you're not one for detail, this could be popcorn and fizzy drink heaven.
Another big plus in this tale of a dodgy - and clearly autistic - accountant who's more than handy with a weapon is that the cast is hugely impressive, which perhaps gives The Accountant more pre-screening weight than it deserves.
Ben Affleck leads the charge in the titular role of Christian Wolff, a mathematical genius with serious sociopathic tendencies. Behind the cover of a small-town office, he works as a freelance accountant for some of the world's most dangerous criminal organisations. We're talking filthy money here.
On his trail is the Treasury Department's Crime Enforcement Division, led by Ray King (the great JK Simmons, who played Chief Pope in the criminally ignored TV show The Closer).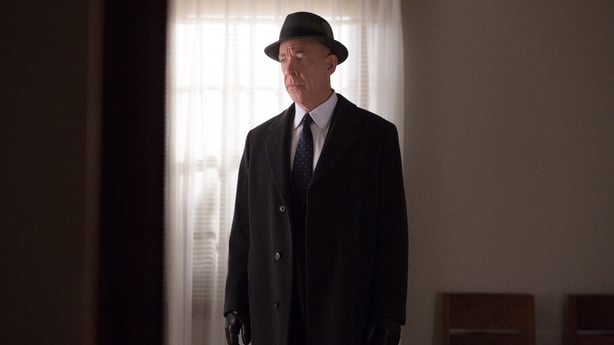 As King's starting to close in on Wolff, the latter takes on a job at a state-of-the-art robotics company where an accounting clerk (Anna Kendrick) has discovered a substantial financial hole.
It all rolls along nicely, if a little unevenly in terms of plot development, while there's a plot twist so obvious I was tempted to throw something at the screen when the reveal occurred in a ridiculously ham-fisted fashion.
On the plus side Affleck is hypnotically devoid of emotion, or even a facial expression, throughout the entire movie, while Jon Bernthal, Jeffrey Tambor and John Lithgow all add their particular acting chops to the mix, which results in a rather bizarre movie that reeks franchise - if it can get its script and plot developments singing off the same rap sheet.
Maybe I'm looking for something that doesn't need to be there. As a bang-bang movie, it's a blast - but oddly unfulfilling. Like the best pop music, it seems to lack a depth it doesn't require. Fun, though.
We need your consent to load this YouTube contentWe use YouTube to manage extra content that can set cookies on your device and collect data about your activity. Please review their details and accept them to load the content.Manage Preferences