Clint Eastwood has just made his strongest film since Gran Torino. The true story at its centre is riveting. There are three superb performances. The collective aim to restore a man's honour has been achieved - but not without further controversy.
Richard Jewell was the security guard who discovered a bag filled with explosives at the 1996 Atlanta Olympics and helped to save hundreds of lives by evacuating the area before the bomb went off. Two people died as a result of the blast at Centennial Park on July 27, 1996 and 111 were injured.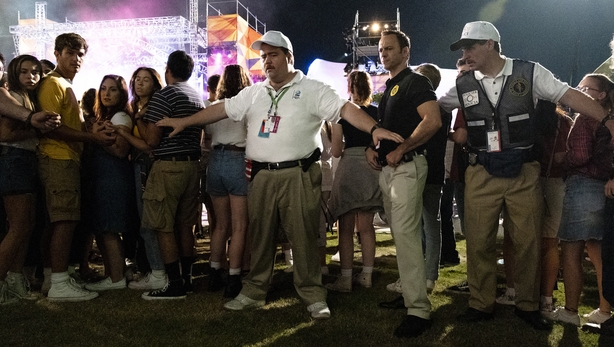 Jewell was hailed as a hero - but within days he became an FBI suspect. His life was torn apart when his name was leaked to the media.
He was never charged with any crime and was subsequently exonerated, with the bomber, Eric Rudolph, captured in May 2004. Jewell passed away in 2007 at the age of 44 after suffering poor health for a number of years.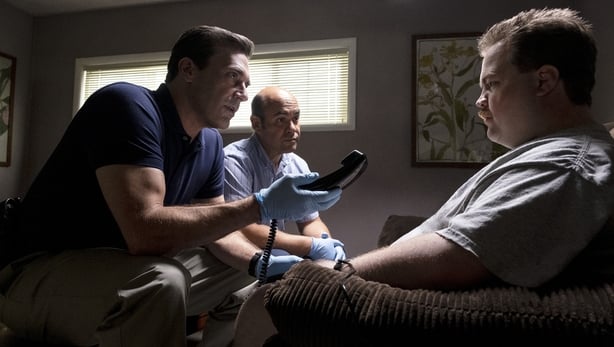 Paul Walter Hauser - the scene stealer from I, Tonya - delivers a star-making turn as Jewell, a self-effacing eccentric whose respect for authority and aspirations for a career in law enforcement were used against him. Hauser is not among this year's Best Actor Oscar nominees but deserves to be. His co-star Kathy Bates is on the Best Supporting Actress shortlist for her heartbreaking portrayal of Jewell's mother Bobi, while the ever-reliable Sam Rockwell comes to the rescue of the Jewells as their real-life lawyer Watson Bryant.
Eastwood's film plays like one of those I'll-stay-up TV movies you remember on the BBC back in the day. The fact that Jewell's story has been a footnote on this side of the Atlantic makes events onscreen all the more shocking. Although the theme of the individual against the system has long been Eastwood's bailiwick, this is arguably his most affecting critique.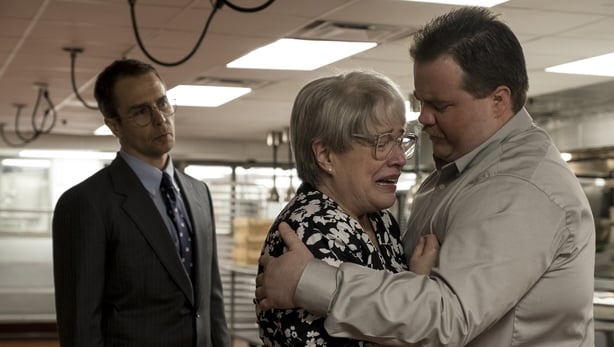 But the discussions the film has generated about the system and the media's treatment of Richard Jewell have been followed by disquiet and anger about the depiction of Kathy Scruggs, the journalist who broke the story. 
Scruggs is no longer here to defend herself against the suggestion onscreen that she slept with an FBI agent to get the information - she passed away in 2001. Her former employers, the Atlanta Journal-Constitution, are outraged at the portrayal, while the film's screenwriter, Billy Ray (Captain Phillips, Shattered Glass), has accused them of "a distraction campaign". "I will stand by every word and assertion in the script," he told entertainment trade publication Deadline in December.
In the same month, the lawyer who represented Jewell in defamation actions against media organisations, Lin Wood, tweeted: "There was NO evidence to support a storyline that Ms. Scruggs traded sex for tips about Richard."
In a recent interview with Vulture, Olivia Wilde, who plays Scruggs, said: "We should play all types of nuanced, complex characters. But I think when you're playing real people, there's a responsibility towards their legacy. But unfortunately when you're not writing or directing the film, you have very little control over that." 
Richard Jewell did not need the scene in question, and the one thing that everyone can agree on is that there were no winners in this case, an American tragedy. Read up before you watch the film. 
We need your consent to load this YouTube contentWe use YouTube to manage extra content that can set cookies on your device and collect data about your activity. Please review their details and accept them to load the content.Manage Preferences