This should have been one of the films of the year.
The real-life 1976 rescue by Israeli special forces of the hostages aboard an Air France plane in Uganda has been brought to the screen a number of times, with Victory at Entebbe, Raid on Entebbe and Operation Thunderbolt in the recall of many who spent too much time watching the box in the Seventies and Eighties.
This latest dramatisation sees Elite Squad and Narcos director José Padilha assemble a great cast for what looked (from the trailer) like a story about to be brilliantly told.
There is plenty to admire, but Entebbe ultimately doesn't deserve the must-see accolade.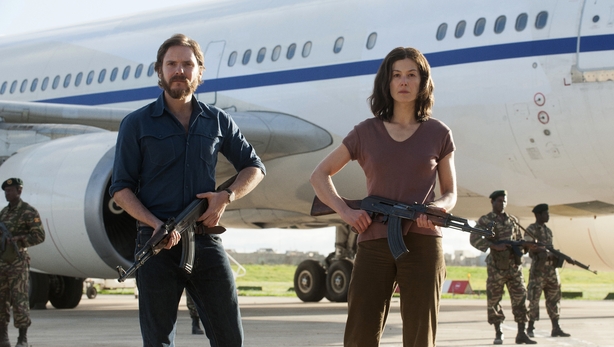 After departing from Athens en route to Paris, the Air France flight was hijacked by the Popular Front for the Liberation of Palestine - External Operations and two members of Germany's Revolutionary Cells.
The hijackers diverted the plane to Uganda, where despot Idi Amin (played here by Nonso Anozie) was ready for his close-up on the world stage.
When the Israeli government discovered that 83 of the country's citizens were among the hostages, the race against time began to prevent a repeat of the massacre during the Munich Olympics four years earlier.
Padilha does a fine job of recreating an era with the period detail feeling wholly authentic.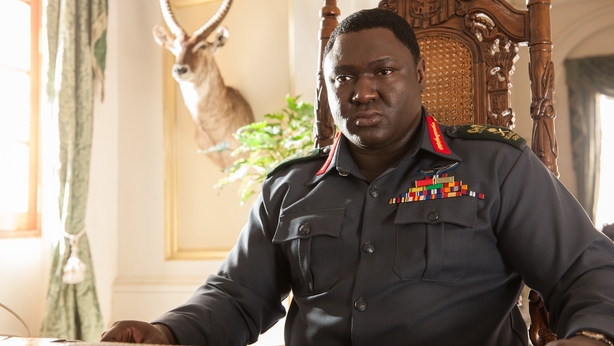 Men in short sleeve shirts smoke the world's supply of Rothmans as a rescue plan is devised. The ticking of the clock threatens to deafen them all.
In Entebbe, sweat and dread drip from the walls with passengers and captors alike soaked to the skin and Amin leaving no one in any doubt that this is his 'operation'.
The calamitous chemistry between Rosamund Pike and Daniel Brühl's German-born hijackers is excellent with Pike adding to a great run of performances in Gone Girl, A United Kingdom and Hostiles.
The big problem is that Entebbe falls flat when it should have the audience on the edge of their seat. Padilha's well-paced build-up gives way to a depiction of the rescue that feels rushed and fails to wring all the cinematic tension out of the night in question.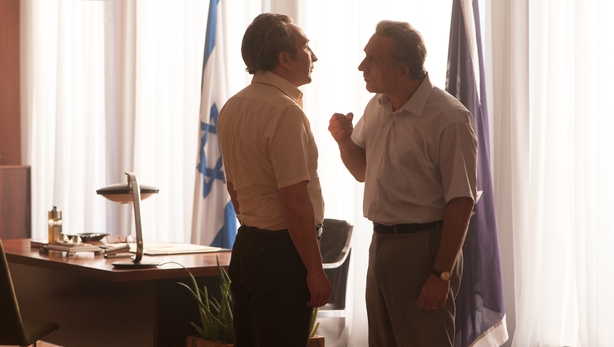 It's baffling given Padilha's CV, which includes an excellent documentary about a hijacking in his native Brazil, Bus 174.
Make the time for it and Elite Squad instead.