It's two from two for Christian Bale.
Having done his bit to safeguard the Western with 2007's 3:10 to Yuma, he's back in the saddle again for Hostiles, an elegiac examination of one world becoming another, a cross-country odyssey of the soul and a white-knuckle story of the evil that men do.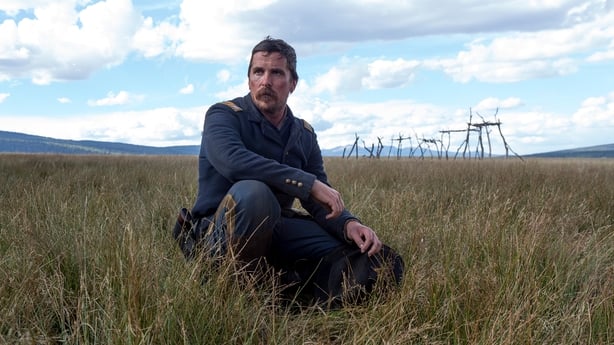 How there hasn't been more made of this film is a mystery, because it's as powerful and memorable as anything on screens right now. It's also, arguably, the most affecting work Bale has ever done in a role specifically written for him by his Out of the Furnace director Scott Cooper. You know it from the moment he puts those eyes on you.
The setting is 1892, where in the last days of the Wild West traumatised US Cavalry Captain Joseph Blocker (Bale) is given one last mission before being pensioned off. He is to bring dying Cheyenne Chief Yellow Hawk (Wes Studi) and his family from the stockade in New Mexico back to the sacred Cheyenne territory of the Valley of the Bears in Montana. Orders received, a sense of doom descends - the final reckoning for Blocker, on the frontier he fought for.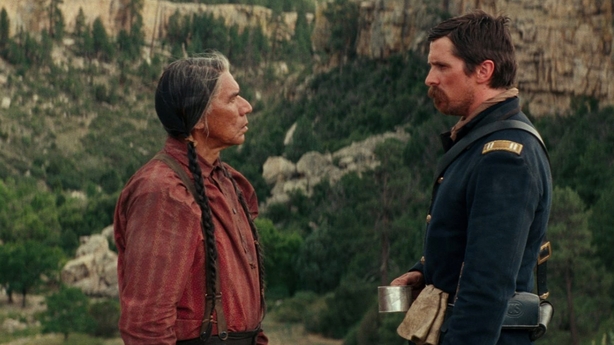 Hostiles opens with the chilling DH Lawrence quote that "The essential American soul is hard, stoic, isolate, and a killer." Sure enough, writer-director Cooper (Black Mass, Crazy Heart) sets out to find the truth in that assertion through Blocker, the comrades and foes who ride with him, and the others they encounter along the way. For all the film's flies-on-clothes grittiness and bursts of violence, it's also beautiful and heart-rending with character moments to treasure. And while the setting is 126 years ago, there is an eerie modern-day resonance throughout.
After playing the peaceful man who has to face up to violence in 3:10 to Yuma, Bale travels in the opposite direction here. And how. An excellent supporting cast - Studi, Rosamund Pike, Rory Cochrane - all embody different chapters of Blocker's life, as the viewer wonders whether his bloody ending has already been written, or if there will be peace at the end of the trail.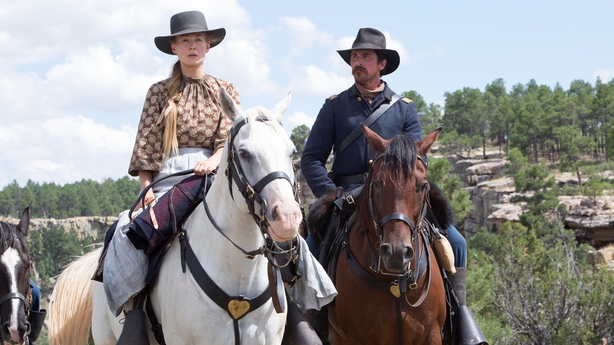 You're left guessing until the last 10 seconds - a masterful use of screen time, and not a moment of your own wasted.
We need your consent to load this YouTube contentWe use YouTube to manage extra content that can set cookies on your device and collect data about your activity. Please review their details and accept them to load the content.Manage Preferences