There's life in the old god yet...
Billed by star Chris Hemsworth as Thor's masculinity crisis - single, less hair, loss of lump hammer leading to performance anxiety - Ragnarok is the best of his three solo outings and repositions Mr Odinson closer to Guardians of the Galaxy than The Avengers.
We need your consent to load this rte-player contentWe use rte-player to manage extra content that can set cookies on your device and collect data about your activity. Please review their details and accept them to load the content.Manage Preferences

With Hunt for the Wilderpeople helmer Taika Waititi behind the lens, it's a more-ham-and-cheese masterstroke that gives the elbow to the Shakespearian spouting and makes comedy charm the key to its thundering success.
And so Thor throws together a motley crew of loyalty-phobe brother Loki (Tom Hiddleston), a sulky Hulk-turned-up-to-ninety Bruce Banner (Mark Ruffalo) and an on-the-pop warrior, Valkyrie (Tessa Thompson), whose rallying cry has become 'whatever'. From cameos to Easter eggs to movie nods, there's loads of delights along the way - don't spoil the surprises for other mere mortals.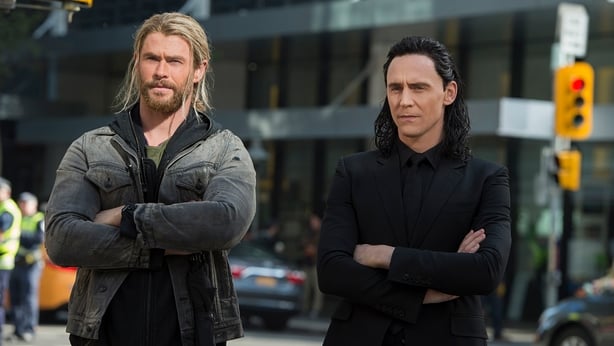 Once again, the plot is the 'we're all doomed!' wheeze with Thor's home of Asgard geared up for the galactic glue factory at the hands/nails of Cate Blanchett's Hela - Cruella DeVil with way better dress sense and snarkiness.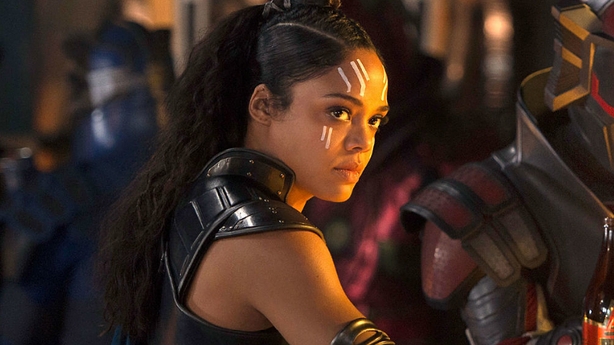 Brighter and brasher than its predecessors, Ragnarok has that age-reversing allure that gives the same kind of high as when you first had your paws on the pages of comics way back when. It works equally well as a kids' gateway to all things superhero as it does at giving characters and veteran viewers a shot in the funny bone. Spare a thought for the in-costume cast having to keep a straight face.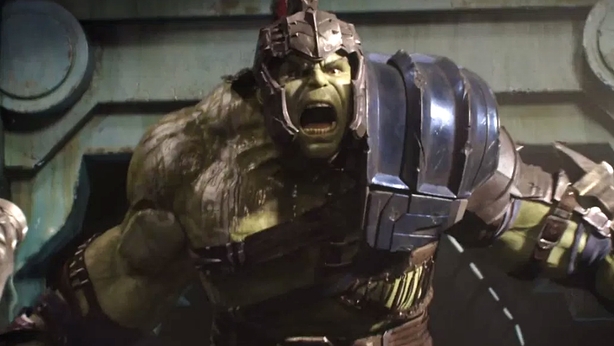 The ending is a bit Marvel cookie cutter (again) and there was more comedy to be had in a clumsy Thor-Valkyrie courtship, but as the warm-up act for next year's Avengers: Infinity War, the Ragnarok gang leave the crowd in much better shape than they found them.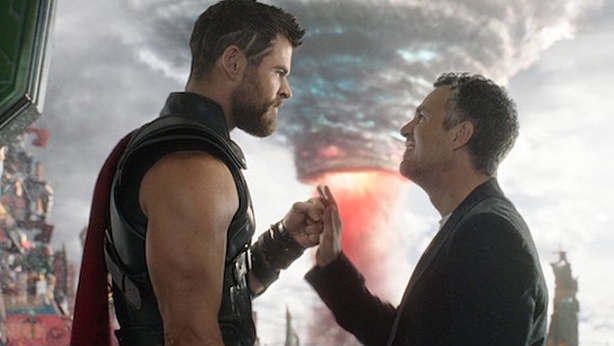 Another show is well in (Th)order.
Harry Guerin
We need your consent to load this YouTube contentWe use YouTube to manage extra content that can set cookies on your device and collect data about your activity. Please review their details and accept them to load the content.Manage Preferences