Another week, another must-see... After a summer where the tent pole movies were so disappointing, along comes a Kiwi adventure that shows the blockbusters how it should be done - shot through with the same magic as all that great stuff you remember from days gone by. If Hunt for the Wilderpeople doesn't make you feel a giddy 12 again then you really need to have a talk with yourself.
Twelve-year-old Ricky Baker (Julian Dennison) has received plenty of talkings-to, but not one of them has made the slightest bit of difference. Ricky has been thrown out of so many foster homes that the last resort before juvie is to dump him out in the wilds with Bella (Rima Te Wiata) and Hec (Sam Neill), a bush couple if ever there was one.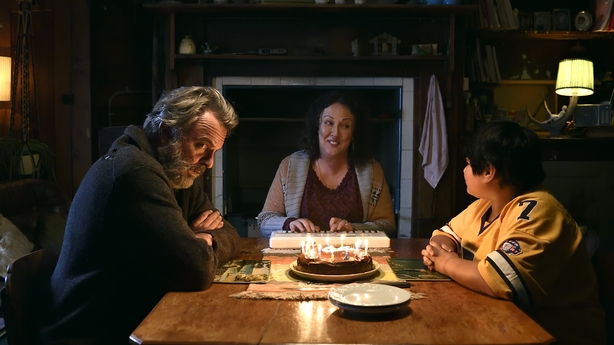 Ricky plays the too-cool-for-school homeboy until Bella wears him down. Winning over Hec, however, is a different matter - the curmudgeon just wants to be left in peace. But soon man and boy will need each other as they embark on the (mis)adventure of their lives.
When Sam Neill was asked in a recent interview with Empire magazine about how one in every nine New Zealanders had already seen Hunt for the Wilderpeople halfway through its domestic cinema run, his answer was as funny as it was true. "Which begs the question," he replied, "what's wrong with the other eight?" The same should be said about punters over here who stay away. A winner at both Sundance and the Galway Film Fleadh, Taika Waititi's movie deserves all the word-of-mouth loving it can get. Seriously, shouting in the letterbox at neighbours seems only slightly excessive.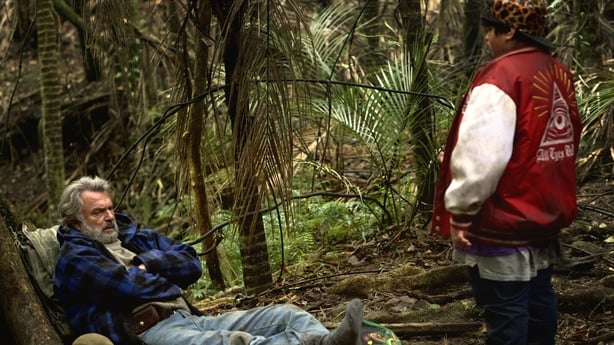 Growing up, growing old and the grief that's part of both is beautifully handled here with a quirky mix of humour and heart. One minute you're laughing and the next you have a lump in your throat - the breathtaking landscape echoing all the stuff Ricky and Hec are going through in their heads. They make a great odd couple and the chemistry is so brilliant between Neill and Dennison that it's impossible to decide if master or pupil is benefitting the most. This really is a friendship with as much for the adults as the kids. Maybe even more.
Waititi is behind the lens for the next Thor movie, so let's hope he can bring even a smidgen of that frontier spirit and appetite for the absurd to cinemas in October 2017. In the meantime, this is, as Ricky and Hec would say 'majestical'. 
Harry Guerin