The most harrowing film of the year thus far, Detroit sees Zero Dark Thirty and The Hurt Locker director Kathryn Bigelow turn her lens to the riots that occurred in the city during the summer of 1967.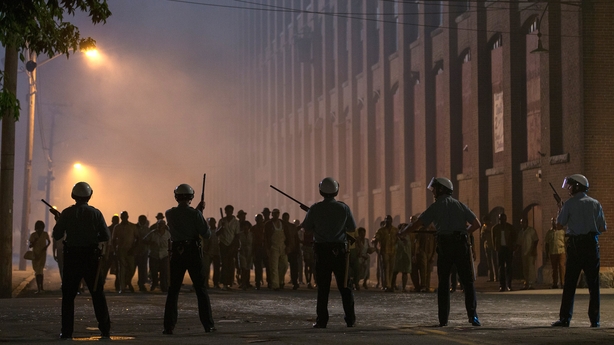 Bigelow focuses on what became known as the 'Algiers Motel Incident' - a night which left three African-American teenagers dead. Among the many shocks is the fact that the events of the night of July 25-26 1967 aren't more widely known - both at home and outside the US. For righting that wrong with her dramatisation, Bigelow deserves much credit.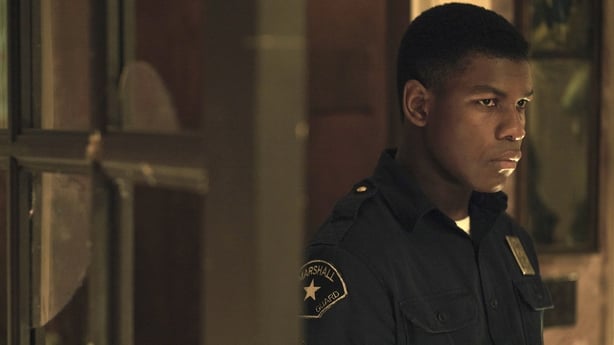 In docudrama-like fashion, the first third of Detroit chronicles the build-up to the riots and the ensuing explosion on the streets. Star Wars actor John Boyega portrays a security guard protecting a liquor store from looters. Jack Reynor, his Glassland co-star Will Poulter and Ben O'Toole play beat cops who become The Three Horsemen. Algee Smith and Jacob Latimore are two friends trying to make it home amidst the chaos. A chain of events brings them all to the Algiers.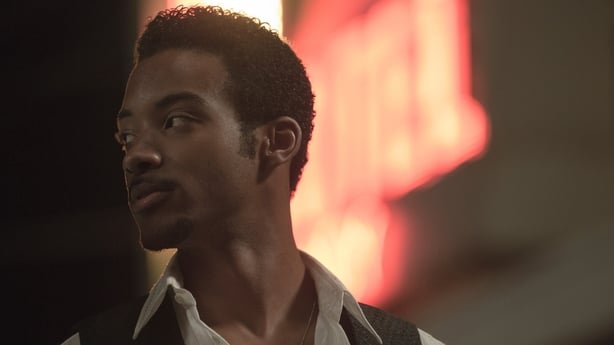 Feeling like a play put on the big screen, the central act of Detroit is breathtaking in its intensity. After spreading out the city as her canvas, Bigelow shrinks the picture to a hallway in the Algiers. The acting is superb, with Poulter surely deserving an Oscar nomination for his chilling performance. What ensues in the small hours is as heartbreaking as it is horrific.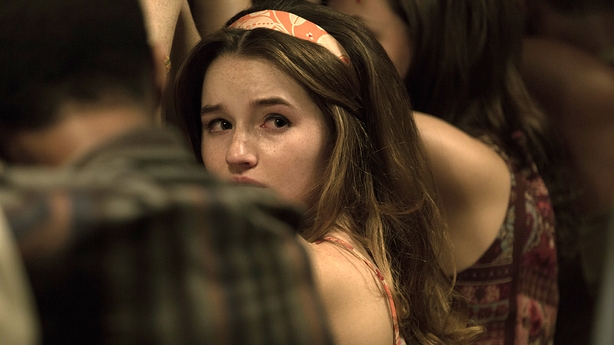 The final act deals with the aftermath and is so badly handled that viewers are left with two-thirds of an excellent film. The onscreen court case is rushed to the extreme and feels like an afterthought - the lack of character depth also finding the film out in these scenes. Having taken so much care with the rest of the story, Bigelow's move to end it in such a sloppy manner is mystifying.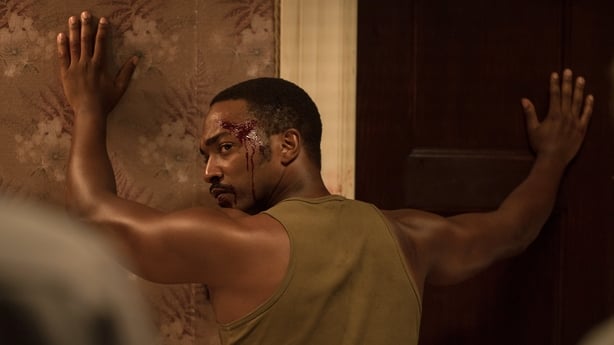 As is the decision to deny Detroit the momentum and word-of-mouth of an awards season release date because despite its faults, this warning from history deserves the biggest audience possible.
We need your consent to load this YouTube contentWe use YouTube to manage extra content that can set cookies on your device and collect data about your activity. Please review their details and accept them to load the content.Manage Preferences