Three classy crowd-pleasers in cinemas at the same time - that's a magic number worthy of awards season.
First Gal Gadot delivered the wow factor as Wonder Woman; then the high speed shenanigans of Baby Driver screeched onto screens and now we have Tom Holland's star-making turn as the Webbed Wonder.
We need your consent to load this rte-player contentWe use rte-player to manage extra content that can set cookies on your device and collect data about your activity. Please review their details and accept them to load the content.Manage Preferences
Homecoming is the sixth Spider-Man adventure - Holland's spin on the Marvel icon following on from Tobey Maguire and Andrew Garfield's - in 15 years, but this portrait of the Avenger as a freshman feels like it could be the first. The suit is a great fit - for nerds and newcomers alike.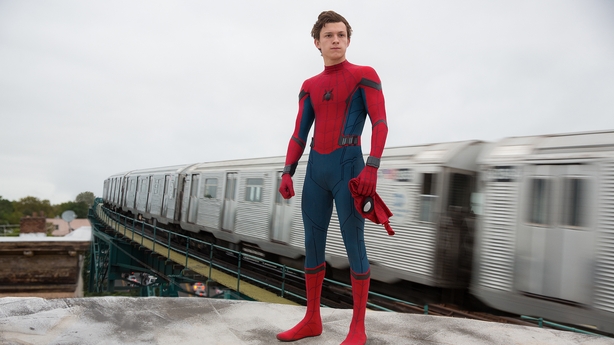 Picking up after Peter Parker/Spider-Man's show-stealing cameo in Captain America: Civil War, Homecoming finds the 15-year-old watching the clock in high school and waiting for a call from the Avengers to swing back into action. In between lessons on linear acceleration and Niels Bohr, he's been told by Iron Man (Robert Downey Jr) to build up his superhero smarts "friendly neighbourhood" style. But Peter's desire to impress his mouthy mentor is hard to keep in check, and it's not longer before he's in way over his mask.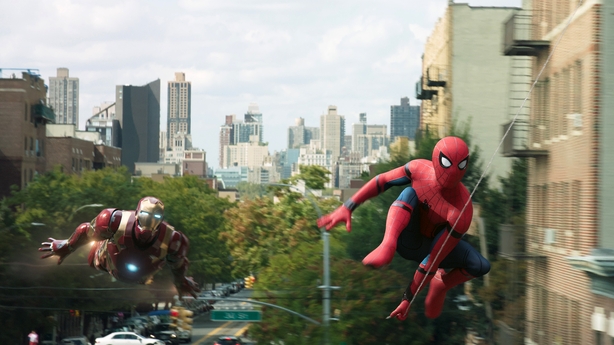 The less you know about the plot the more the fun, suffice to say that Homecoming trades adolescent angst for hit-the-spot humour (top work from co-stars Jacob Batalon and Zendaya) and throws in some surprises 'twixt webs and wisecracks. Sure, the effects are worthy of a $175m blockbuster, but it's the yap rather than the action that really seals the date movie deal here.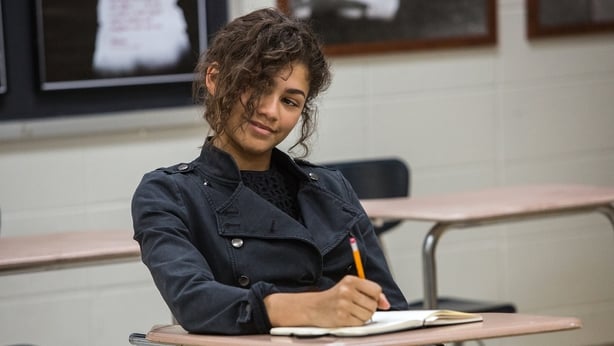 The only disappointment is that there isn't more banter with Michael Keaton, whose mix of charisma and menace had the potential to put the film in the popcorn pantheon. Re-teaming Holland with director Jon Watts for the sequel feels like the way to secure that place. They bring out the best in each other - and us.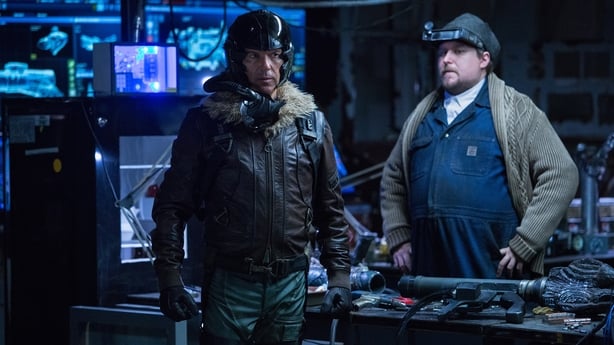 In the meantime, Holland's return in next April's Avengers: Infinity War Part 1 can't come quick enough. His co-stars could well be having a few sleepless nights 'round about now...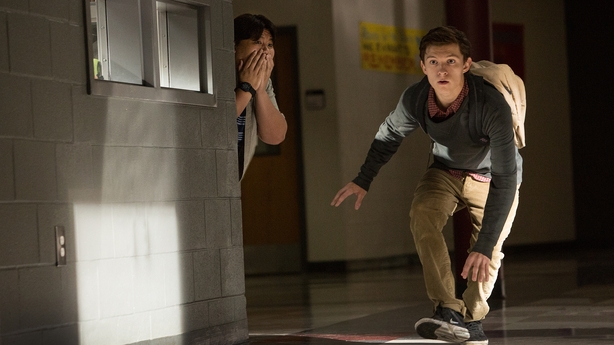 Spider-Man: Homecoming is in cinemas from July 5