In the time-honoured race to find the coolest film of the summer, there's really only one movie in the fast lane right now - this tyre-shredding, music-blaring treat. 
We need your consent to load this rte-player contentWe use rte-player to manage extra content that can set cookies on your device and collect data about your activity. Please review their details and accept them to load the content.Manage Preferences
A souped-up fun machine of heists, first love and action-comedy smarts, Baby Driver sees Shaun of the Dead and Hot Fuzz director Edgar Wright filling his tank with gas from the genre classics (The Driver, The Blues Brothers) and then speeding off with the soundtrack cranked all the way up to unforgettable. You should be riding shotgun, banging on the roof.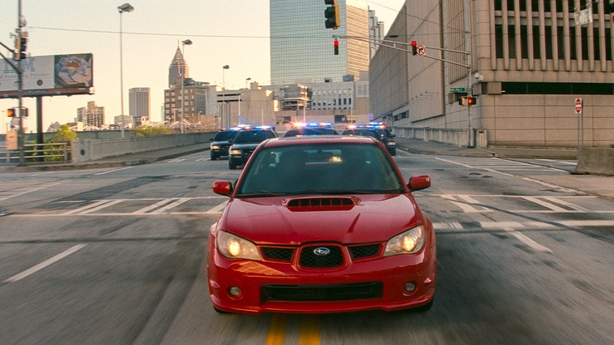 It's the simplest of stories: a fast getaway wunderkind (Ansel Elgort) gears up to put some serious distance between himself and the in-it-for-life lags (Kevin Spacey, Jamie Foxx, Eiza González, Jon Hamm), he works with, falling for a waitress (Lily James) along the way. But there's always one more score and when it comes to crime, the bigger your heart the bigger the target.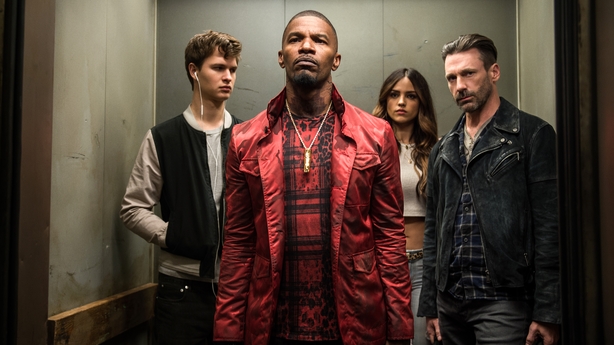 Wright has put together some crew for his latest box office job and they can all put this down among the best scores of their careers - an old school celebration that's all shades, no 3-D glasses.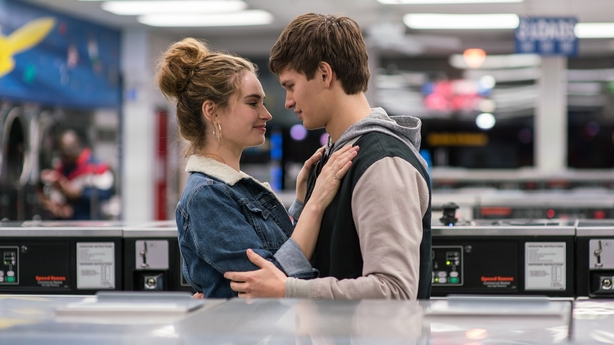 In a perfect world Elgort, James, Spacey and co would be joined on the poster by the titles of the 30 (!) songs that feature in the movie. With all the action live synced to the music - the cast could hear it while doing their stuff - the tracks are all stars of Baby Driver too, and it's one almighty fluke that so many of the actors (Elgort, Foxx, González, James, Spacey) know their way around a tune. Takes something to make you hear the classics in a new way, but that's what happens here again and again.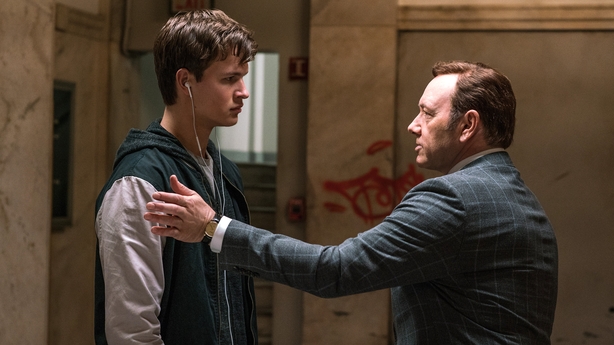 Wright takes his foot off the floor here and there in the second half with too much yapping, but otherwise the mix of hardboiled and heartwarming is just right. Or, as Spacey's character puts it more succinctly: "A good kid and a devil behind the wheel - what more do you need to know?"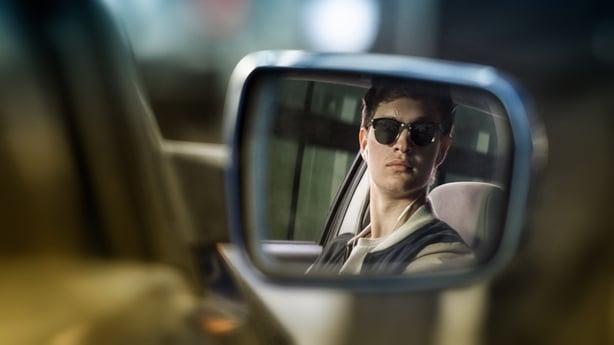 Just the time of the next screening.
Harry Guerin
We need your consent to load this YouTube contentWe use YouTube to manage extra content that can set cookies on your device and collect data about your activity. Please review their details and accept them to load the content.Manage Preferences