Emer Reynolds has said that working with Oscar-winning actress Olivia Colman on new Irish road movie Joyride was everything she expected and more.
Colman plays Joy, an embittered and reluctant new mother, who inadvertently hits the road with Mully, a streetwise 12-year-old scamp played by 15-year-old Kildare newcomer Charlie Reid who is anxious to escape his own predicament.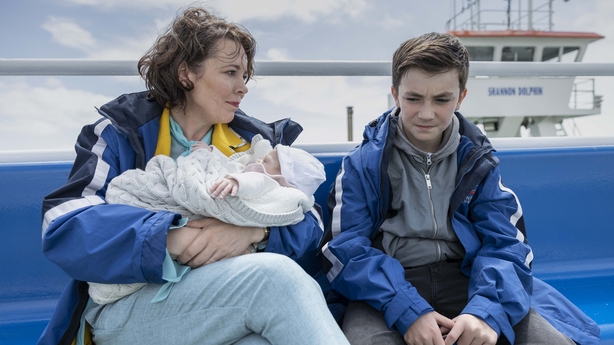 Reynolds, the Emmy award winning director of The Farthest and the acclaimed Phil Lynott documentary Songs For While I'm Away, had wanted to work with Colman ever since she saw her in Tyrannosaur and the director says landing the English star for her debut feature was a real coup.
Speaking to RTÉ Entertainment, Emer said, "Everything you think you know about her and have perceived from her various performances and watching her on chat shows, she's exactly like that with bells on.
"Our dream casting was Olivia Colman, so we sent the script to her agent, and I wrote a letter, and the call came through that she loved the script and we met on Zoom. We got on famously and she agreed to play the part which was extraordinary, and we are so lucky."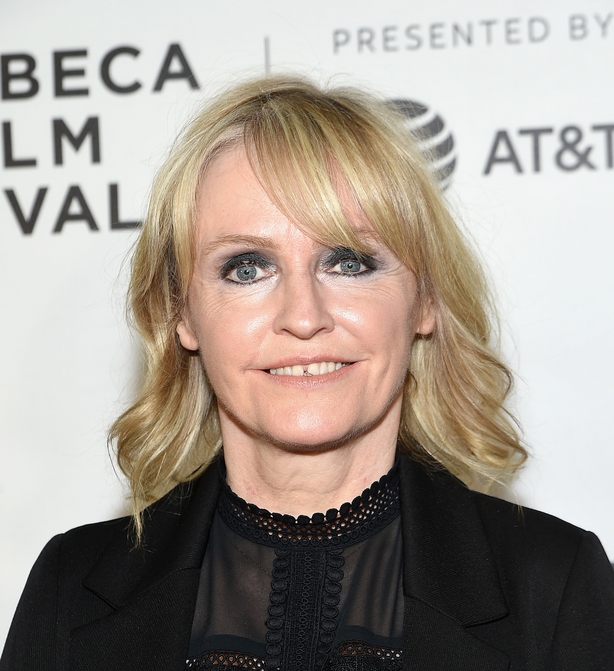 The odd couple of Joy and Mully, who wants to escape his feckless father James (Lochlann O'Mearáin), bond as they clock up the miles on their voyage of self-discovery around Kerry in the comedy-drama, with Joy's new-born on board and Charlie says working with Colman was quite a way to start his acting career.
Olivia Colman passes the Irish accent test in Joyride
"Olivia made it so easy and I'm really grateful that she did because I was very nervous at the start," he says.
"I walked in, and she just made it so normal and easy for me to talk to her and work alongside her and I'm so grateful she did that because hopefully it made me better on screen. She made it so easy for us to become friends."
Joyride is a quirky road movie with a big heart, and it also gave screenwriter and Kerry native Ailbhe Keogan and Reynolds a chance to explore the beauty of the Kingdom.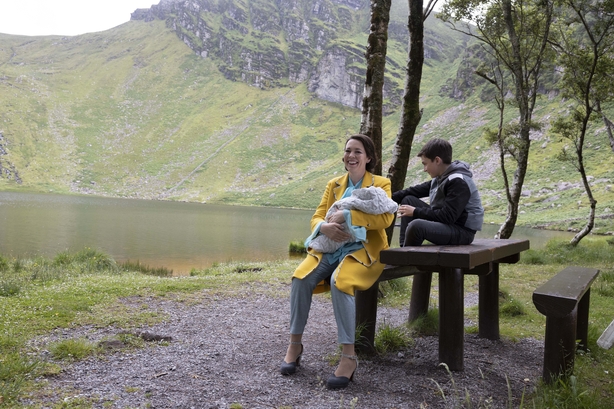 "The film was written in Kerry by a Kerry woman, it was conceived in Kerry," says Emer. "It was very important for us to be able to film down there and we worked really hard to be able to do that.
"In the film, Joy and Mully have to take the backroads because they're in a stolen car and they're trying to stay out of sight so as a result we were able to drive over incredible mountains and by lakes and scenery that people may not have seen before so we really got to look at a part of Kerry, a beautiful, untamed part of Kerry."
As for Charlie, he plays a 12-year-old who is wise beyond his years and who has had to grow up fast after the death of his mother and as his feckless father seems more interested in settling his debts than raising his son.
"I had to relate to something that was inside of Mully, and I think that for me I tried to relate to the fact that he was a fun Irish teenager," says the young actor. "But some of the things that he comes out with and the stuff he says, he doesn't know any better.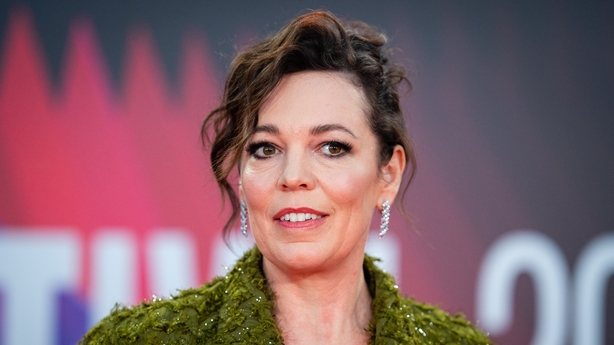 "He's learning from his father who isn't the best person to be learning from. There are so many different sides to Mully and the fun part for me was being able to play a little rascal of an Irish teenager."
Joyride features several fun cameos, including one from Tommy Tiernan as a kindly, tin whistle playing ferryman who provides safe passage and a wise words to the two renegades.
"Tommy is so funny and so brilliant to work with. There was a good few times where I was looking at everything on set and I was thinking `what the hell is going on?!' says Charlie.
The film's themes of motherhood and lost childhood chimed with the director herself. She lost your mother when she was just four and she has remained childless as an adult.
"Obviously the film is feelgood, it's warm, it's funny, there are also tears and it's a great story about friendship and family and hope but it's a film about motherhood," says Emer.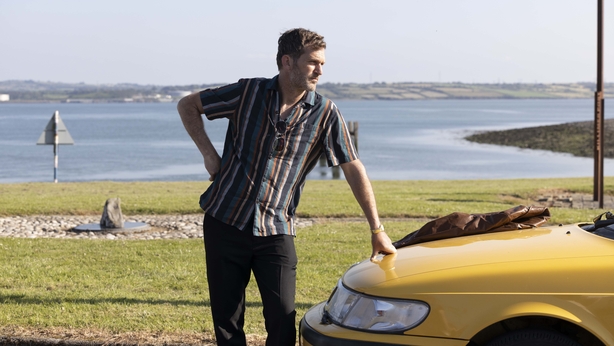 "It becomes clear that Joy has decided on this ludicrous plan that she's not going to be a good mother, she's going to give away her baby to her friend and she will get on with her life again.
She adds, "It's a patently ludicrous concept but it comes out of childhood trauma and all of that is explored in the film and for me, this look at motherhood, this look at messy motherhood and learning to let go of bad childhood memory so within this beautiful palette of fun and warmth, big emotional themes emerge and resonate.
"It's that feeling of trying to fix your life and find out what happened to you and go forward with hope and healing."
Alan Corr @CorrAlan2
Joyride is in cinemas now