Wolfwalkers from Kilkenny's Cartoon Saloon missed out on the Best Animated Feature Oscar at the Academy Awards in Los Angeles on Sunday night, with the award going to the favourite, Pixar's existential odyssey Soul.
Wolfwalkers' nomination was the fifth Oscar nod for Cartoon Saloon, following on from features The Breadwinner, Song of the Sea and The Secret of Kells, and the short Late Afternoon. There had been hopes at home that the eco-themed fantasy adventure could cause an upset.
Soul's win is the 17th for Pixar at the Oscars and the third Academy Award for its co-director Pete Docter, who previously won for Inside Out and Up.
Well said, @DocterPete. #Oscars pic.twitter.com/4Cz3oqm1Zw

— The Academy (@TheAcademy) April 26, 2021
Speaking to RTÉ Entertainment ahead of the Oscars, Wolfwalkers directors Tomm Moore and Ross Stewart said they intend to continue exploring Irish myths and legends in their next film.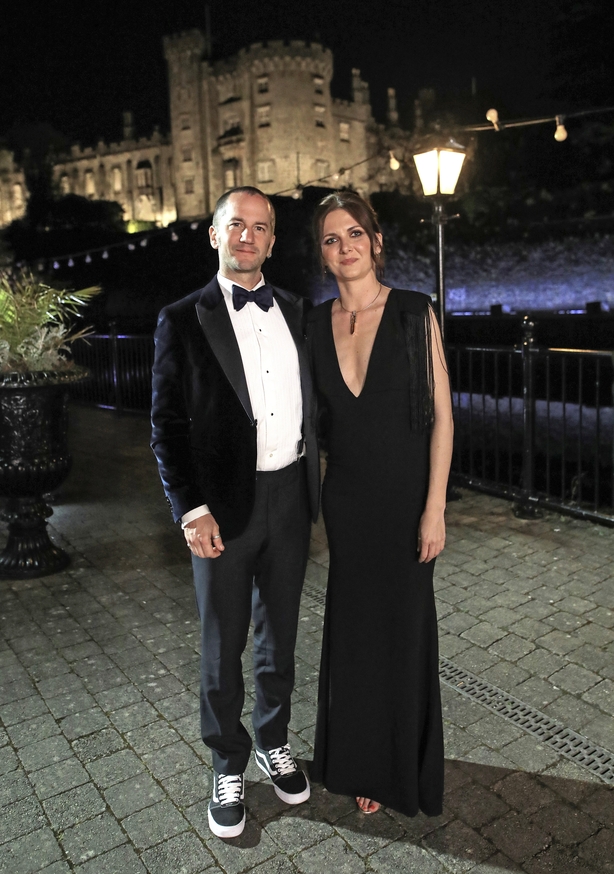 "We'll keep it Irish," said Stewart. "Tomm and myself have always been interested in Irish folklore and I think the stories that I've been really interested in have been some of the old Irish myths and legends that have a darkness to them, this darker, macabre tone to them.
"I think we're seeing now that family-friendly animated films don't have to be all sugar and sweetness and light," he added. "They can have a darkness to them because I think kids respond well to that."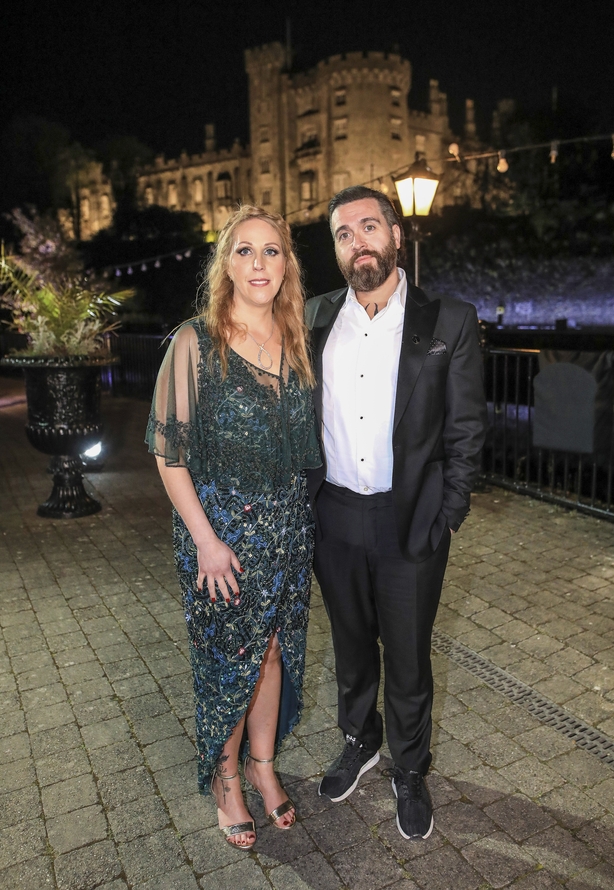 You can watch all the action from the 93rd Academy Awards on RTÉ2 and RTÉ Player from 9:35pm tonight.