Oscars 2021: Red Carpet Arrivals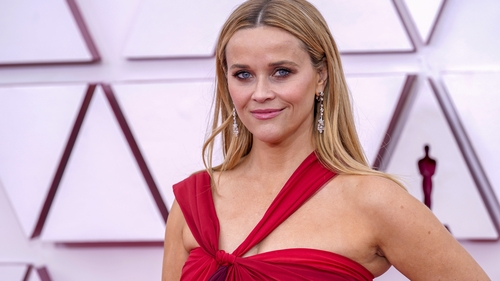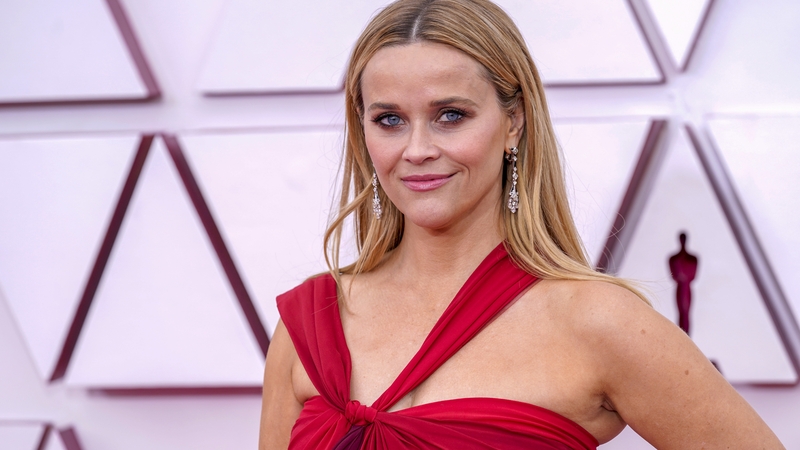 The glitz and glamour of the red carpet is usually a staple of the Oscars, but this year's was a more subdued affair due to the pandemic.
The 93rd Academy Awards introduced a wave of measures to combat the health crisis, including social distancing and a limit on attendance.
Nominees interviewed by the media maintained at least 6ft of distance between themselves and journalists.
The Oscars was the first major film awards show to attempt an in-person event on this scale since the pandemic brought the industry to a standstill last year.
Producers previously revealed they had implemented stringent testing procedures for all involved with the ceremony.
Glenn Close was among the early arrivals. The 74-year-old star was nominated in the best supporting actress category for her portrayal of a foul-mouthed grandmother in Hillbilly Elegy.
Speaking to ABC on the carpet, Close said of her character: "She was a matriarch and like many matriarchs around the world she held her family together.
"And she made sure that her grandson had a chance in life, which she didn't have."
This is Close's eighth Oscar nomination, though she is yet to hear her name called as a winner.
Asked about her history at the Academy Awards, Close said: "It was 38 years ago I went on the red carpet for the first time and it's been an incredible journey and I'm just so happy to be here."
Carey Mulligan and Emerald Fennell were nominated for their work on Best Picture contender Promising Young Woman.
Mulligan, the film's star, was up for best actress while Fennell won the Oscar for Best Original Screenplay and was nominated for Best Director.
When asked what it was like to work with Fennell, Mulligan said: "Heaven, just the greatest. I don't ever want to work in a film she doesn't direct. I'm going to follow her for the rest of her life. Truly, she's just the greatest person.
"Everyone can see how talented she is and what a brilliant writer she is and what a ridiculously amazing director she is. And she also acts, as well. But she's also, above all of that, just the best. So it was incredible."
Fennell was equally effusive while talking about Mulligan.
"I just think she's the best," she said. "I didn't know her before this but I always admired her, I was a huge fan of her work. This part is often an unlikeable person, she's a difficult person who's had a very troubled time and it needed somebody like Carey who was really going to commit to being honest rather than playing the genre."
You can watch all the action from the 93rd Academy Awards on RTÉ2 and RTÉ Player from 9:35pm tonight.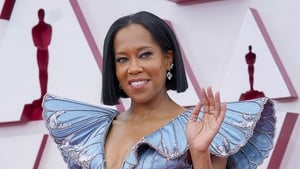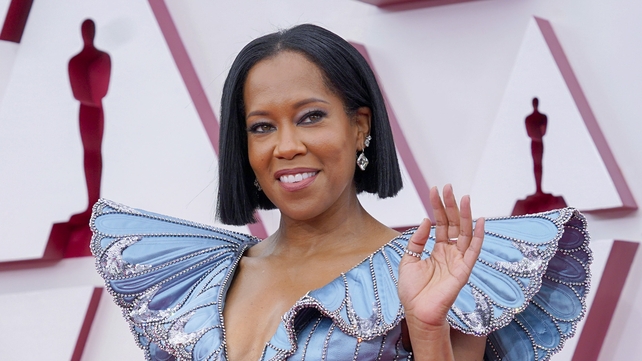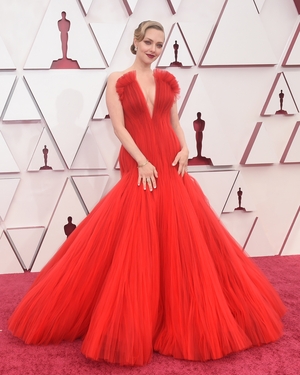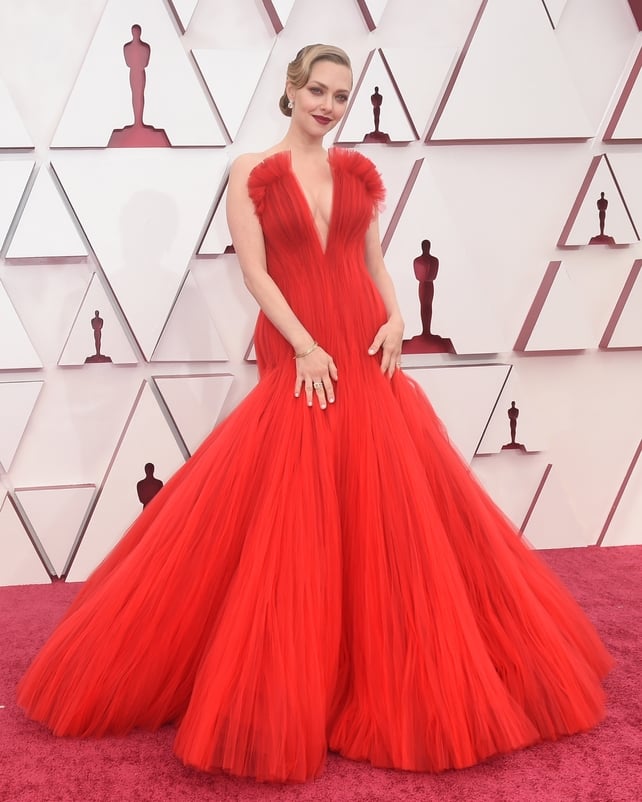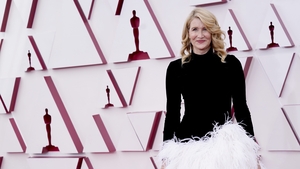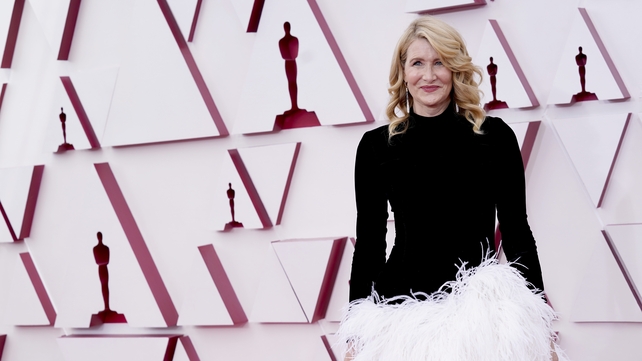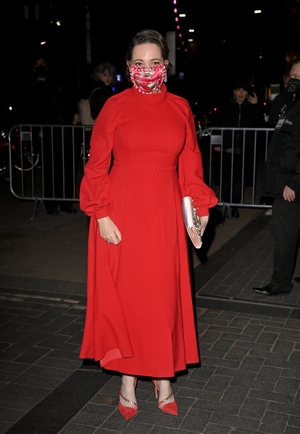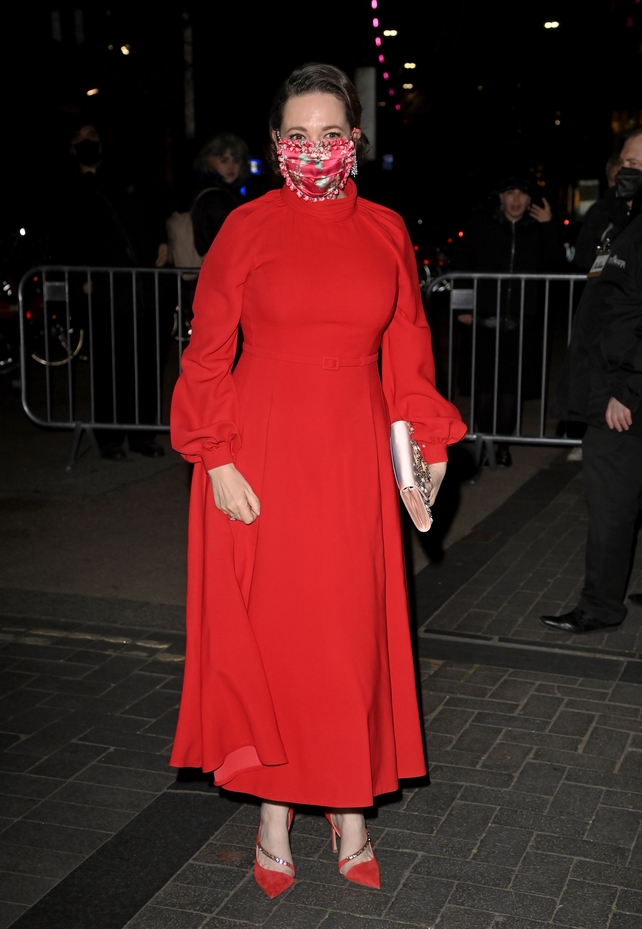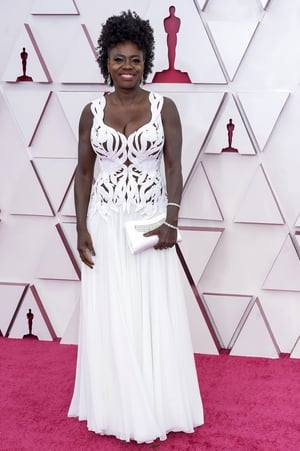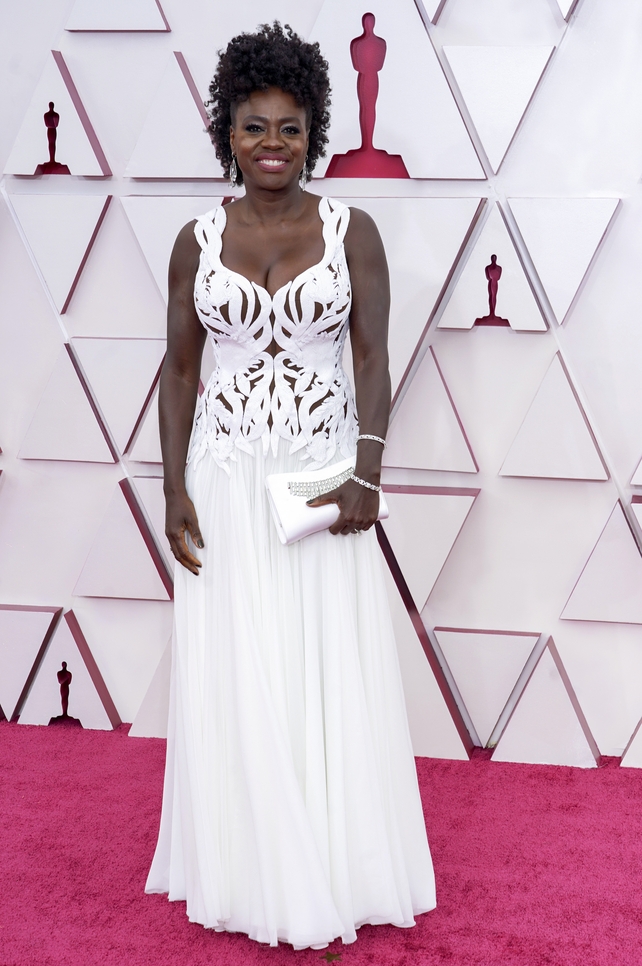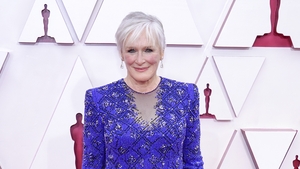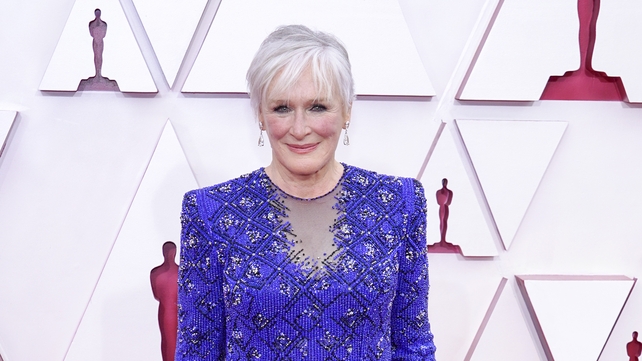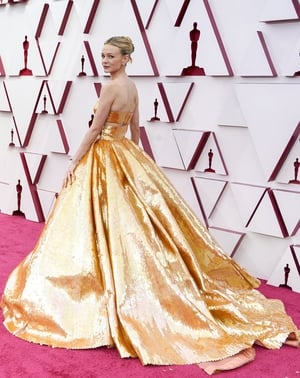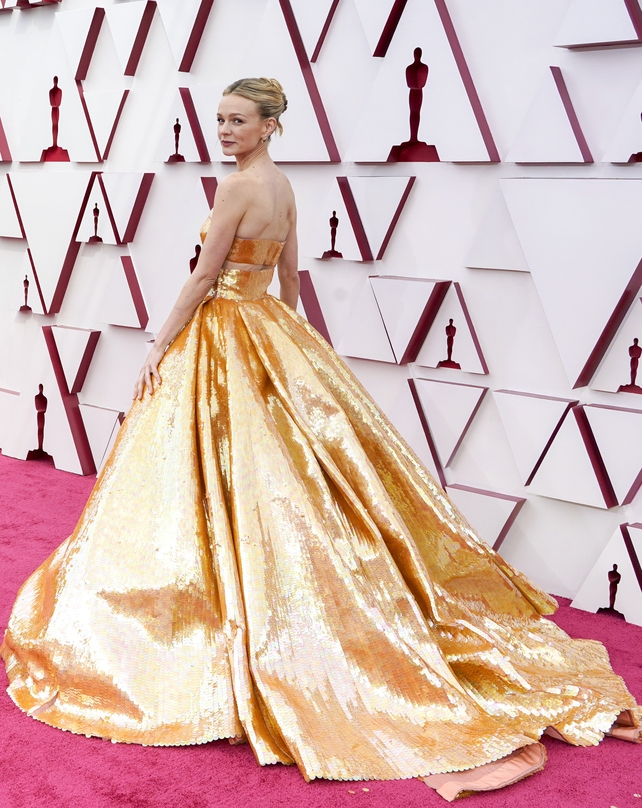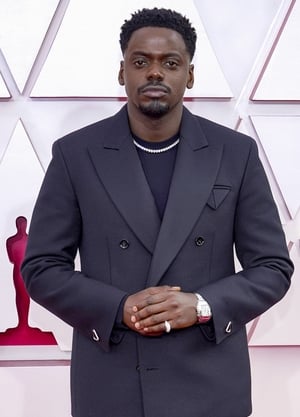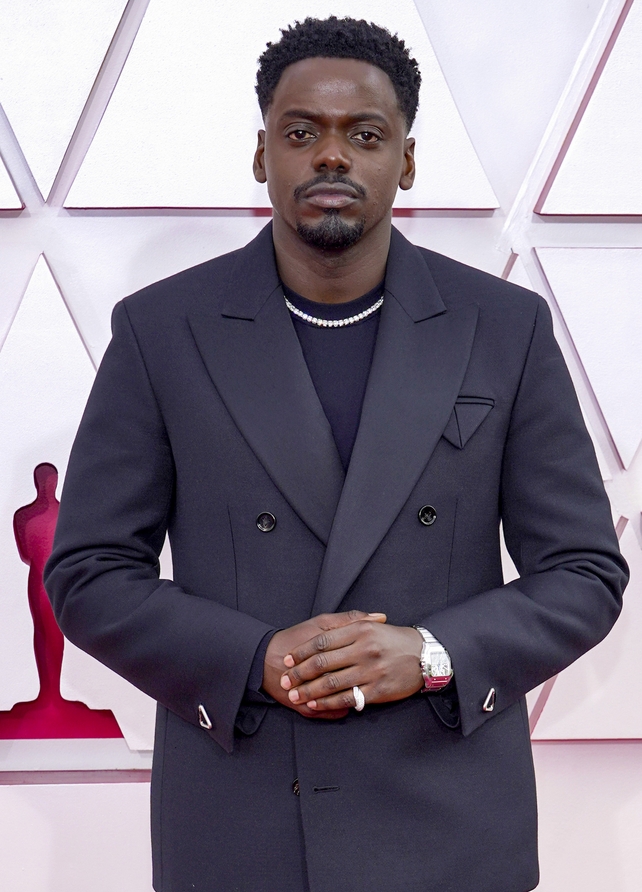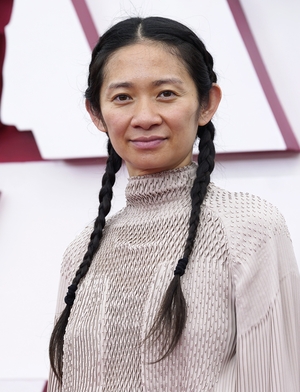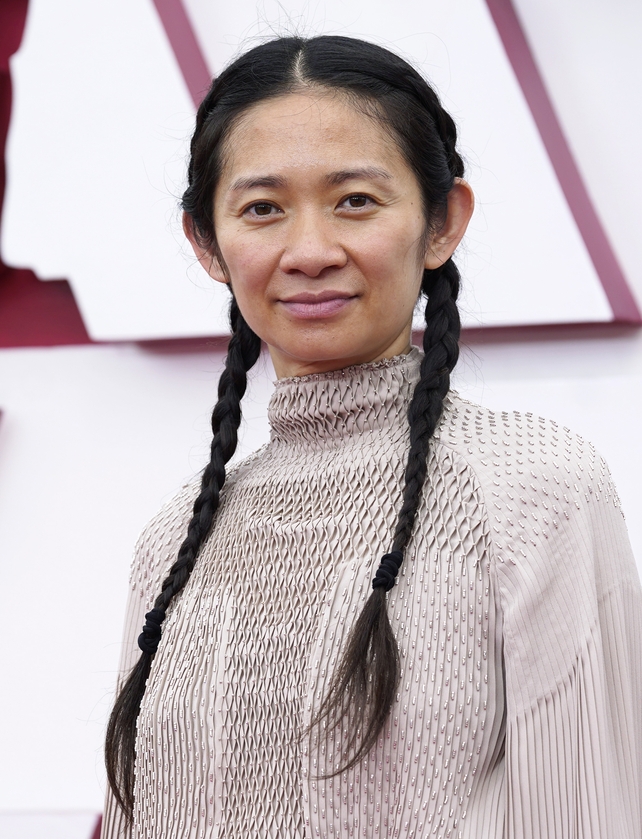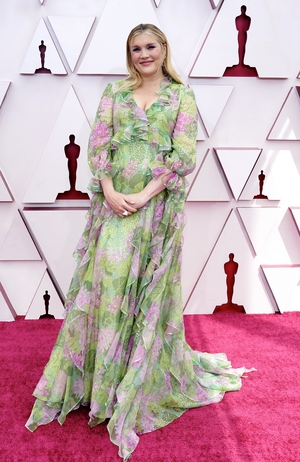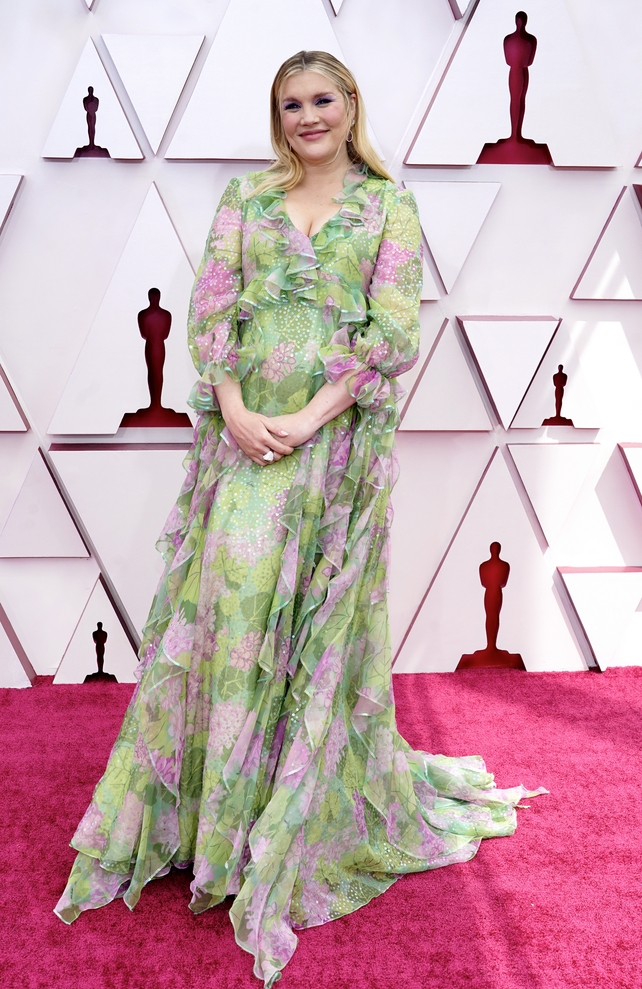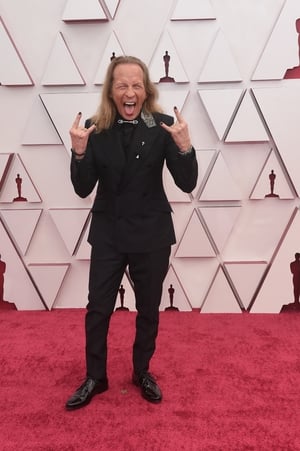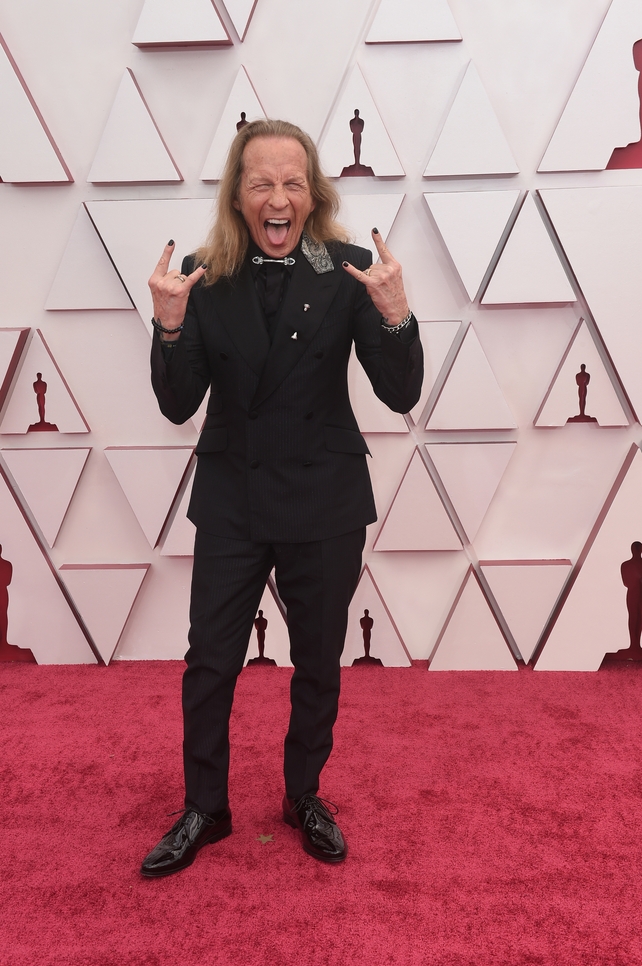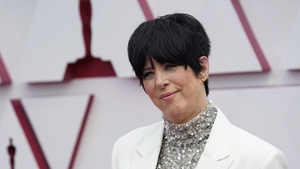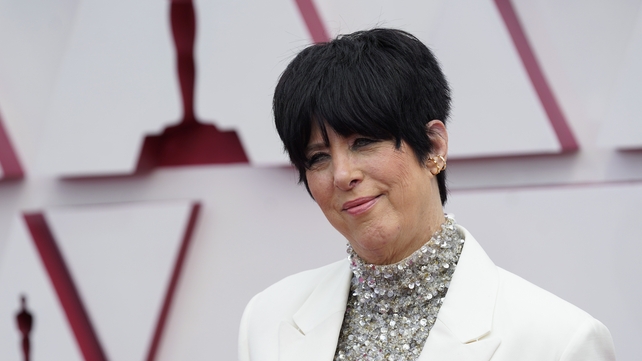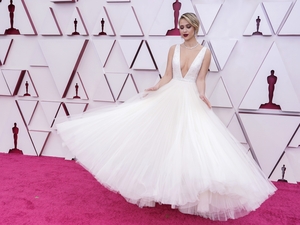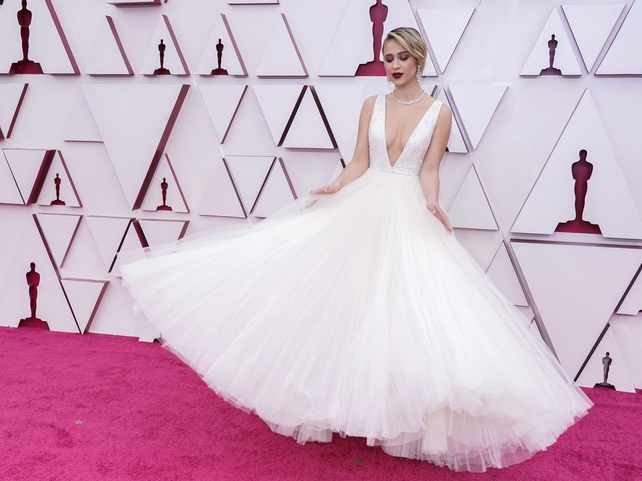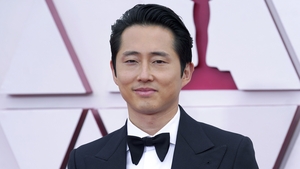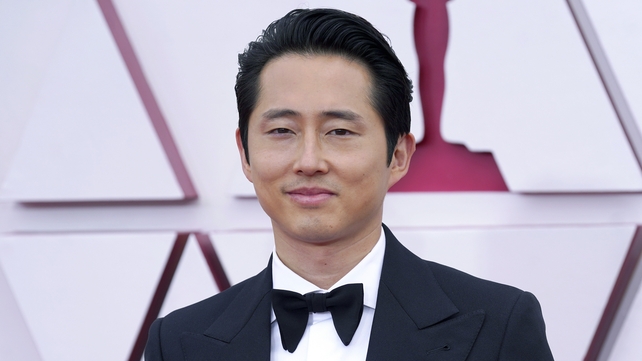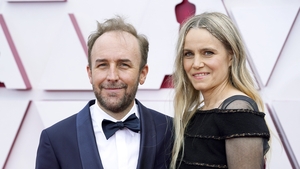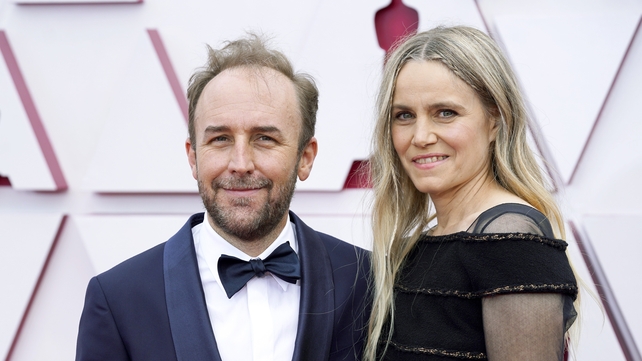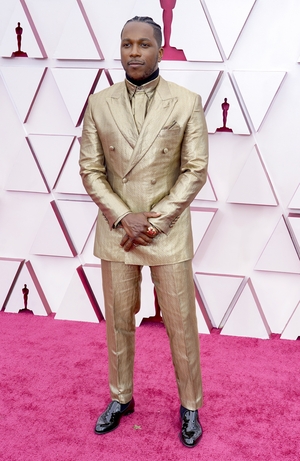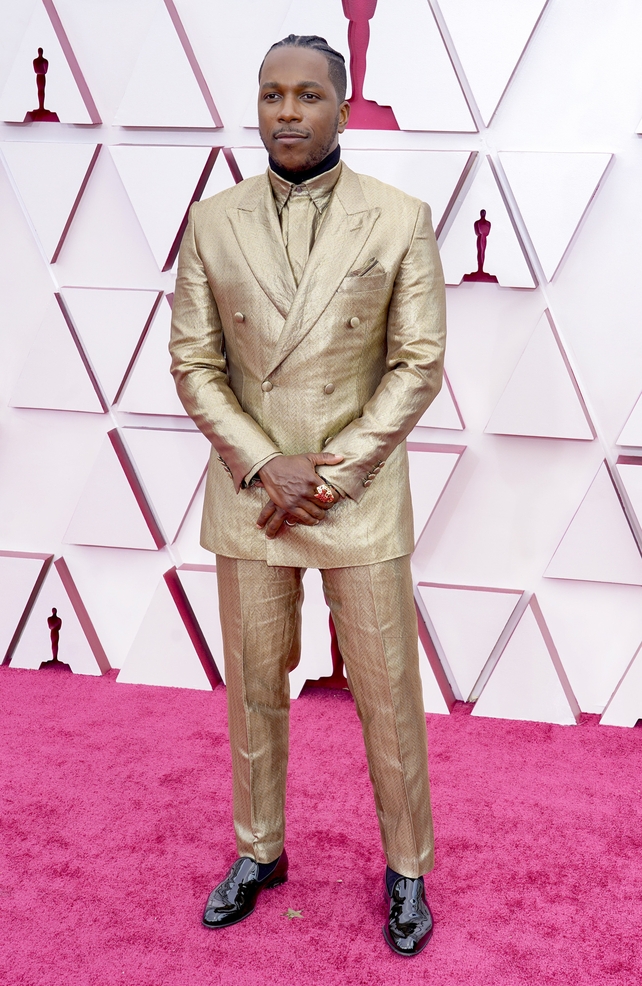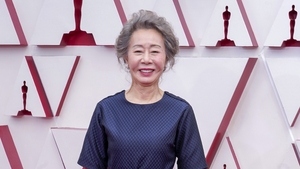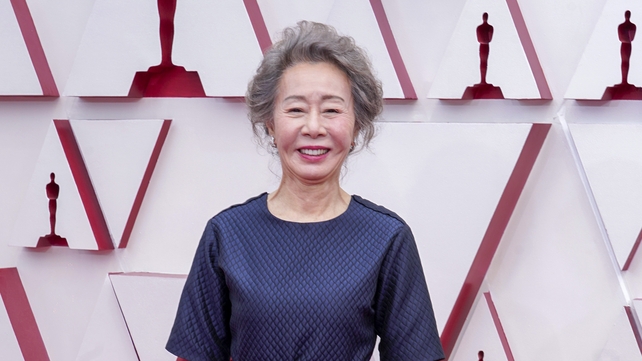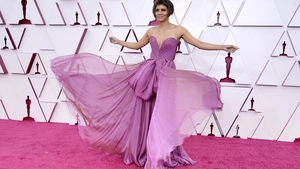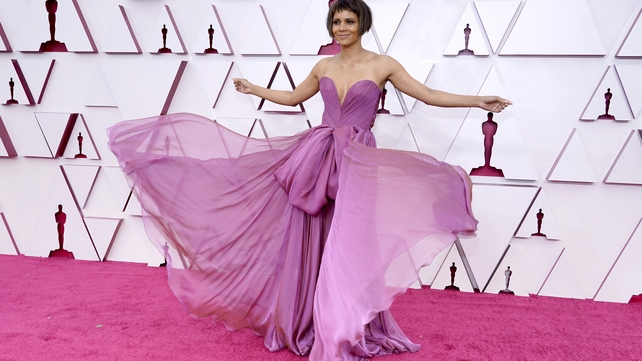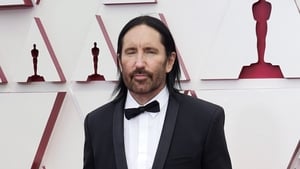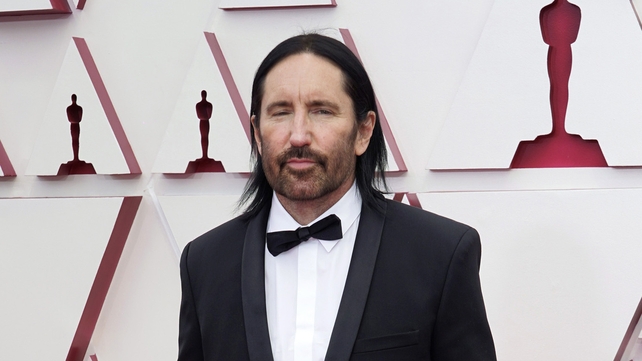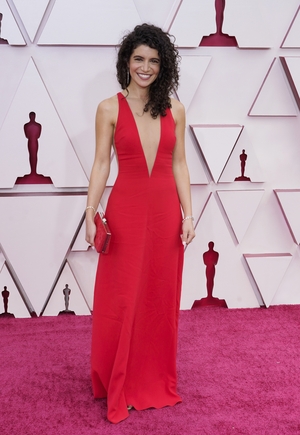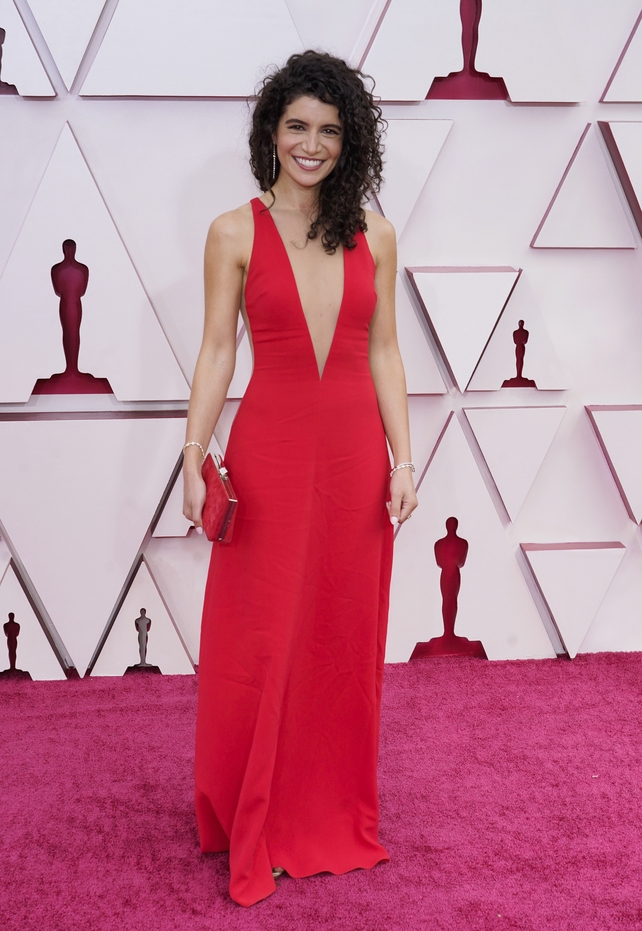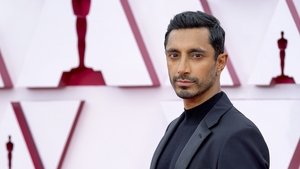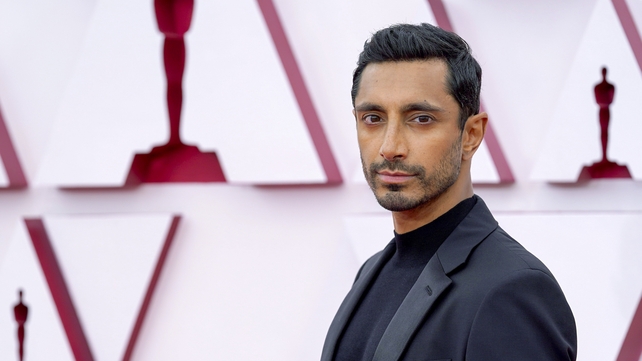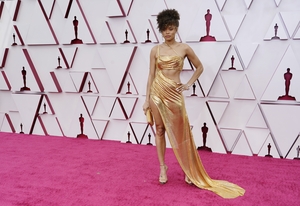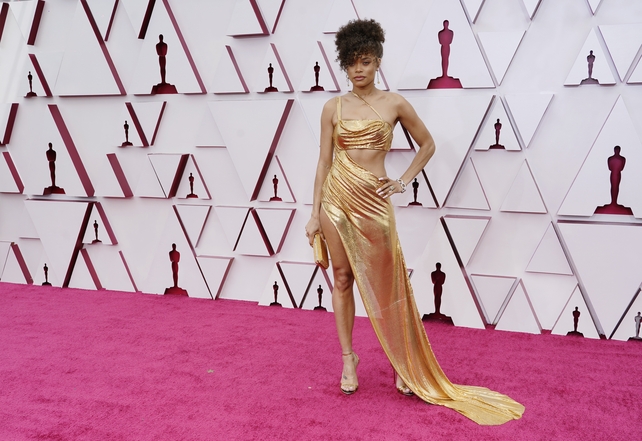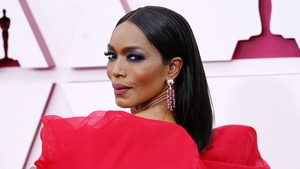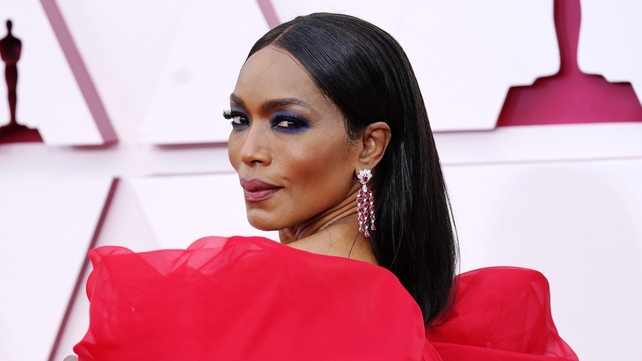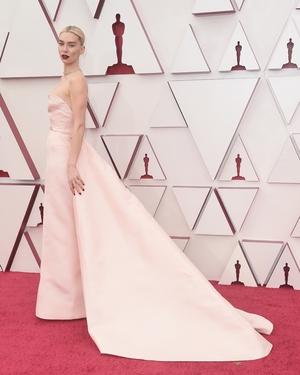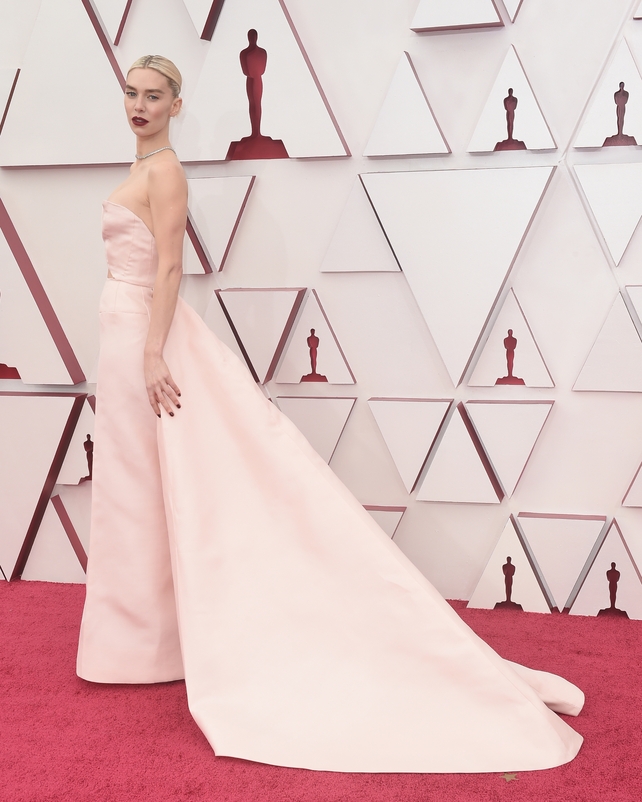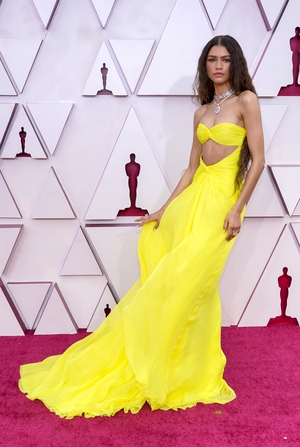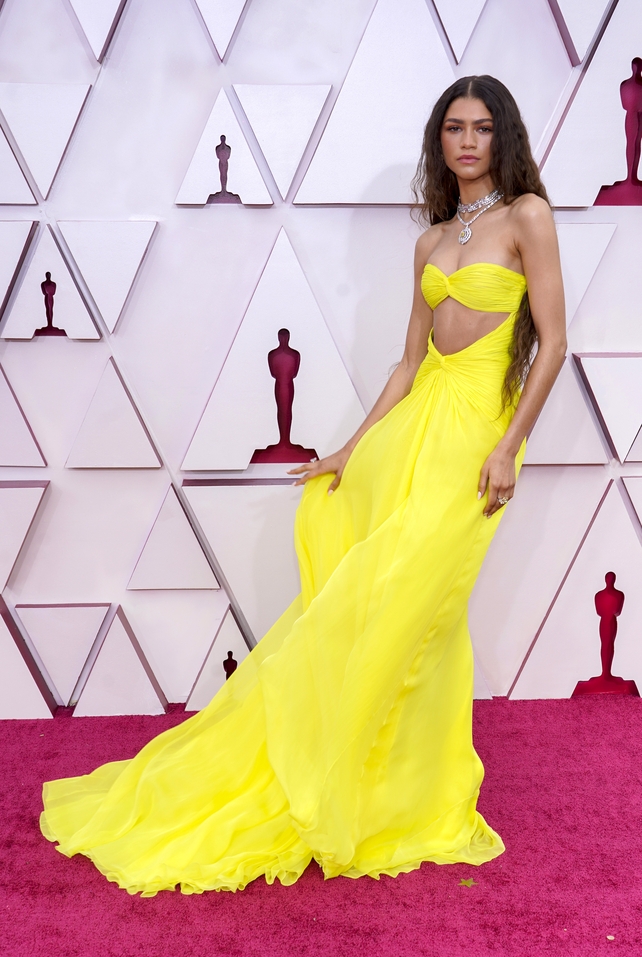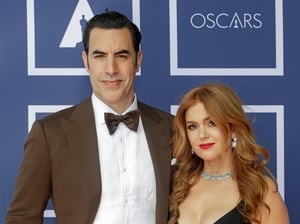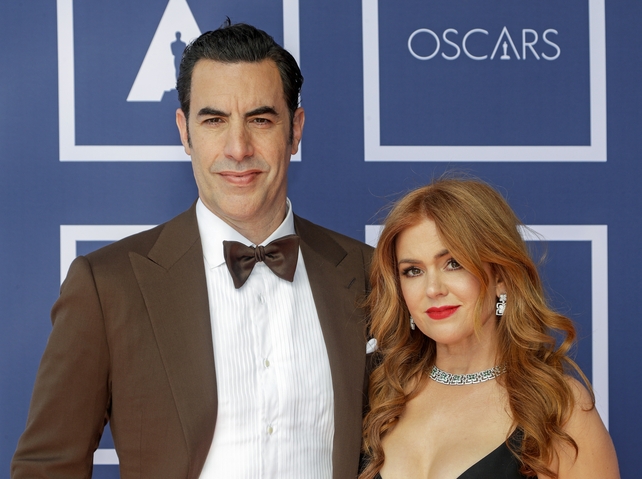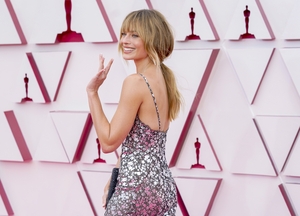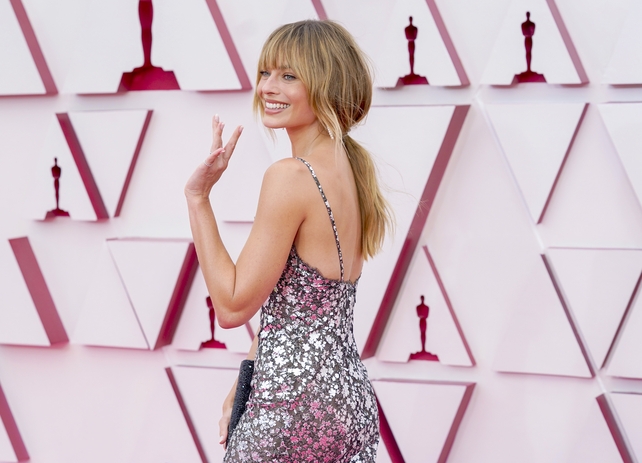 More stories on