In the worst of years, Pixar couldn't have picked a better day to give this gift to the world. If it's New Year joy  you're after, then Soul should restore your sense of gratitude to overflowing. It could end up being the key film in director Pete Docter's career. He also called the shots on Up and Inside Out.
Let's keep the plot to a minimum. Jamie Foxx voices Joe Gardner; a virtuoso pianist who's dragging himself for playing it safe as a middle-school teacher when his dream is the stage. In one of those twists that are part of life, Joe gets the chance to sit in with a jazz legend, only to discover that fate really had other plans.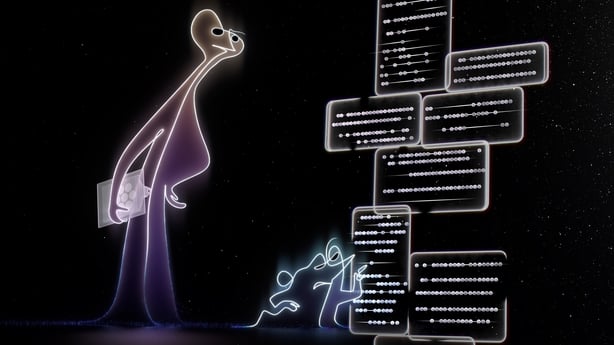 Granted, grappling with the big questions in 2020 has left our past ruminations in the ha'penny place. But don't let that put you off this fantastic voyage - Soul is full of hope and you'll stand up in better shape than when you sat down. It's about the riches of this Earth, Kavanagh's newness in every stale thing, the beauty in accepting that there are a million ways to live, and a lot more besides. 
As the title suggests, this is Docter's most existential film. It's also his most ambitious. He gives us a stunning depiction of what we can and can't see, the everyday and the ethereal, with the concepts explained so brilliantly that, from scene to scene, you'll either have a smile on your face or a tear in your eye. It's a blueprint for being that all us works in progress can understand, a magnum opus from the most unassuming of men.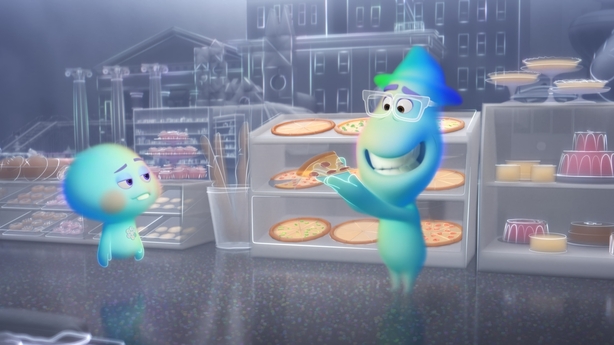 "Almost any moment in our lives could be a transcendental moment that defines why we're here," says Docter. "This film is about broadening the idea of a singular focus to thinking more widely about what life has to offer and what we have to offer life."
We're here now.
Soul is streaming on Disney+.
We need your consent to load this YouTube contentWe use YouTube to manage extra content that can set cookies on your device and collect data about your activity. Please review their details and accept them to load the content.Manage Preferences