Irish actor Fionn O'Shea, whose credits include the TV phenomenon Normal People and the coming-of-age film Dating Amber, has been chosen as one of the European Shooting Stars of 2021 ahead of this year's virtual Berlin Film Festival. 
Organised by the European Film Promotion (EFP) agency, Shooting Stars was established to promote acting talent across the continent, and this year is going online to introduce the 10 chosen actors to the industry, press and public from 23 to 25 February at efp-online.com.
In receiving the honour, Dubliner O'Shea follows in the footsteps of the likes of Daniel Craig, Carey Mulligan, Alicia Vikander and Rachel Weisz, and fellow Irish actors Elaine Cassidy, Moe Dunford, Aisling Franciosi, Domhnall Gleeson, Ruth Negga and Andrew Scott. O'Shea was nominated by Fís Éireann / Screen Ireland.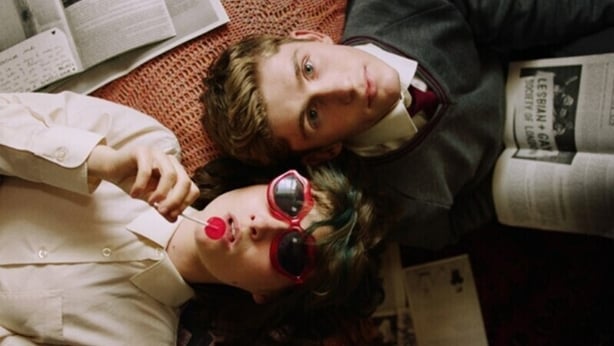 The 24-year-old is the youngest actor on this year's 10-strong Shooting Stars honour roll.
"Fionn O'Shea's acting is transformative," said the European Shooting Stars jury. 
"It's clear that he has a large, well-stocked toolbox from which to draw in creating his characters, and that he knows how to use those tools in an adept and creative way. 
"His work in the film [Dating Amber] has an ebullience and winsome charm, yet, at the same time, misery and rage are always bubbling just below the surface: this emotional agility is what gives his performance such a strong sense of artistry."
O'Shea's other credits include Handsome Devil, The Letter for the King and The Siege of Jadotville. He was previously included on Screen International's Stars of Tomorrow list for 2017.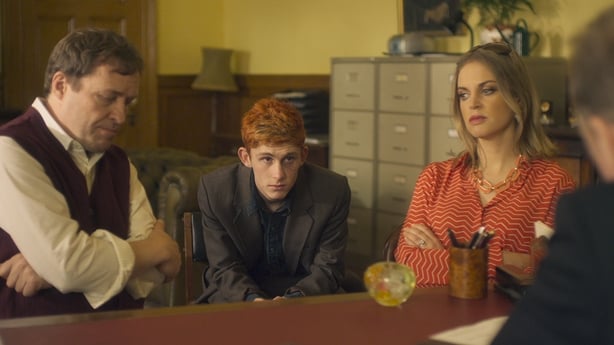 This year's industry section of the Berlin Film Festival runs from 1 to 5 March. Summer public events are planned for June.