Here Are the Young Men, the film adaptation of Rob Doyle's acclaimed novel of the same name, is to be released in cinemas in Ireland, the UK and the US early next year.
Helmed by actor-turned-director Eoin Macken, with a script by Macken and writer Doyle, the film stars Dean-Charles Chapman (Game of Thrones, 1917), Finn Cole (Animal Kingdom, Peaky Blinders), Anya Taylor-Joy (The Queen's Gambit, The Witch), Ferdia Walsh-Peelo (Sing Street, Vikings) and Travis Fimmel (Raised by Wolves, Vikings).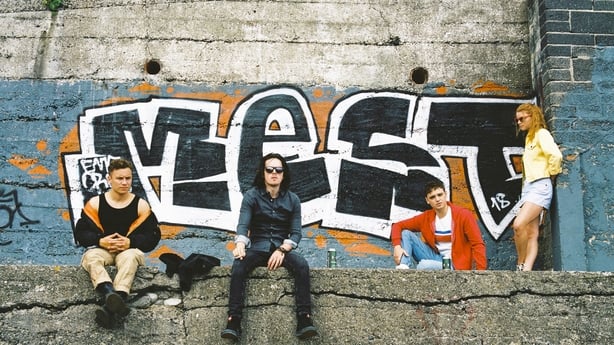 It is set in Dublin in the summer of 2003 and follows "aimless Matthew (Chapman), his charismatic-yet-deranged friend Kearney (Cole) and their precocious friend Rez (Walsh-Peelo) as they embark on "an epic binge to celebrate a future without limits".
But when the friends witness an accident, it impacts on all their lives.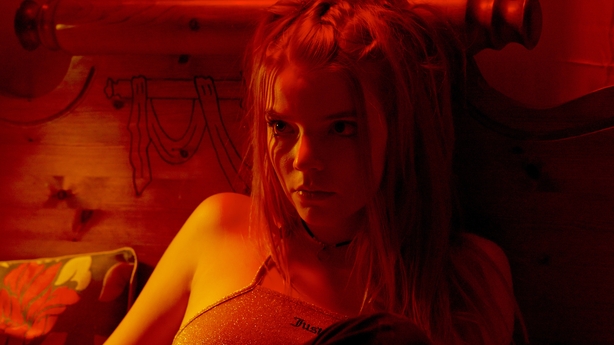 Doris Pfardrescher, whose company Well Go USA will handle US distribution of the film, has described Here Are the Young Men as "an unflinching depiction of the realities of tragedy, temptation and the depths of human nature".
"It shines a light on the struggles associated with coming of age, forming an identity and defining masculinity in the face of trauma," she said.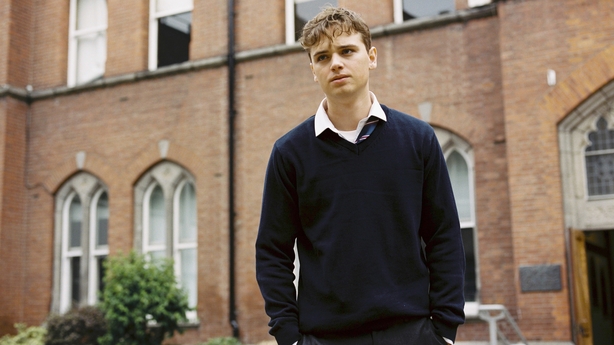 Here Are the Young Men screened at the Galway Film Fleadh earlier this year.