Normal People director Lenny Abrahamson has told Sunday with Miriam on RTÉ Radio 1 that he hopes to begin filming the adaptation of author Sally Rooney's first book, Conversations with Friends, "early next year".
Following the breakout success of Normal People, Dublin company Element Pictures, the BBC and streaming service Hulu are on board once again for the new series.
"We enjoyed making Normal People so much that we are lucky to be given the opportunity to make Conversations with Friends, which is Sally Rooney's first novel," Abrahamson told Miriam O'Callaghan on RTÉ Radio 1 on Sunday.
"I am due to go into production with that early next year, kind of craziness and Covid-permitting. That would be the next one."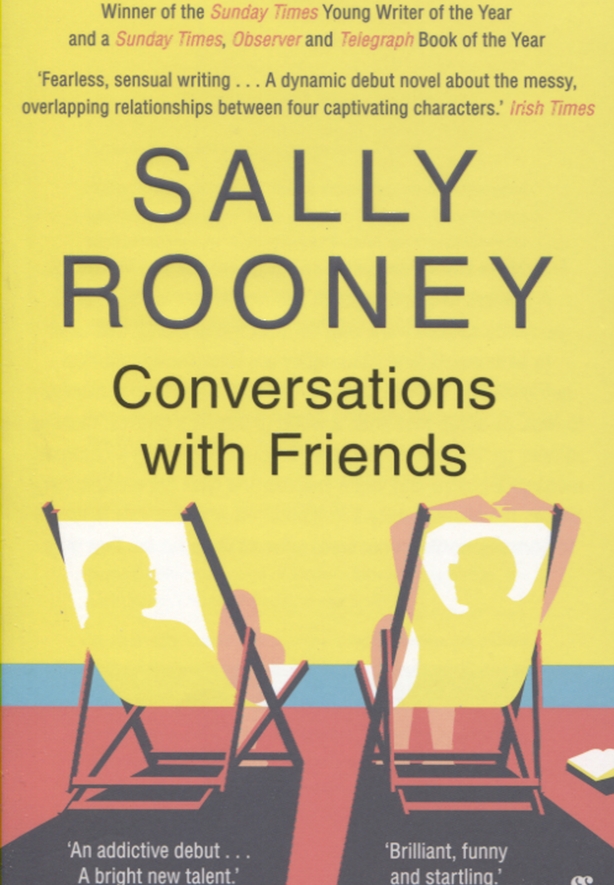 Conversations with Friends tells the story of two college students in Dublin and their romantic entanglements with an older married couple. Like Normal People, Conversations with Friends will consist of 12 episodes of half an hour each.
Writer Alice Birch is once again adapting Rooney's work for the screen. As with Normal People, Rooney is among the executive producers on the series.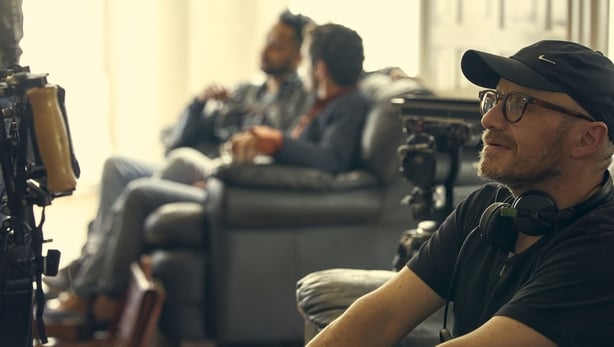 At the end of Sunday's interview, O'Callaghan asked Abrahamson: "Finally, is Kourtney Kardashian working as your publicist? I see she was back encouraging her 100 million-plus social media followers to watch Normal People..."
Need a new show? Try one of these.https://t.co/N0C5H44Mfo

— Kourtney Kardashian (@kourtneykardash) September 25, 2020
"We thought we'd hire a few," he laughed. "We sent her a couple of free DVDs and she's easy to get to!"
"That whole thing was completely bizarre," the director said of Kardashian's endorsement earlier this year. "I mean, particularly when it came out - I thought it was a kind of dream.
"I kept waking up and seeing these messages and tweets from people and kind of general hysteria. I didn't realise she'd done it again, but I'll have to check back through that. That's crazy!"