RTÉ has announced its callout for entries in its 2FM Rising initiative, the annual search across Ireland for a singer, songwriter, rapper, band or artist who will be awarded a place on the Rising list for 2021.
2FM Rising is an artist development initiative providing airplay, promotional and content opportunities for its chosen participants.
In previous years, names on the Rising list have included Fontaines D.C., Wyvern Lingo, Lyra, and Dermot Kennedy.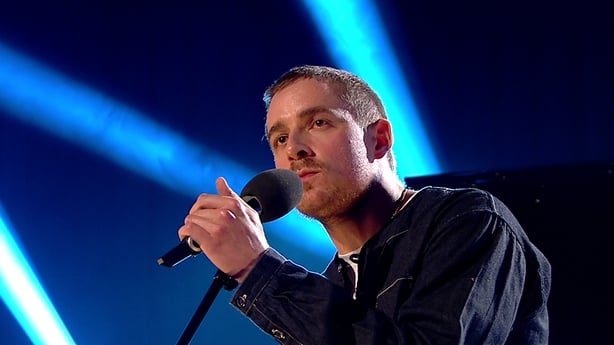 Director of Music at 2FM Adam Fogarty said, "In a time where the music industry looks for opportunities to adapt and evolve during the pandemic, 2FM is looking to the future as we conduct a national search for new Irish talent.
"We're looking to uncover the next rising star and use our 2FM Rising platform to help this artist, band or group develop on their journey. We know the talent is out there, so this national search opens us up to finding just that."
All entrants must be 18 years or older as of 1 January 2021. Please submit to rising@rte.ie the following: a full artist biography or electronic press kit, a link to stream your tracks via Soundcloud, Dropbox, Spotify or another streaming platform.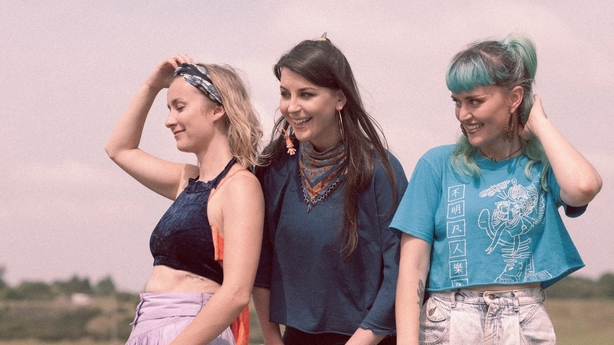 Applicants are also asked to submit a 60-second (no longer) video from their phone explaining who they are, the type of music they make and how being on Rising 2021 will benefit you.
All entries must include (as best possible) a detailed music strategy and release schedule for 2021. Failure to provide all of the above will exclude your entry from judging.
Closing date for entries is 27 November 27th.