The trailer for the new Saoirse Ronan and Kate Winslet-starring romantic drama Ammonite has been released, and the Oscars speculation has well and truly begun.
Written and directed by Francis Lawrence (God's Own Country), Ammonite is set in the 1800s and tells the story of the developing relationship between real-life palaeontologist Mary Anning (Winslet) and geologist Charlotte Murchison (Ronan).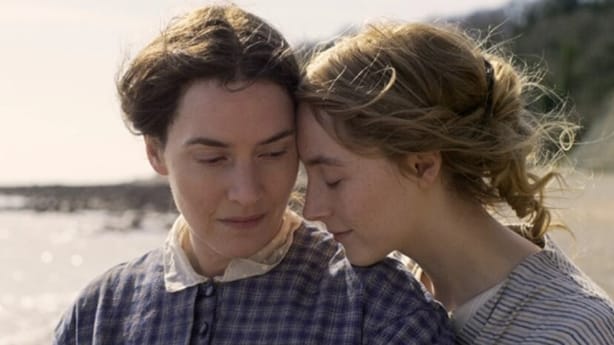 Ronan's fellow Irish actor Fiona Shaw is among the cast and Kerry producer Fodhla Cronin O'Reilly has also worked on the film.
Ammonite will receive its world premiere during the Toronto International Film Festival next month and is due for release in the US in November. An Irish release date has yet to be announced.
The Oscars are due to take place on April 25, 2021. Ronan has previously been nominated for her performances in Atonement, Brooklyn, Lady Bird and Little Women.