Saoirse Ronan told Ryan Tubridy on Friday night's Late Late Show that it was a "proud moment" to see Normal People's success around the world.
The four-time Oscar nominee joined the Late Late from Scotland for the last programme of the season, and talk turned to the other show that everyone has been watching in recent weeks, made by Dublin company Element Pictures for the BBC and streaming service Hulu.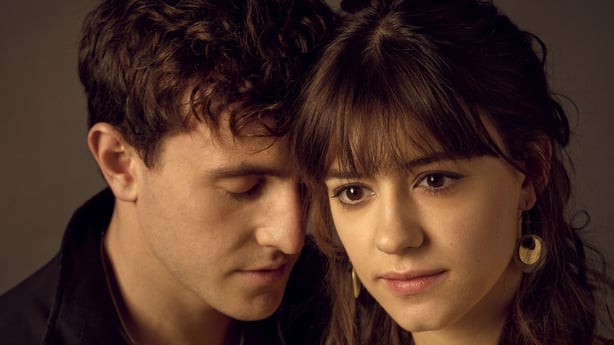 "Has Normal People reached the wilds of Scotland?" asked the host.
"It's gone everywhere!" Ronan replied. "We watched it as soon as it came out because I knew it was being made and I know Lenny [Abrahamson, director of six of the episodes of Normal People] and I know Ed Guiney [executive producer] and Rose Garnett, she produced it, and Sally [Rooney, Normal People author] and stuff. I was so kind of curious to see what they were going to do with it. 
"I sent them an email after the first episode. There was something about seeing one of the biggest shows of the year on the Beebs [BBC] be Irish; and be created by Irish people, and be written by this amazing young Irish author, and have this wonderful Irish actor [Paul Mescal] leading it with Daisy [Edgar-Jones, co-star] as well doing the best Irish accent I've ever heard. It was such a kind of proud moment and such a classy show." 
Tubridy then asked Ronan if would she think of "going from the big screen" and doing "those big things" on television.
"I definitely would," she said. "I think what they've done with Normal People is already starting to revolutionise series because I've talked to other people who are making shows. When something does well and something's a success everybody wants to like hop on that bandwagon and try it. And I think it was really effective."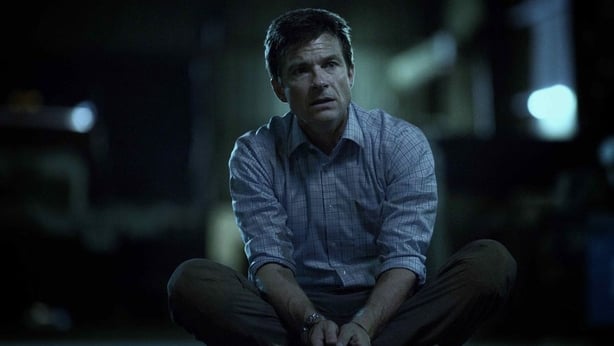 "I love telly," she continued. "I love telly more than anything else and I've grown up watching brilliant TV. And I think even watching things like Ozark now; the quality of the storytelling, the look of it, the acting in it is as good as you would see anywhere. And I've always said that in TV, especially in comedy, the women have been light years ahead of what we've been doing in film. So definitely if the right thing came along I would." 
Ronan's upcoming films include the Wes Anderson-directed The French Dispatch and director Francis Lee's Ammonite, with the release plans for both affected by the Covid-19 emergency.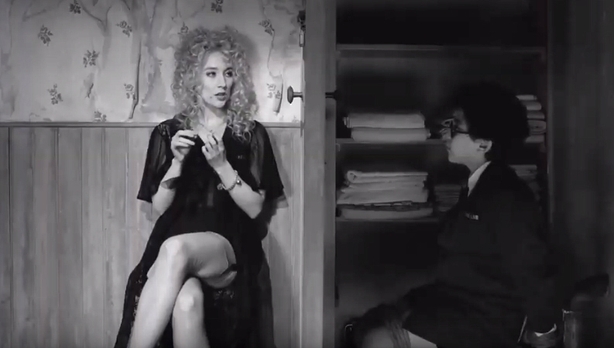 "I don't know when you're going to see them," she said. "They want to try and get films out in the Autumn still. Obviously, so many festivals have been cancelled, so a lot of them are being premiered virtually. I know they obviously won't want to do that with the Wes Anderson film, so I can't see that happening with that. I think probably at the end of the year. Everything's kind of so uncertain."
Normal People concludes on RTÉ One on Tuesday night at 10:15pm. Catch up on episodes on the RTÉ Player.
Watch the Late Late Show on the RTÉ Player.