The Irish coming out comedy-drama Dating Amber will premiere on-demand and digital in North America in November.
US entertainment trade publication Variety reports that arthouse and independent distributor Samuel Goldwyn Films has acquired the North American rights to the acclaimed film.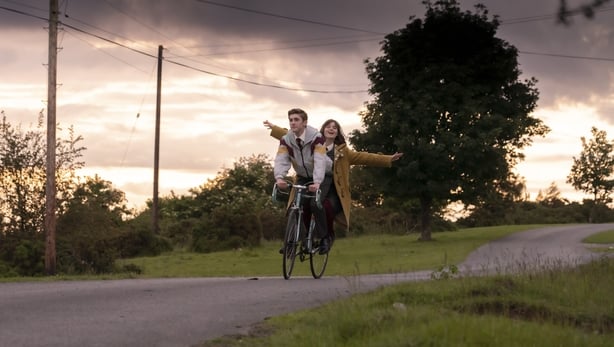 Dating Amber, written and directed by David Freyne and starring Fionn O'Shea, Lola Petticrew, Sharon Horgan and Barry Ward, premiered on Amazon Prime Video in Ireland and the UK in June and has since had a cinema release.
In a story about growing up gay in the Ireland of 1995, Normal People star O'Shea and A Bump Along the Way's Petticrew play Eddie and Amber; classmates who are sick of the third degree about their sexualities and devise a plan to pretend to be a couple.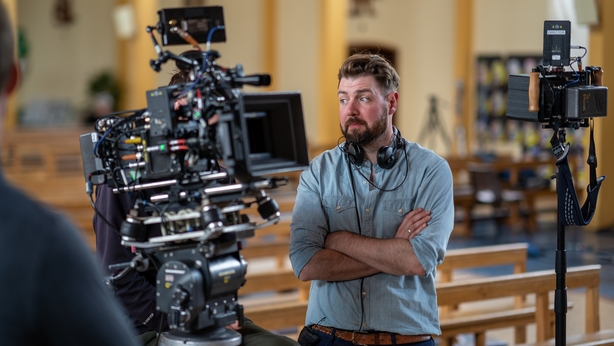 Speaking to RTÉ Entertainment about his film in June, writer-director Freyne said: "My friends and family were involved and I got to shoot it where I grew up [Co Kildare]. From script to screen, it's been the best experience of my life. I don't know if I would have tackled it as honestly or easily a decade ago, but it was just such a joyous and cathartic experience."