Normal People's Emmy-nominated director Lenny Abrahamson has told RTÉ Radio 1's Morning Ireland that despite the series' phenomenal success, films "are still where my heart is".
The morning after Normal People's four Emmy nominations, Abrahamson - a Best Director Oscar nominee in 2016 for Room - told presenter Carole Coleman that he intends to keep a foot in both the TV and film camps but is itching for a return to the big screen.
Delighted for @mescal_paul @louisekiely Sally and Alice and huge love too to the brilliant @DaisyEdgarJones who is woven into the dna of this show in a way impossible to separate. The nominations are hers too. https://t.co/EruR7Oy7qM

— lenny abrahamson (@lennyabrahamson) July 28, 2020
"There used to be sort of this sense of a hierarchy - you know that at the top there were movies and next in line were TV shows," he explained. "But I think that's really changed and directors now move pretty fluidly between the two.
"Features are still where my heart is. There's something about that experience when we can have it again of being in a cinema and watching something in that kind of concentrated way. But I really loved my experience making television on this, so I definitely plan to make more."
Abrahamson is currently working on an adaptation of Normal People author Sally Rooney's first novel, Conversations with Friends, and feels the pressure is really on to make it as much of a success.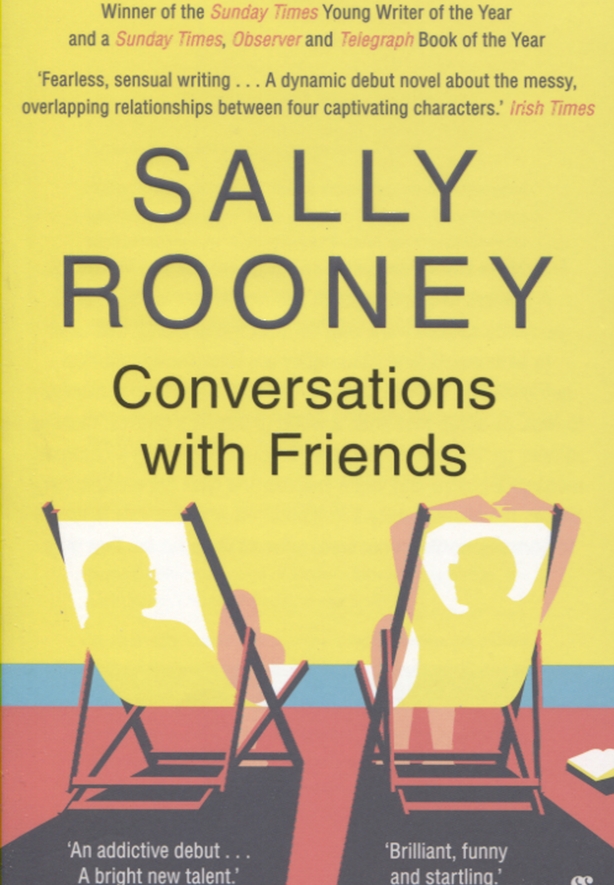 "The attention on it is so great because of the success of Normal People," he admitted. "So there will be a sense of expectation and I think we just have to try and not think of that and do our very best with it.
"It's an amazing novel. It's another journey into Sally's imagination and her insight. So we'll just have to get on with it and hope people feel that it's as good as the first one."
Conversations with Friends tells the story of two college students in Dublin and their romantic entanglements with an older married couple. Like Normal People, Conversations with Friends will consist of twelve episodes of half an hour each.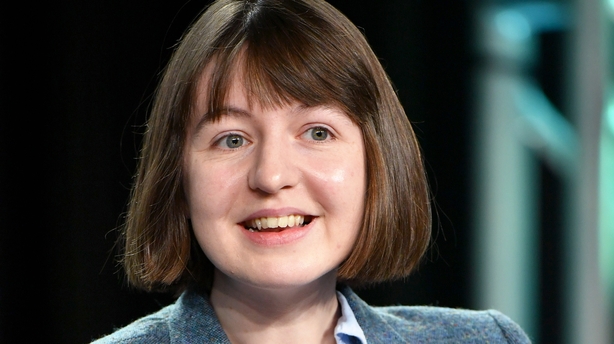 Normal People was made by Dublin company Element Pictures for Hulu and the BBC. A ll three will be reunited on the new series with writer Alice Birch once again adapting Rooney's work for the screen. As with Normal People, Rooney is among the executive producers on the series.
The Emmy winners will be announced in the US on Sunday, September 20.