Get a sneak peak at the unmissable moments on this week's soaps.
FAIR CITY
This week on Fair City, Carol advises Paul to let sleeping dogs lie in the aftermath of his "donation" to the community. Paul enjoys his newfound popularity as a philanthropist.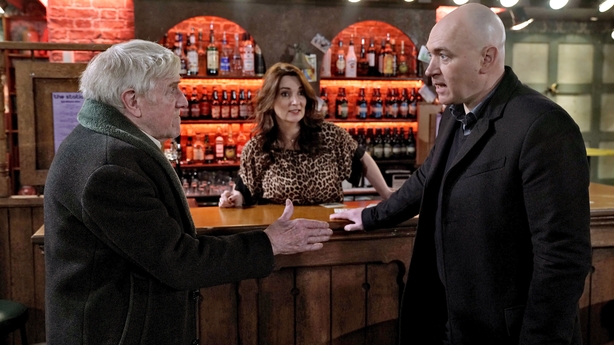 Cass is fuming when he finds out Paul has taken back the charity donation. Carol warns Paul his actions will make him a social pariah, but Paul remains defiant.
Business is slow at Vino's in the wake of his actions and Paul finds out a boycott has been organised. Paul accuses Bob of starting an online campaign against him.
Later, Paul faces the repercussions of his actions when he finds out Ruth is having trouble at school. For more click here.
EMMERDALE
This week on Emmerdale, Vanessa struggles to free herself after Pierce ties her up and holds her hostage in the house. She is incredulous of Pierce who seems confident he'll be able to convince Rhona he's changed and win her back.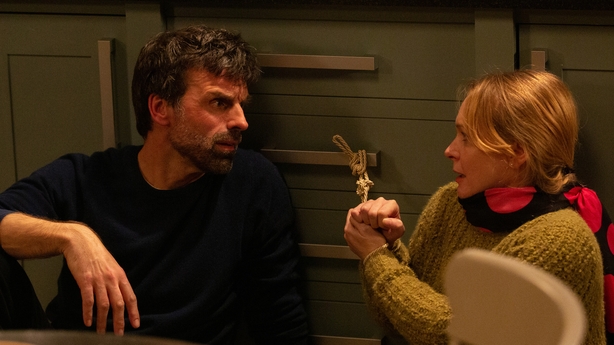 Later that week, Paddy is shaken to hear Rhona thinks Pierce is out of prison and has tried to contact her. A terrified Rhona shows Paddy the card she has found.
Elsewhere, Will organises a kids fun blaster fight, but Billy has to contain his panic when he sees Lucas re-entering the room holding a real gun instead of a blaster gun. While Will hyperventilates, Billy patiently manages to get Lucas to hand the gun over to him. For more click here.
HOME AND AWAY
This week on Home and Away, Ziggy is unaware that Dean knows about her new job as a mechanic for a racing team and continues to postpone telling him.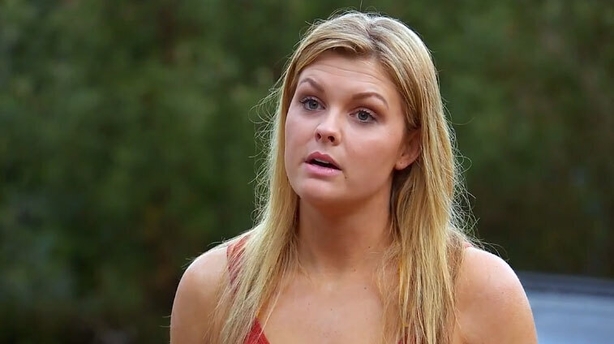 When she finally plucks up the courage to tell him, the conversation quickly devolves into a huge argument.
Hurt by her decision, he pushes her away, so she leaves for good, convinced that their relationship has come to an end.
Devastated at her departure, Dean turns to alcohol to drown his sorrows, cancels his surfing lessons and quits the surfboard shop. For more click here.
CORONATION STREET
Gail hosts a birthday party for Oliver at Number 8, but he sleeps through most of it. When Bethany arrives with Daniel in tow, eyebrows are raised. Adam is not pleased to learn that Sarah has invited the whole factory to their wedding, and points out that Beth might kick off at Bethany and Daniel.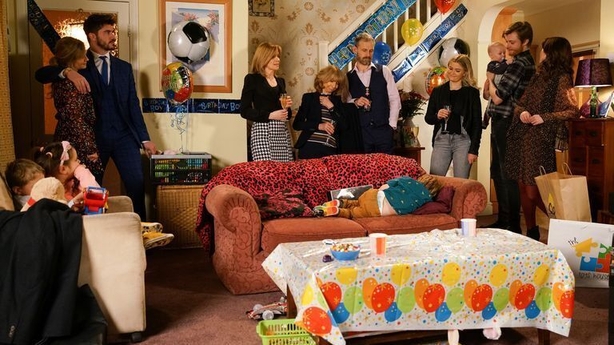 Elsewhere, Fiz confides in Tyrone that she's sick of Jade playing the fun sister while she's just the nagging mother. Tyrone feels for her. Christine calls at N umber 9 to arrange another visit with Jade. Fiz is quick to quash the idea and lies, making out that they're off on holiday.
Meanwhile, grabbing the mic, Chesney addresses Tara and her team, pointing out that the whole campaign is a sham and the reality of looking after four babies is very different. A furious Tara tells Chesney that he has completely trashed the brand and she's terminating their contract with immediate effect. Chesney calls at the kebab shop and begs Dev to give him a job. Will he say yes? For more click here.
EASTENDERS
Ian considers making amends with Bobby after Kathy and Sharon urge him to sort things out. At the same time, Bobby, Iqra and Habiba are harassed by a gang who recognise Bobby from the online bullying.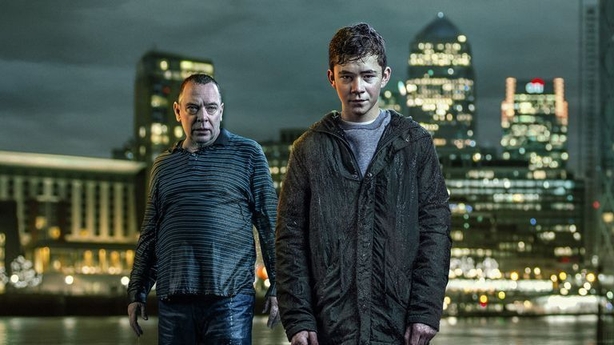 As the gang use racial insults, Bobby tries to defend himself, Iqra and Habiba, but the situation spirals out of control when Bobby gets beaten up and is left fighting for his life. Word soon reaches the Beales that Bobby will need emergency surgery.
The day of the Queen Vic's boat party has arrived, but Mick is struggling after signing the divorce papers. Linda is pleased over her split from Mick, but it's not long before she faces another clash with Shirley in light of recent events. For more click here.