Clint Eastwood has said his new film, the true story thriller Richard Jewell, shows how "with just a small amount of information", a person's life can be turned into "a nightmare". 
Richard Jewell tells the story of the real-life security guard who discovered a bag filled with explosives at the 1996 Atlanta Olympics and helped to save hundreds of lives by evacuating the area before the bomb went off. Two people died as a result of the blast at Centennial Park on July 27, 1996 and 111 were injured.
Richard Jewell was hailed as a hero - but within days he became an FBI suspect with his life torn apart when his name was leaked to the media.
He was never charged with any crime and was subsequently exonerated, with the bomber, Eric Rudolph, captured in May 2004. Richard Jewell passed away in 2007 at the age of 44 after suffering poor health for a number of years.
In Eastwood's new film Paul Walter Hauser delivers a stunning performance in the lead role. Here, he tells Harry Guerin about doing justice to Richard Jewell's bravery.
Harry Guerin: How much self-convincing did you have to do that the time was right to take on a role as serious as this one, or did you just say, 'I'm ready to go?'
Paul Walter Hauser: I think you always have to be ready to go. I think some of these other parts I've played, like Black KkKlansman or my role in the movie Late Night with Emma Thompson and Mindy Kaling, those are movies where I'm not on the starting line-up in the basketball game: I'm on the bench. I'm a bench player - and that's still important - but you're really hoping to be in the starting line-up and fight to win the game. When I got the call about Richard Jewell, it didn't take much thought or deliberation. It was very much, 'Oh, put me in, coach. I'm very much ready to try to win the game'.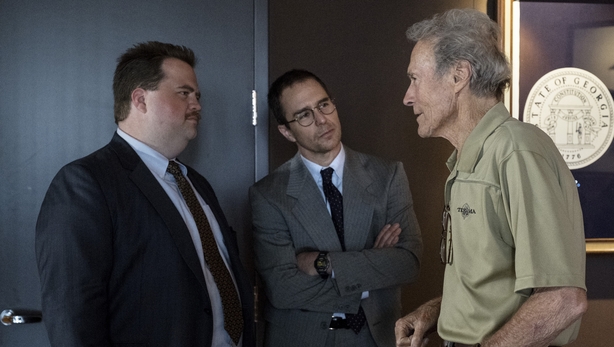 Did the 'emotional weight' of portraying Richard Jewell become heavier as filming progressed?
I think I rationalised and got a handle. The pressure to tell Richard's story is shared by everyone in the film. I felt like I wasn't taking on the brunt of the responsibility. I felt like everyone - from the guy who set up the lights to the women who did our hair and makeup to my supporting cast - bore that brunt together. I also felt like I was meant to play the part: I look like I could be his brother.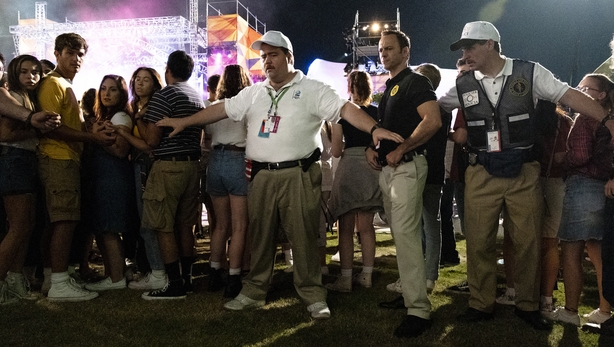 When you met Richard Jewell's mother Bobi and his lawyer Watson Bryant what were the most important things they said to you about Richard?
I think Watson had a really helpful inside track. Parents know their children, but children also have friends and around those friends they tend to show their most intimate, realistic side. So Watson had sort of the inside track as a friend, knowing Richard in sort of a purist, real way. And Bobi did too, but she also loves her son, so it's like a skewed view. I think, more than anything, Bobi's confidence in me playing her son was absurdly emboldening. It was touching to know that she kind of signed off on me as much as Warner Bros and Clint.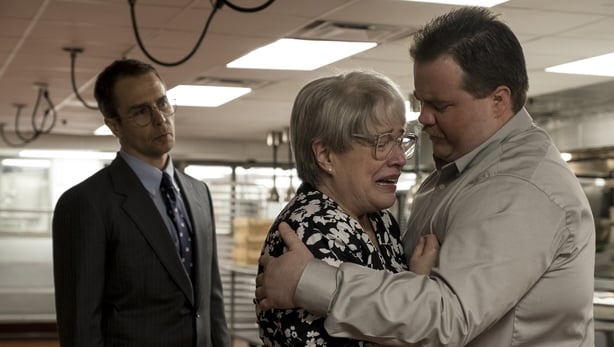 Some actors start with the hair and others start with the shoes when they're building a character. What was it for you in your portrayal of Richard?
The hair and make-up were more influential to putting me in character than anything else. The production design was also a big part of it. You walk into the real apartment complex where Richard's mother lived, or you walk on to that set with all the Olympic paraphernalia and they're blaring a 90s song that you haven't thought about or heard in years... Things like that were very experiential and beneficial to me feeling like I could be in the moment.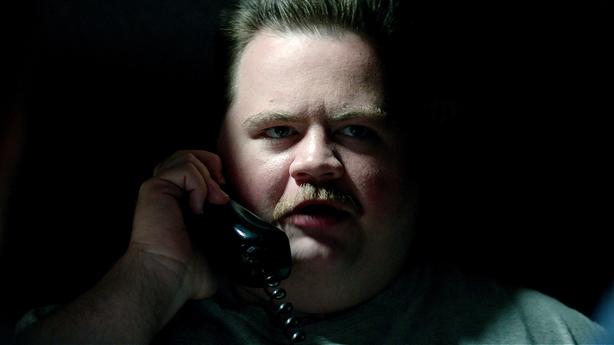 What surprised you most about Richard?
What surprised me most was the fact that he was very unwavering in his 'boy scout' mentality. He just believed in right and wrong, had a strong sense of chivalry and a big heart. And people who care that much tend to get hurt very easily. I know from experience. I think that was overwhelming to realise that this was somebody who embodied all of these traits that we want in people, and yet we could judge them for it as he was judged for it.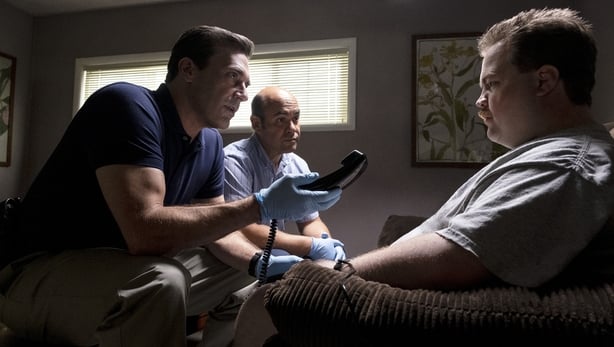 When filming was finished had portraying Richard taken more of a toll on you than you realised?
I'm still feeling the fatigue and pressure of it all, but the good thing is that I love the movie - forget that I'm in it. As a film fan I really love the story. I think that Clint is still at the height of his game at 89-years-old and I'm really proud of what we did here.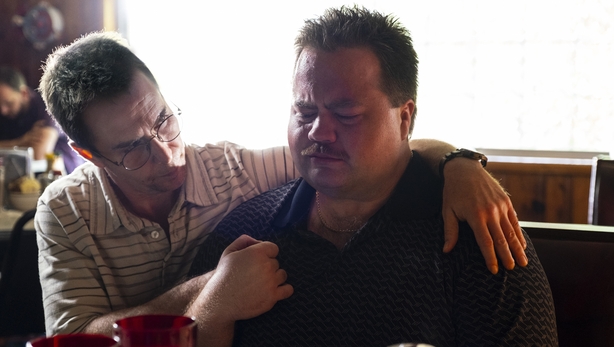 What do you take away from the experience?
My takeaway from the experience is reinforcing what I already knew: that we have to be incredibly careful in how we profile people or how we judge situations. We can't be tribalistic. We have to take everything as its own isolated scenario. And as an actor at the end of the day I'm walking away from this flabbergasted that I get to join the tight-knit group of Tom Hanks, Hilary Swank and Morgan Freeman - I'm one of these actors that got to play the lead role in a Clint Eastwood film. It's overwhelming and I'm genuinely so freaking grateful. It's incredible. 
Richard Jewell is in cinemas now.