Maleficent: Mistress of Evil star Jenn Murray has told RTÉ Entertainment that even after four years she is still approached "twice a week" as people recognise her from her role as Saoirse Ronan's timid housemate Dolores in Brooklyn.
The Belfast actress is back in cinemas this weekend opposite Angelina Jolie, Michelle Pfeiffer and Elle Fanning in the sequel to 2014's Maleficent, but is more than happy that her part as Cavan girl Dolores in Brooklyn is still following her around and that people want to talk to her about that film.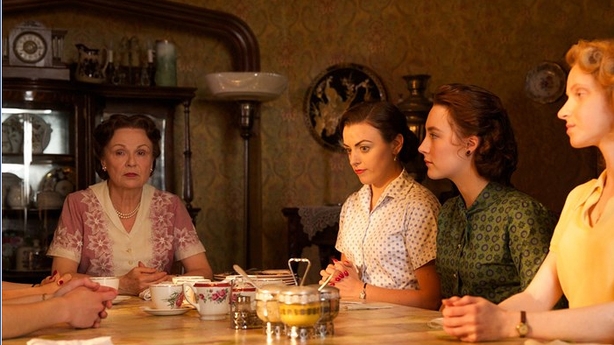 "I know, isn't that weird?" she laughed. "Always on an Aer Lingus flight! Always! Airports, cafés... People love that movie, so it's so nice to be a part of a movie people love."
Murray is hoping that Maleficent: Mistress of Evil will have the same effect on younger audiences and says she is still buzzing from the experience of working so closely with Pfeiffer.
"She's always inspired me," Murray continued. "She makes great choices and she's had a longevity that is just every actress' dream. And she's private - so that in itself is wonderful.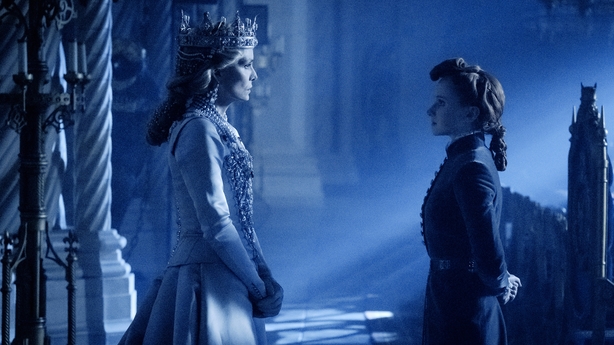 "And then when you go to set and you look in her eyes and you do the scene she's incredibly focussed and present and creative. Every take is different, and that's really great.
"When I was acting opposite her I paid attention and in takes I'm not in, I'm watching. That's when you learn the most.
"I feel very lucky at the minute, you know. That's an actor's dream - to be working."
Maleficent: Mistress of Evil is in cinemas now.