Bruce Springsteen has joked that he intends to try his hand at going into space following the success of his autobiography, his run on Broadway, and the upcoming release of a new live performance film of his new album Western Stars.
Speaking at a press event in London on Saturday, the singer, who turned 70 recently, said, "I'm a man of many talents. You know I write books and Broadway plays and now l'm making movies. I'm going to try being an astronaut next. I'll let you know how that goes."
Due in Irish cinemas on October 28 and shot in a 100-year-old barn on Springsteen's New Jersey property, Western Stars is directed by long-time Springsteen collaborator Thom Zimny. The film sees Bruce and his wife of nearly thirty years Patti Scialfa play all 13 songs from his latest album accompanied by a thirty-piece orchestra.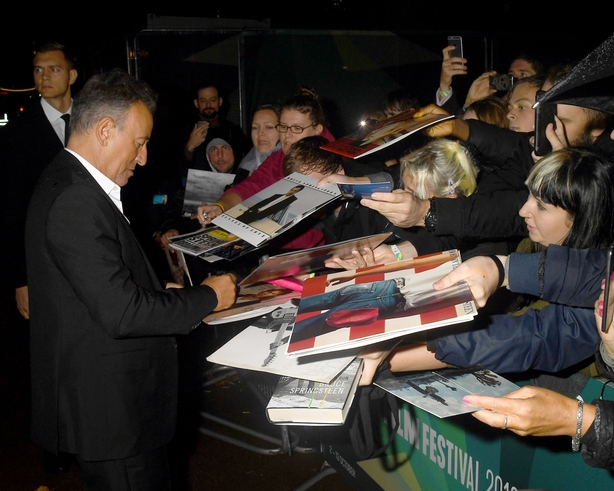 Looking back on his recent purple patch, which included the bestselling success of his book Born to Run and the eight-week Springsteen on Broadway at Walter Kerr Theatre in New York, Springsteen said, "I've been lucky. I think some of it might have to do with you're getting to that age where you're summing up a lot of what you've learned and what your life has been.
"Writing a book really was the first chapter and me doing that I suppose and then the Broadway play came out of the book and in a funny way this film sort of came out of the play.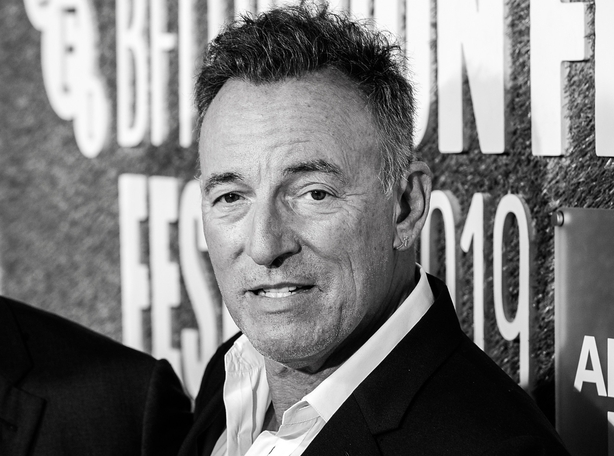 "You know there's some relation to that so I've had a really, really good run over the past five years as far as feeling really inspired and being really creative. I've done things I've never done before. I feel very lucky for that because you never know."
Springsteen, who last played Ireland in May 2016, also says that he intends to tour again. "Yeah, yeah. I got to go back to the day job, you know, got to pay the bills, got to pay the bills." he said.
More music news, reviews and interviews here