Some albums are old friends from the off, and Western Stars already feels likes it was always part of the inner circle. One listen, smitten.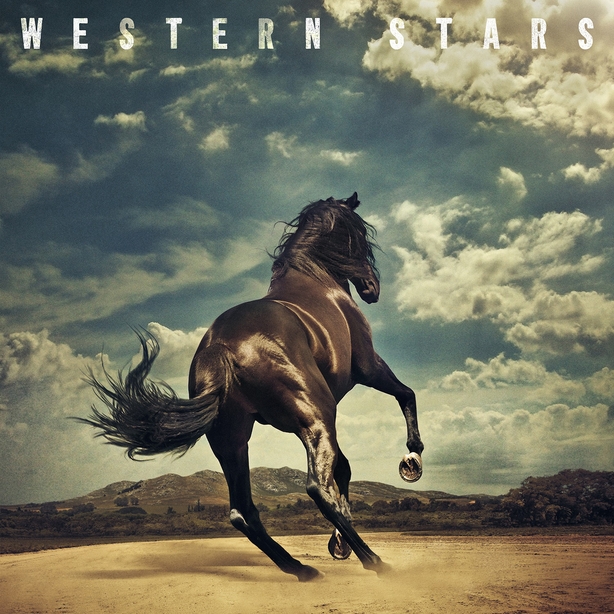 After the soul searching of that book and those nights on Broadway, Springsteen's return to the studio sees him recast as the Asbury Park Lineman. If you live in the hope that this ageing thing is all just a big racket, then the 69-year-old offers up another 13 reasons to believe. He's at his lushest and loveliest here.
With an orchestra brought in and the E-Street Band off the clock, Springsteen gives himself room to roam, and while the results aren't the dramatic departure you may have been led to believe, there is the sense of an artist who wasn't running on empty in the first place getting a new lease of life. It's striking just how good his voice sounds.
In these stories of bridges built and burned, the regret proves as addictive as the romance. No spoilers about who's done what, but you're left wanting to know more about all these characters. And the sense of place proves just as compelling on a record that will get you moving - in more ways than one. Only on the singalong (and Dance the Night Away recalling) Sleepy Joe's Café is the smouldering spell broken, but it will have its regulars too. They'd make for good company when you're not wandering and listening on your own.
That won't be tonight or tomorrow, mind.
Harry Guerin