English actor Ben Whishaw, who plays Q in the James Bond franchise, has said that a female taking over the role of 007 "could be amazing".
Earlier this month, Pierce Brosnan, who played the secret agent in four films before handling over the mantle to current Bond Daniel Craig, spoke vehemently in favour of a woman taking on the iconic role.
The 66-year-old Irish star said: "I think we've watched the guys do it for the last 40 years, get out of the way, guys, and put a woman up there!"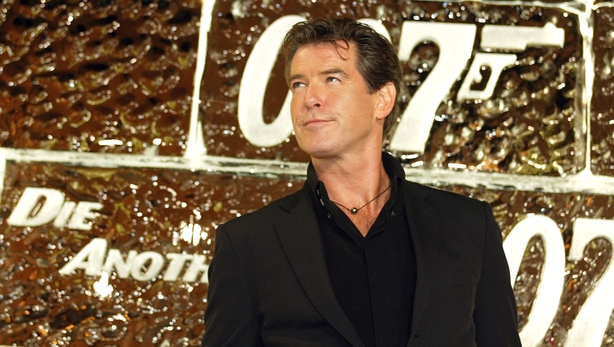 Whishaw, who is reprising his role of MI6 gadget master Q in the upcoming Bond film No Time To Die, has now lent his support to the idea.
He told the Press Association: "Why not? Reinvention of these long-running things is good - it's essential in fact.
"So I think it could be amazing."
However, James Bond producer Barbara Broccoli previously said she has no interest in ''stunt casting'' and insisted 007 will always be male.
Whishaw, who played Q in 2012's Skyfall and 2015's Spectre, is in the middle of filming No Time To Die with co-stars including Craig, Rami Malek, Ralph Fiennes, Léa Seydoux, Ana de Armas, Naomie Harris and Lashana Lynch.
He remained tight-lipped on the highly anticipated film, due to be released in April next year, but said things are "good".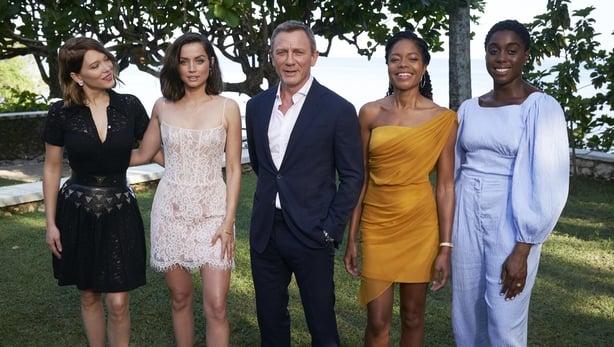 It was recently reported that Captain Marvel star Lynch would be taking over James Bond's '007' codename in the latest instalment of the spy franchise.
No Time To Die from director Cary Joji Fukunaga is scheduled for released next April.