British Captain Marvel star Lashana Lynch is reported to be taking over James Bond's '007' codename in the latest instalment of the spy franchise.
The Daily Mail has quoted an anonymous "movie insider" as saying that the actress, previously announced as a co-star of Bond 25, will be taking over Bond's secret agent number after the character leaves MI6.
The plot twist has been credited to "feminist TV writer Phoebe Waller-Bridge", who was brought in to punch up the script, the newspaper writes.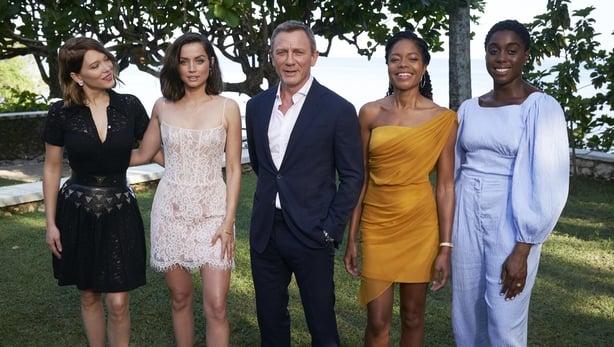 The as-yet untitled 25th Bond film, directed by Cary Joji Fukunaga, will be Daniel Craig's fifth outing as 007, and is expected to be his last.
The source told the publication that the 25th film, due for release next April, opens with Bond, retired in Jamaica, being called back to action to fight a new villain.
They said: "There is a pivotal scene at the start of the film where M says, "Come in 007", and in walks Lashana who is black, beautiful and a woman.
"It's a popcorn-dropping moment. Bond is still Bond but he's been replaced as 007."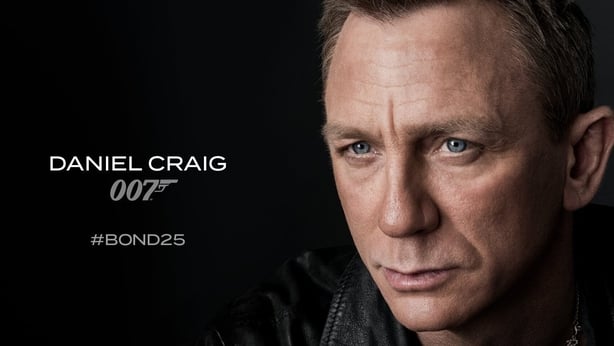 The 31-year-old actress Lynch from West London made her film debut in Fast Girls in 2011. Her breakthrough role was as fighter pilot Maria Rambeau in Captain Marvel.
The news of Lynch reportedly being given Bond's famous codename has been praised on social media.
Wow. Lashana Lynch is the next 007. She's not playing Bond, but will take over the code name. Brava, Phoebe Waller-Bridge for ushering in a new era where WoC can lead a spy series, like Sandra Oh in #KillingEve. H/t @iamlaurenp https://t.co/qcSpMHF2zR

— Nancy Wang Yuen (@nancywyuen) July 14, 2019
My dad has always been obsessed with the Bond series. He has individual VHS tapes, DVDs, and box sets. You better believe if he catches a Bond movie on TV, he's watching it. Here's his reaction to @LashanaLynch being the newest 007. #Bond pic.twitter.com/7XIJRBKcpx

— Valerie Anne (@PunkyStarshine) July 14, 2019
LASHANA LYNCH IS MY 007. #BOND25 pic.twitter.com/bUBr1cjU2B

— ???????? (@merelynora) July 14, 2019
LASHANA LYNCH AS THE NEW 007. ITS A YES FROM ME. pic.twitter.com/QX6fUi2Wum

— ?Maria| SAW FFH x2? (@quacksonqueen) July 14, 2019
The source also told the newspaper that the phrase "Bond girls" is now forbidden, saying: 'We were all told that from now on they are to be addressed as 'Bond women'."