Brad Pitt has said he will "abstain" from campaigning in the upcoming Oscars race, despite being expected to be among the contenders for Once Upon a Time in Hollywood and Ad Astra.
Pitt could be among the Best Actor nominees for his performance in James Gray's sci-fi thriller Ad Astra. He has been widely tipped to make the shortlist for either Best Actor or Best Supporting Actor for his work on Quentin Tarantino's 1960s epic Once Upon a Time in Hollywood.
We need your consent to load this rte-player contentWe use rte-player to manage extra content that can set cookies on your device and collect data about your activity. Please review their details and accept them to load the content.Manage Preferences
In an interview with Entertainment Weekly, the 55-year-old star explained why he had taken the decision to keep a low profile.
"I mean, you never know [whether you will be nominated - or win], and it's really nice when your number comes up," he said.
"But the goal is for the film to land, to speak to someone, whether it's now or a decade from now.
"I find chasing it actually a disservice to the purity of your telling a story, and a shackling thing to focus on."
Pitt is an Oscar winner for his work as a producer on Steve McQueen's 12 Years a Slave. As an actor, he has previously received Oscar nominations for his roles in Moneyball (Best Actor), The Curious Case of Benjamin Button (Best Actor) and Twelve Monkeys (Best Supporting Actor).
The Oscar nominations will be announced on Monday, January 13, 2020. The Academy Awards take place on Sunday, February 9.
Although he is enjoying a great year in his career, Pitt recently told the New York Times he will be making fewer films in the future.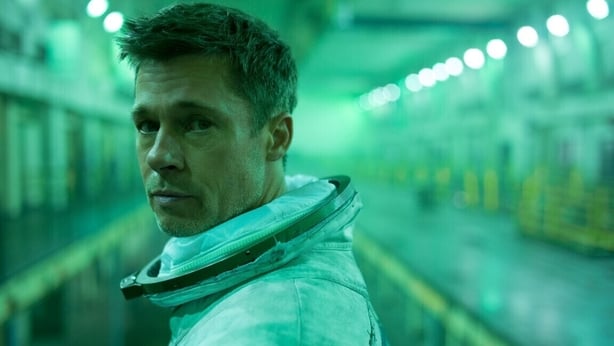 "It'll be fewer and farther in between for me, just because I have other things I want to do now," he explained.
"When you feel like you've finally got your arms around something, then it's time to go get your arms around something else."
Once Upon a Time in Hollywood is in cinemas now. Ad Astra is in cinemas from Wednesday September 18.