Ad Astra director, James Gray, has compared Ruth Negga's "tremendous passion and soul" to the great and acclaimed Irish artists and writers.
The 50-year-old director (The Immigrant, The Lost City of Z) praised the 37-year-old Ethiopian-Irish actress for her "beautiful work" and insists her role in his space opera may be small but it packs a punch.
"She is such a great actress that woman! You know I had seen her in a film called Loving and I didn't even know she was Irish. Her accent is perfect.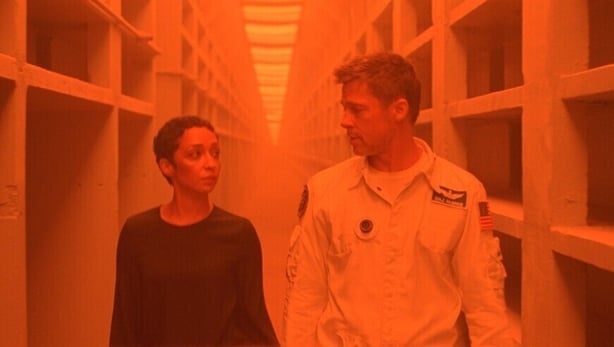 "She has such tremendous soul. I'm going to say a terrible, but positive, stereotype about Irish writers and artists and their work having such tremendous passion and soul, and it's almost as if that's reflected in her.
"I had seen her in that film and thought her work was beautiful.
"I thought that she would be special and singular in this."
"Since her character is a person who teaches Brad [Pitt] about the value of connectivity in the moment, and it's a very important role."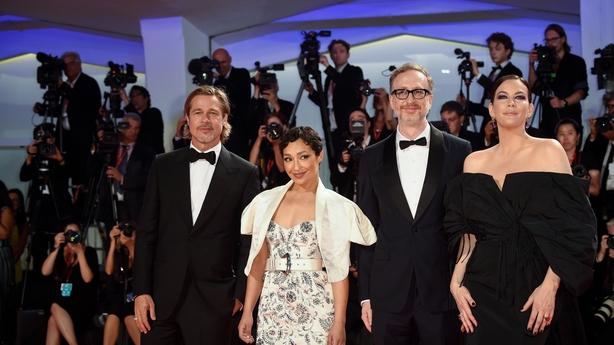 Gray's space odyssey also stars Brad Pitt as an Army Corps engineer who goes on the hunt across the galaxy for his father (Tommy Lee Jones), who disappeared on a mission to find alien life 20 years ago.
When asked what it was like filming the zero gravity scenes, Gray joked about how he is trying his best to forget about it.
"I have to say, I loved the crew and I loved Brad, but I do not miss that zero gravity stuff!
"I mean, we had to build each set twice, one horizontal set, the other was a vertical set.
"For the close-ups the actors are on the horizontal set, and then on the vertical they had to hang from wires and very uncomfortable harnesses.
"You don't want to ask Brad or Tommy Lee Jones to do twenty takes in some incredibly uncomfortable harness," he said.
"It's a brutal and bruising experience. I would get maybe three takes and maybe five shots a day."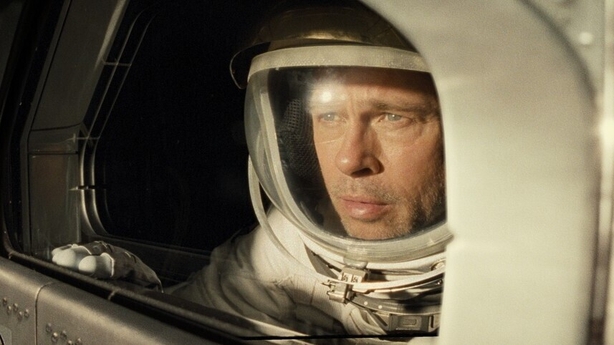 In a recent interview, Pitt said Ad Astra was one of the most challenging movies he's ever worked on, and Gray said he has to agree.
"Yeah, I would, because you are trying to do both the intimate and the spectacle.
"You're trying to express a man's soul, the interiority of his soul, without him being able to talk to other actors.
"He's alone for a huge stretch of the movie and that's a real challenge for an actor.
"Actors depend on other actors to listen to and to react to, they depend on the set environment, and here he is hanging on wires, on green screen and green boxes, he can't really interact," he added.
We need your consent to load this YouTube contentWe use YouTube to manage extra content that can set cookies on your device and collect data about your activity. Please review their details and accept them to load the content.Manage Preferences
Ad Astra blasts into cinemas on September 18.
For more movie news, click here