It is reported that Chris Hemsworth and Thor: Ragnarok director Taika Waititi are reuniting for a fourth film in the Marvel franchise.
US entertainment trade website Deadline says that Waititi will also write the superhero adventure, having "breathed life back into the franchise with Thor: Ragnarok". News of Waititi's return was first reported by The Hollywood Reporter.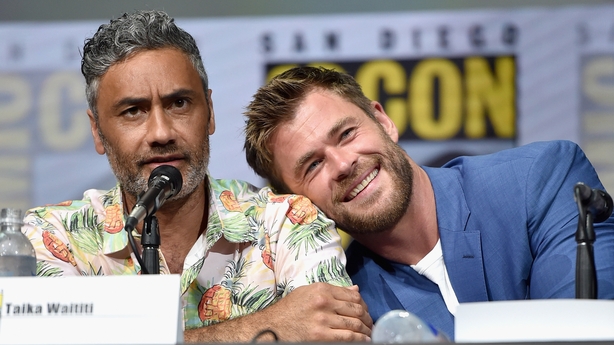 Deadline adds that Waititi will make the fourth Thor before returning to his planned animated Flash Gordon project and another comic book adaptation, Akira.
Hemsworth was most recently seen on screens in Men in Black: International. He was last seen as Thor in Avengers: Endgame, with Deadline tipping him to reprise the role in the next Guardians of the Galaxy movie, which is expected to start filming next year.