Irish actress Jordanne Jones has been chosen as one of British publication Screen International's Stars of Tomorrow 2019. 
The 18-year-old Dubliner, who can currently be seen in cinemas in the coming-of-age comedy Metal Heart, joins actors including Yesterday star Himesh Patel, Dirty God star Vicky Knight and Sex Education's Emma Mackey on the list.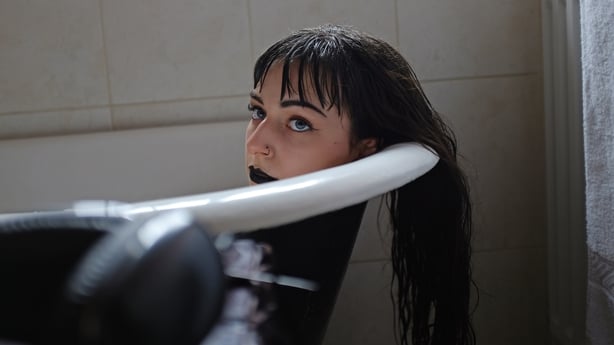 Previous Stars of Tomorrow honourees include Emily Blunt, Emilia Clarke, Jodie Comer, Benedict Cumberbatch and Taron Egerton, and Jones' compatriots Jessie Buckley, Barry Keoghan and Seána Kerslake.
Jones, who made her debut in the 2014 mental health drama I Used to Live Here, has also starred in the RTÉ series Rebellion and Resistance.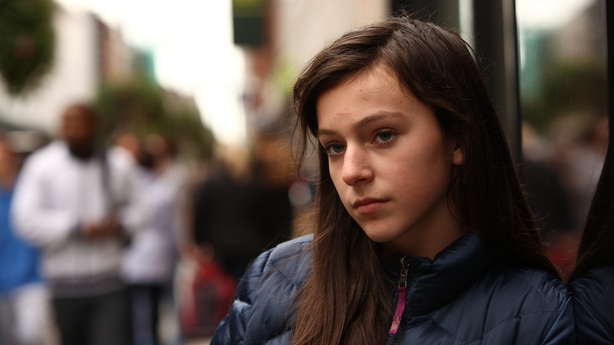 Currently studying film and English literature in Trinity College Dublin, she will next be seen on RTÉ in the gothic crime-drama series Dead Still.
Jones' new film Metal Heart tells the story of fraternal twins Emma (Jones) and Chantal (Vikings' Leah McNamara).
Speaking to RTÉ Entertainment last month about what she hopes teenagers will take from Metal Heart, Jones said: "Emma was lucky in the sense that she had a lot of freedom and space to explore who she was - the way she dresses, how she goes about her life, her way of thinking.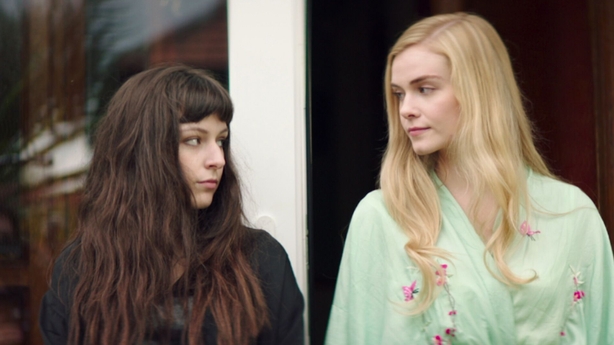 "I feel that even though her parents aren't in the film much, you get the sense that they give them the space and they step back and they're letting Emma and Chantal explore and find themselves. 
"I would love to encourage that space and freedom, even if Emma is a pain in the ass or Chantal is a pain in the ass for a period of time until they get where they want to be!"