The earliest known live recording of a U2 concert has been uncovered and it features the band in action at one of their semi-legendary gigs at Dublin's Dandelion Market in 1979.
The ATU2 Tours website first reported the find, calling the cassette recording "a previously uncirculated, exclusive recording of a legendary U2 concert."
The newly-unearthed recording was made on the afternoon of August 11, 1979 and it predates an RTÉ broadcast of the band's performance at the Cork Opera House in October of the same year and also a fan bootleg of U2 playing Tullamore in March, 1980.
Former independent music publisher and record label owner Peter McCluskey made the taping at the Dandelion Market, a warren of stalls on a site near Stephen's Green now occupied by the Stephen's Green Shopping Centre.
U2 played a total of ten concerts at the market in 1979, from May to Christmas 1979, and the shows have long since become the basis of a jibe that if everyone who claimed to have seen U2 at the venue was actually there they would have filled Croke Park twice over.
McCluskey himself supported U2 that afternoon as rhythm guitarist for local act The Strougers and he has previously posted a live performance of the band's early hit Out Of Control on YouTube but has kept the full dandelion show under wraps.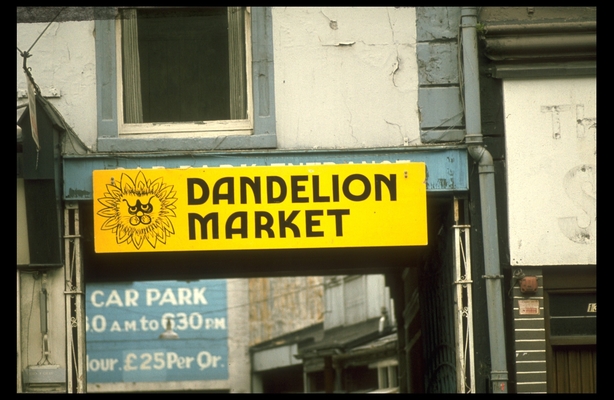 Speaking to ATU2 Tours, McCluskey said The Strougers had already played support to U2 at an earlier show and he had approached U2's then manager. Paul McGuinness, about landing more shows with the band.
However, McCluskey's first attempt to capture the rising superstars on tape at Dublin venue McGonagle's was a complete failure. "It was actually very tense," he says. "I had arrived at the sound check and Bono was very nervous sitting in the center of the concert room, checking out the sound, as there were several A&R folk arriving for the gig that night, presumably from CBS London to check out these Irish youngsters,"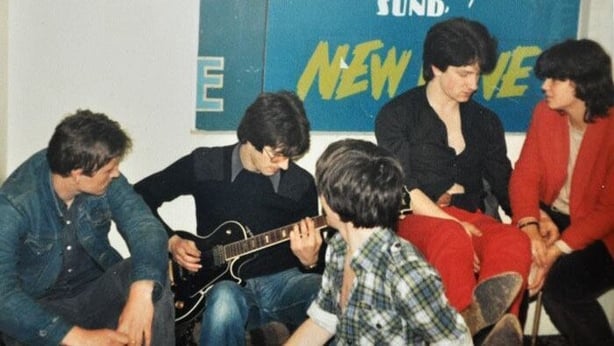 "I had acquired a tape machine and took it that night to record the gig, but unfortunately in my excitement managed to press "play" instead of "record." And thus nothing was recorded."
He got another chance the following day at the Dandelion but that too didn't quite go to plan. "The next day around lunchtime, McGuinness got a message through to us that they were playing at the Dandelion and The Strougers could be support. We only had a few hours to get ready, so I had to go home to get my guitar, and that is when near disaster struck.
"I couldn't get into my bedroom as I didn't have a key with me, and my mother had the only key available and had gone shopping.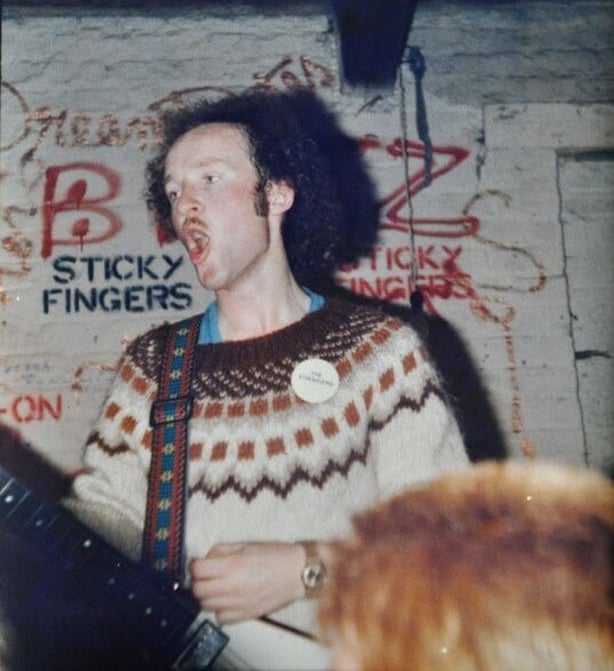 "Luckily, my father arrived home, and [after I] explained the dire circumstances, he got on his bike, cycled the best part of 6 miles into town, amazingly found my mother in a curtain shop, got the key off her, and cycled home.
"I duly got my guitar out of the bedroom, but knew I couldn't possibly make it on time. I spotted a taxi across the road from where I lived - and thus got in to it for my very first taxi ride."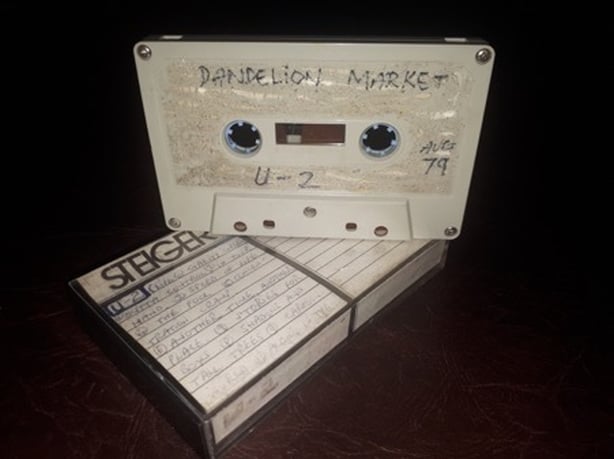 The set list of the show on August 11, 1979 features several unreleased U2 songs and two snippets that feature Edge playing U2's Twilight, which went on to appear on the band's debut album Boy. There is also a cover of Led Zeppelin's Black Dog, while early song In Your Hand has been mentioned in some reviews of the band's first shows but is otherwise unknown to the wider U2 audience.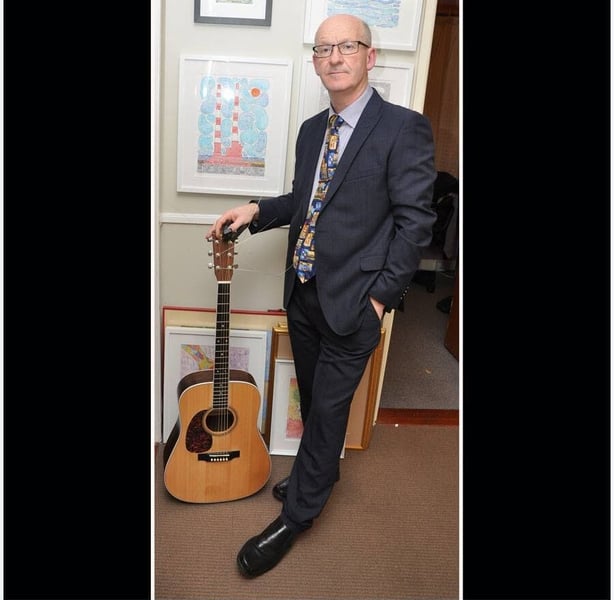 The full set list on the day was: Out of Control, Speed of Light, In Your Hand, The Fool, Concentration Cramp, Another Time Another Place, Stories For Boys, Shadows and Tall Trees, Cartoon World, Alone in The Light, Street Mission, Black Dog (snippet), Life on A Distant Planet, Twilight (snippet), Boy-Girl, Out of Control, and Glad To See You Go
U2 have recently announced dates for the second leg of their 30th anniversary Joshua Tree tour, which will see them perform shows in New Zealand, Australia, Japan, Singapore and South Korea at slightly more salubrious venues than the Dandelion.
Alan Corr @CorrAlan2