Bond 25 actor Rami Malek has responded to rumours that the latest instalment of the spy franchise is facing trouble behind-the-scenes.
The Oscar-winning Bohemian Rhapsody star, who was revealed to be the film's villain in April, opened up about reports that production on the film has been chaotic and that key scenes were not going to be able to be shot between him and leading star Daniel Craig.
Speaking to press during an interview for the fourth and final season of his TV series Mr Robot, Malek said: "The key scenes is something that was fabricated.
"But the thing is, Daniel was injured, so they are shooting what they can. I talked to Cary [Fukunaga, director] yesterday and the schedule has been altered. I know that.
"But with a franchise like this, I think they have it together. They have it figured out by now."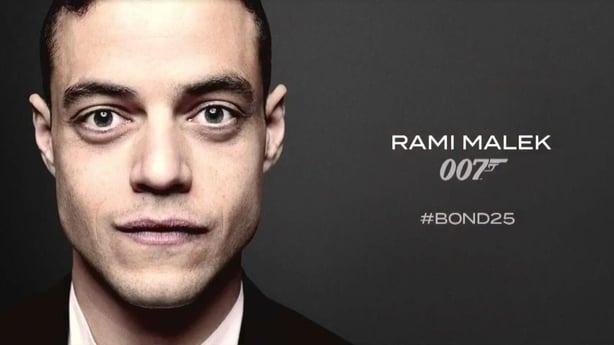 The 38-year-old American actor admitted he did feel pressure playing the latest Bond villain.
"I feel a substantial weight on my shoulders", he said. "I mean, Bond is something that we all grow up with.
"The one thing I have going for me is I played one beloved Brit in Freddie Mercury and I pulled that off, so I feel like I can possibly have a shot at playing the villain in a Bond film."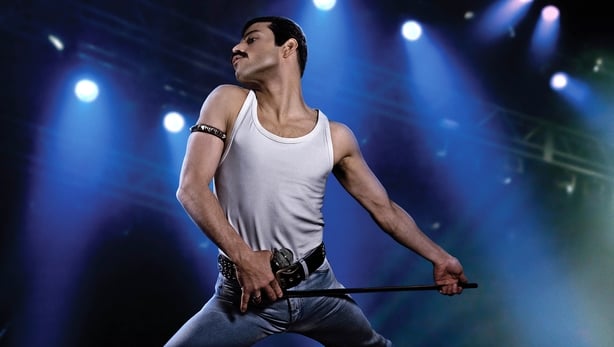 Malek said he has already filmed scenes for Bond 25.
"We've already filmed in Norway for a week," the said. "That's where I got to work with [director] Cary Fukunaga and our incredible cinematographer, Linus Sandgren.
"They are a great team. So far, so good. So far, so great."
He had high praise for the script. "It's another extremely clever script from the people who have figured out exactly what people want in those movies", he said.
"And yeah, it's a great character. I am very excited. I can't wait to shoot more soon."
This is expected to be Craig's last time playing the spy, having previously starred in Casino Royale, Quantum Of Solace, Skyfall and Spectre.
The 25th James Bond film will be released on April 3, 2020.