The Greatest Showman star Hugh Jackman told Ryan Tubridy on RTÉ Radio 1 on Friday that he was "glad" the presenter didn't audition for the role when he did - having just heard the news about the big opening number on last year's Late Late Toy Show. 
Jackman was in the best of bantering form when he joined Tubridy on Friday to talk about his new film, The Front Runner - but before getting into the political biopic, he wanted to know a little more about his host.
"I want you to hear this description of your radio show," Jackman began. "'Radio 1 is Ireland's national broadcaster and this show is on between 9:00 and 10:00am Monday to Friday, with a mixture of news, light entertainment, and Ryan's personality'."
"That's the short bit at the end!" laughed Tubridy.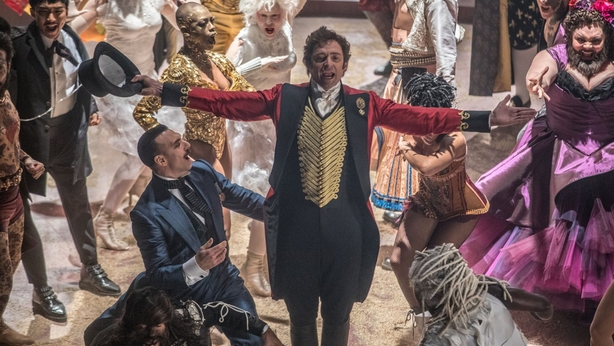 "There's no pressure," said Jackman. "I want to know your personality at the end of this interview!"
"My name is Ryan, I'm 45-and-a-half and I like talking to people - is that a good start?" was the answer.
"I will say this much to you," Tubridy continued. "For a big TV show we do I dressed up as The Greatest Showman and tried my best to channel you. And it was an unmitigated, eh, performance!"
"Very good," said Jackman. "So you're self-deprecating. You're courageous. You'll go for anything. And I'm glad you didn't audition when I auditioned for the part!"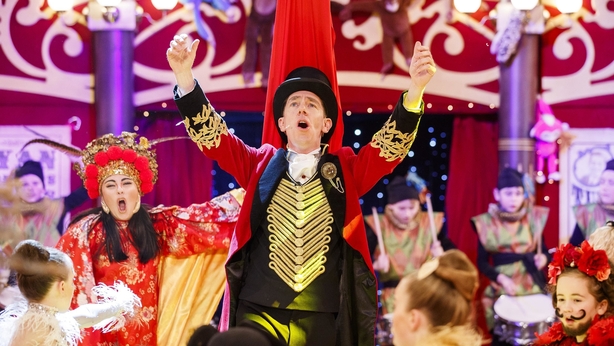 When talk returned at the end of the interview to The Greatest Showman, Jackman described the film as "the sweetest thing to reflect on".
"It was eight years; there was [sic] so many ups and downs," he recounted. 
"I was just telling someone yesterday, we were rehearsing for 10 weeks and I used to ride my bike across Manhattan Bridge to rehearsal. And I got an official letter from the studio two weeks before we started shooting, 'We are now greenlit. You are no longer allowed to ride your bike'. And 'ride your bike' was underlined.
"Of course, all I saw was 'you're now greenlit'. I'm like, 'We've been rehearsing for eight weeks! I thought we were making this movie!'.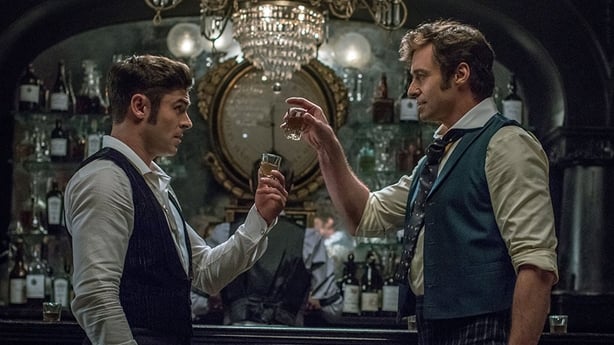 "So it so easily could not have happened. And then, of course, when we opened, y'know, it didn't open that well and then just the people picked that up.
"And so it's kind of the sweetest underdog story of all and it makes me so happy. I love how people connect to it. Honestly, I get stopped in the street and it's mainly kids who for them, I can see what it means to them. 
"I just feel so blessed and happy to be part of it, and I can't wait to sing some of the songs from the show for everybody. It's something that will be with me forever. I'm super happy about it."
Jackman is set to play three sold-out shows at Dublin's 3Arena in May.
"I've never been to Dublin," he revealed, signing off. "I cannot wait."
Listen to the interview in full here.
The Greatest Showman soundtrack album is still number one in Ireland.
The Late Late Toy Show was the most-watched programme of 2018.