The Late Late Toy Show has topped TAM Ireland's list of the Top 50 most-watched programmes of 2018, with RTÉ programmes securing 39 of the 50 places on the list.
The Toy Show traditionally holds the top spot on the list, and November's extravaganza had an audience of over 1.5 million and a 72% share of viewers tuning in to see Ryan Tubridy and a cast of hundreds bringing the festive magic on RTÉ One.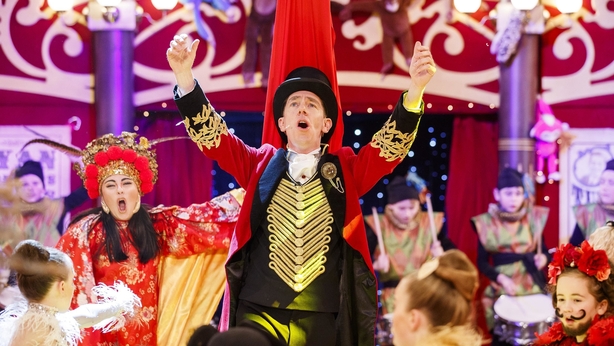 The Six Nations match between England and Ireland on Virgin Media One was in second place with an audience of 975,600, with the Guinness Series Live: Ireland V New Zealand match on RTÉ2 in third spot with an audience of 926,600.
The 2018 FIFA World Cup semi-final between Croatia and England on RTÉ2 was in fourth place with 924,400, with last February's Daniel and Majella O'Donnell Room to Improve special in fifth with almost 860,000.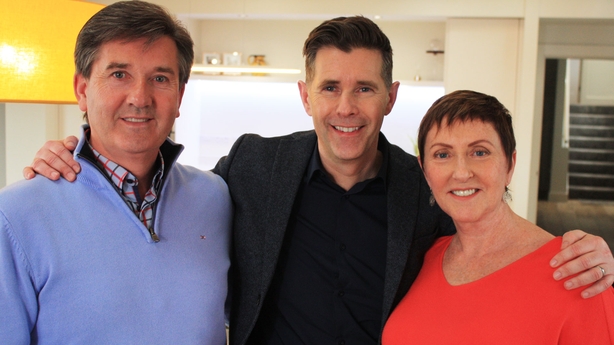 The Sunday Game Live All-Ireland Hurling Final between Galway and Limerick on RTÉ2 was in sixth with 854,400 and the Sunday Game Live All-Ireland Football Final between Dublin and Tyrone was in seventh place with 841,100.
RTÉ News: Six One on March 1 as Storm Emma raged drew an audience of 807,600 to secure the eighth spot on the list, with the Six Nations: Ireland V Scotland match on Virgin Media One in ninth with 729,400 and RTÉ News: Nine O'Clock on March 1 in tenth with 707,400.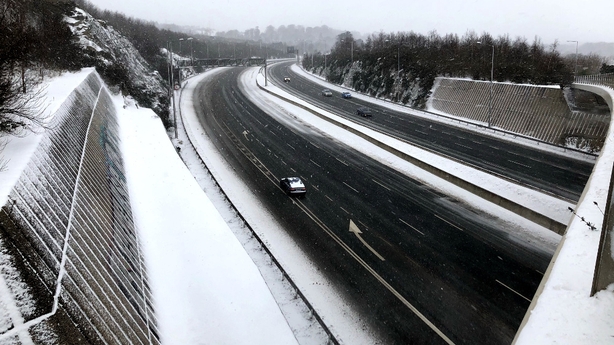 The Eurovision Song Contest Final on RTÉ One on May 12, which saw Ireland qualify for the first time in five years, was in 11th place with an audience of almost 702,000. 
Adrian Lynch, Director of Audiences, Channels and Marketing for RTÉ, said the list "clearly demonstrates how much Irish people love home-produced, Irish content".
"We're very proud to have delivered almost 40 out of 50 of the top-viewed programmes across a wide range of shows and genres including entertainment, documentary, sport and news," he added.
The Top 50