The Front Runner starts strong but runs out of steam before reaching the finish line. 
The film tells the true story of former United States senator Gary Hart (Hugh Jackman) as he made a bid to become the democratic candidate for the presidency, and the events in his personal life which led to him dropping out of the race. 
Beginning with a clever, snappy montage of political reporters and the news cycle in action, The Front Runner gets off to a pacey, attention grabbing start, but it fails to hold that vigour. 
It's unusual to see Jackman in an unlikable role, and at times he's excellent as the politician, but there's something missing from his performance, and the film throughout, that stops it from ever becoming more than just watchable. I was never fully drawn in, despite the fascinating story.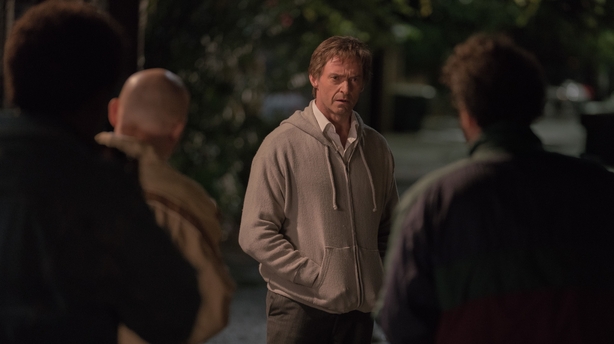 What the film nails is the question over how much a candidates personal life should influence their ability to do their job, whether or not the press should report on their private lives, and if a candidate even gets a private life. 
It's food for thought, though much of it is rammed down the viewers throat by way of Hart monologuing while trying to defend himself, as opposed to answering questions or admitting to any fault, and these scenes can become tedious. 
It's enjoyable to watch the moral dilemmas unfold, see how Hart interacts with his team, and how the press come into play; but there is a TV movie feel that is never shaken. 
Easy, but not must-see, viewing. 
We need your consent to load this YouTube contentWe use YouTube to manage extra content that can set cookies on your device and collect data about your activity. Please review their details and accept them to load the content.Manage Preferences