As Game of Thrones star Jason Momoa gears up for the release of the first standalone Aquaman movie, he exclusively told us the sage advice imparted by his friend, and fellow superhero actor, Michael Fassbender.
The highly anticipated Aquaman is set to be released next week, and speaking to RTÉ Entertainment in London, Momoa revealed how X-Men star Michael Fassbender inspired him for his performance as Aquaman.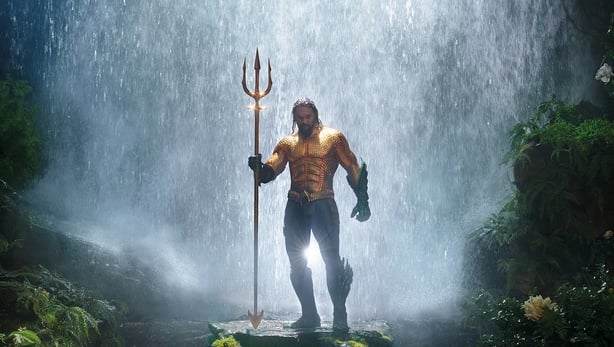 When asked if there's more of himself in the character of Aquaman than any role he's ever played before, the 39-year-old actor quipped: "Unfortunately, yes."
"Because [Khal] Drogo's nothing like me, so it's nice to um..." he said, before trailing off.
"You know, I haven't really told anyone this," Momoa continued.
"This is the first time, and I try not to do the whole weird name-drop thing, but I have a dear friend who's from Ireland, Michael Fassbender, and I got to spend some time with him, talking about [superhero roles], because he's done X-Men and Jonah Hex, he's been around it enough."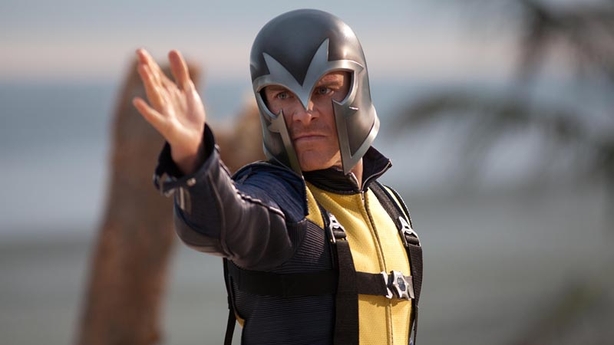 "He really told me to put in moments of me and find those moments that you can put you in the film so that it can shine through," Momoa said.
"He was a big influence for me and [I was} doing that a lot in Aquaman."
"So thanks, buddy!" Momoa added to the camera with a smile.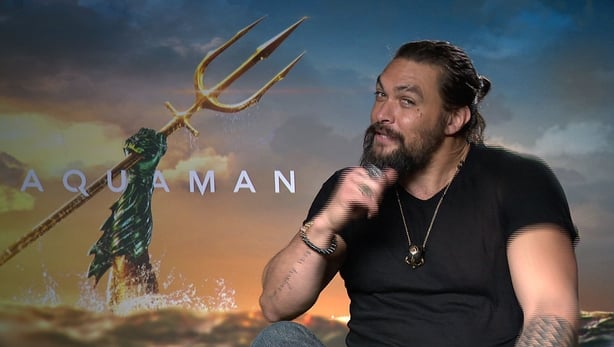 Momoa, who came to fame as the Dothraki warrior Khal Drogo on Game of Thrones, leads a star-studded cast, including Amber Heard, Nicole Kidman and Patrick Wilson, in director James Wan's take on the DC Comics character.
The American actor first appeared on the big screen as Aquaman in 2016's Batman v Superman: Dawn of Justice, followed by 2017's Justice League. 
There will be previews of Aquaman from Wednesday, December 12 before it goes on general release on Friday, December 14.
We need your consent to load this YouTube contentWe use YouTube to manage extra content that can set cookies on your device and collect data about your activity. Please review their details and accept them to load the content.Manage Preferences