It has been revealed that The Young Offenders will be returning to our screens for a one-off Christmas special in December.
The Young Offenders Christmas Special was filmed in Cork in last month and is made for the BBC in association with RTÉ.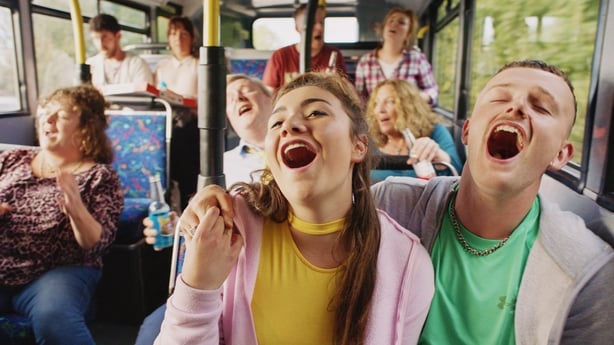 Produced by Vico Films, Peter Foott is the writer, director, and executive producer on the show and Martina Niland (Once, Sing Street) produced.
The Christmas special can be seen in December and follows on from hugely successful TV series and smash hit feature film of the same name.
It follows loveable rogues Conor and Jock as they navigate their awkward teenage years, coming up with schemes to distract them from their troubled home lives and inability to stay out of trouble in school.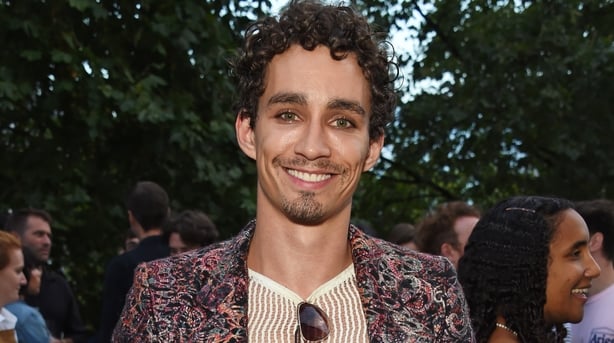 Series regulars Alex Murphy (Conor), Chris Walley (Jock) and Hilary Rose star in the special, with Robert Sheehan guest starring.
More details, including the broadcast date, will be announced by RTÉ in coming weeks.