Robert Sheehan used his time filming for the second season of The Young Offenders to catch up with his family in Cork and Kerry, telling RTÉ Entertainment that he starts "yearning" for home if he's away for too long.
The 30-year-old actor, who hails from Portlaoise, Co. Laois, is currently living in London, but comes home as much as his schedule allows.
Fans will be seeing a lot of Sheehan in the coming months. The actor stars in Mortal Engines, the film based on the Philip Reeves book of the same name, and produced by Peter Jackson, which is out in December, and he will also star in Netflix's highly anticipated Umbrella Academy, which is slated for release in February.
Sheehan's film The Song of Sway Lake is also currently available in the US, with an Irish date yet to be released.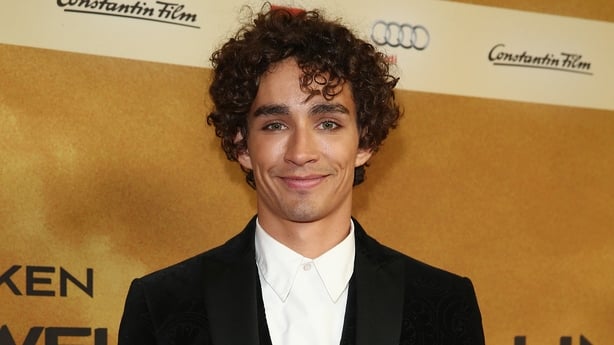 Working across those two projects kept him away from home for longer than ever, but his mum's birthday and a part in the second season of The Young Offenders, afforded him a chance to come back a couple of times over the last few months.
"I was home twice in the last couple of months because I'd been away so long for Umbrella Academy that it had actually been the longest I'd ever been away, that included Mortal Engines," Sheehan told RTÉ Entertainment.
"So I came back for my mother's birthday and we went down to Wexford and it was lovely and sunny - it was gorgeous - and then we were back up in Portlaoise."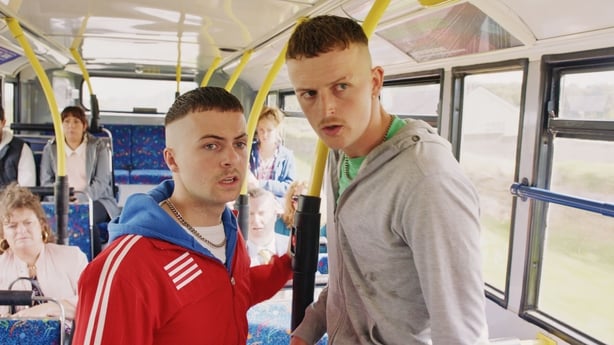 "Then a couple of weeks later I was back in Ireland to do a bit on The Young Offenders and I saw a bunch of family down in Cork and Kerry, because that's where my clan is from, so was back home for a bit then," he added.
"So it kind of happens when it happens, but I do tend to start yearning for it if I am away too long."
Our full interview with Robert Sheehan is coming soon and we talk fame, family, career and the characters that have stayed with him.