Love/Hate star Robert Sheehan has joined the cast of Umbrella Academy, which is based on the Dark Horse Comics graphic novel, alongside Tom Hopper and Ellen Page.
The live action series follows the estranged members of a dysfunctional family of superheroes (The Umbrella Academy) - Luther, Diego, Allison, Vanya, Klaus and Number Five - as they work together to solve their father's mysterious death, while coming apart at the seams due to their divergent personalities and abilities.
Sheehan will play Klaus who is billed as "a drug addict and a lovable mess of a human being. He's a classic middle child – a disarming pleaser who is seemingly everyone's friend, but will rob you blind without thinking twice."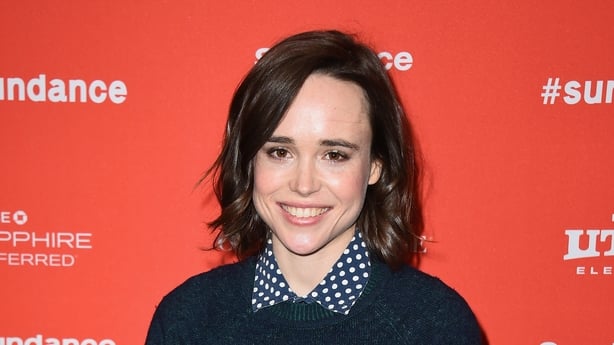 X-Men: Days of Future Past and Juno star Page will play Vanya, the black sheep of her dysfunctional family. She is the only one of Reginald Hargreeves' adopted children with no supernatural abilities.
While Hopper, who recently played Dickon Tarly in Game of Thrones, plays Luther, aka Spaceboy, who was groomed by his father from an early age to be the leader of the Umbrella Academy.
This is not Sheehan's first outing with Netflix, as also stars in Mute, the second part of a trilogy from Duncan Jones that began with Moon. He can next be seen in thriller Bad Samaritan with David Tennant and is also set star in Mortal Engines from director Peter Jackson.