Catastrophe creator and star Sharon Horgan is going behind the lens to direct her first feature film, an adaptation of the Chris Adrian and Eli Horowitz novel The New World.
US entertainment industry website Deadline, which first reported Horgan's deal to direct, says The New World tells the story of the recently widowed Jane, whose late husband Jim bequeathed his head to a shadowy company to be cryogenically frozen.
Jim, it transpires, is awake in "an afterlife of sorts" - and Jane sets out to find his head.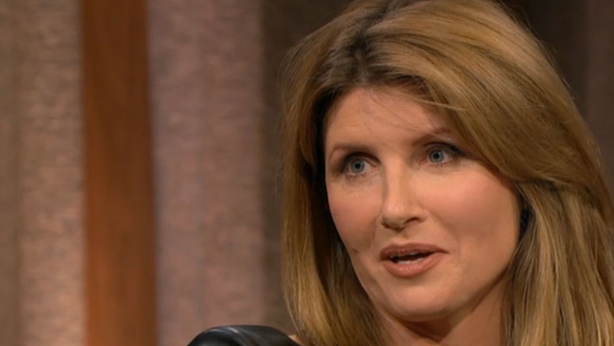 Horgan previously directed the award-winning short film The Week Before Christmas for Sky One and is bringing her new Dublin comedy, Women on the Verge, to RTÉ2.
She was most recently seen on the big screen in the US comedy Game Night.