LucasFilm have reportedly put their Star Wars Story spin-offs on the back burner to focus on other films.
According to Collider, the decision affects all movies which are currently being made under the umbrella term A Star Wars Story.
The production company, and its parent Disney, have reportedly decided to place attention on Star Wars: Episode IX, which is set to come out on December 20, 2019, along with the new trilogy of films.
Sources told the site that though a previously-rumoured Obi-Wan Kenobi origins movie was in the works, those involved in the film are no longer taking part. This also means a standalone project from the much-loved bounty hunter, Boba Fett, could be a long time coming.
The news comes shortly after the disappointing response to he latest spin-off film, Solo: A Star Wars Story, the film that was only the second outing in the A Star Wars Story spin-off anthology, didn't do as well as expected as the box office.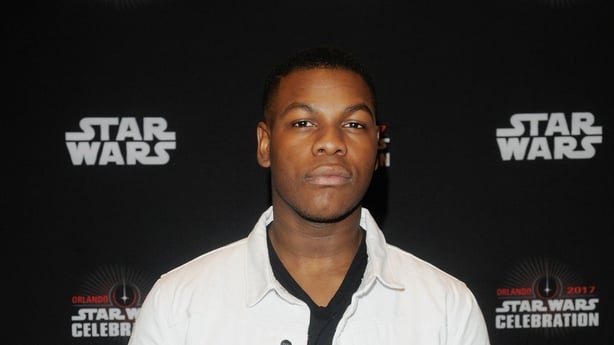 Star Wars actor John Boyega recently spoke out in defence of The Last Jedi actress Kelly Marie Tran after she was targeted online by abusive fans.
Both Daisy Ridley and Tran have left social media platforms after receiving abuse online from trolls upset by the recent spate of Disney-produced Star Wars movies.
Boyega, who plays Finn, wrote on Twitter: "If you don't like Star Wars or the characters, understand that there are decision makers and harassing the actors/actresses will do nothing.
"You're not entitled to politeness when your approach is rude. Even if you paid for a ticket!" 
For more movie news and reviews, click here