Rupert Everett said he felt lucky to work with such an amazing cast, which includes Colin Firth and Colin Morgan, on The Happy Prince, the film about Oscar Wilde he stars in, directed and wrote the screenplay for.
Everett takes the lead role of Oscar Wilde in the movie, which follows Wilde's final days and features flashbacks to tell the story of his work, his personal life and eventual imprisonment and exile for being homosexual.
Speaking about his affinity with Wilde's work, Everett recalled his mother introducing him to the author through his Fairy Stories as a child.
"I love Oscar Wilde, and I think I've always had a great time with him," Everett told RTÉ Entertainment. "I remember very very well my mum reading me Oscar Wilde's Fairy Stories when I was a child, to then performing Wilde plays."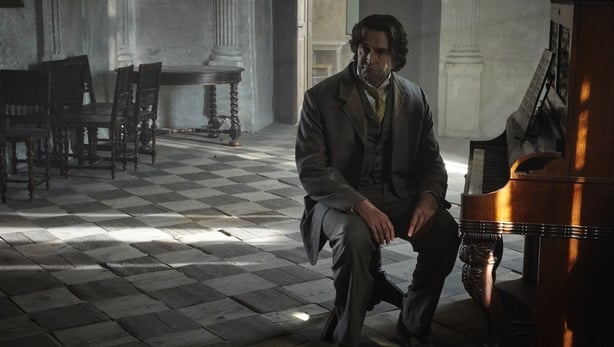 "When an actor finds a writer that works well with him in terms of dialogue, it's a kind of knack I suppose in Wilde, the phrases are quite long and they tend to be ornate, and if you get it the wrong way it becomes a little bit dull," he continued to say about his career of starring in Wilde adaptations.
"I had a knack for it and got on well with audiences, so more and more I got to like him."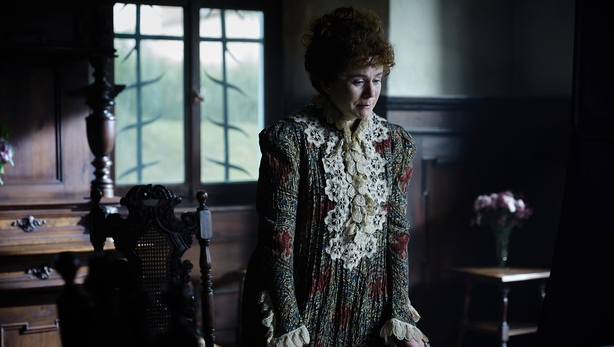 Everett stars alongside Colin Firth, Colin Morgan and Emily Watson in the film, and he said that as a director he felt very lucky to work with such talents as it made his job easier.
"The cast was amazing, and very lucky for me as a director because I didn't have to work very hard to get them to give their performances, they instinctively knew what they were doing," he said.
The Happy Prince hits cinemas on Friday, June 22.